About us
10 years of Ganttic
For more than a decade, Ganttic's resource planning software has helped thousands of users make better plans. See how it all began. And why we're so obsessed with efficiency.
How it all started
The team behind Ganttic started working together in 2002, by building and developing a tool to schedule wood-related processes. Known as Woodware Systems, the 3 co-founders sought to combine their home country's penchant for digital technology and its booming lumber industry. By 2004, Woodware Systems had set up an office in Tartu, Estonia, and it quickly gathered clients and momentum.
(Photo: Margus Asu, Postimees)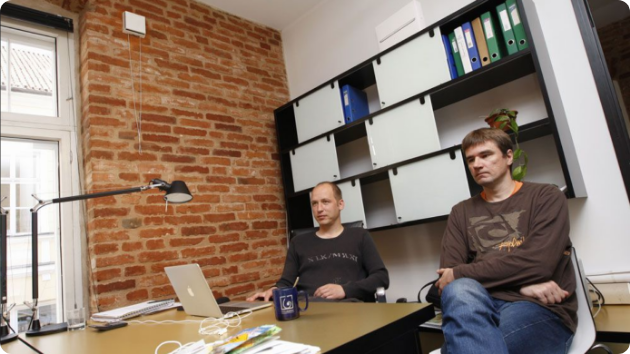 Change of vision
After the success of Woodware Systems, the team began working on another project. Noticing the overall market's gap in a simple and affordable scheduling tool, they decided to expand beyond the woodworking industry. Instead focusing on a platform which could be used in any sector and with any resource. This idea became a reality in 2008, with the development and launch of a new resource management system, known as Yutiti (an Estonian play on words, for how a line, in this case a schedule, can tell a story).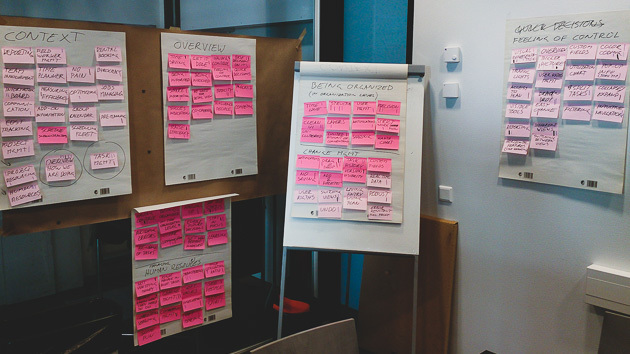 Ganttic was born
After initial testing and client feedback, it was decided to simplify Yutiti. This lighter, more accessible, web version became what is today Ganttic. With the name reflecting the system's incorporation of Gantt chart scheduling and a greater emphasis on visual planning. Officially launching in August 2010, Ganttic's online resource planner found immediate success, not only in Estonia, but throughout the world.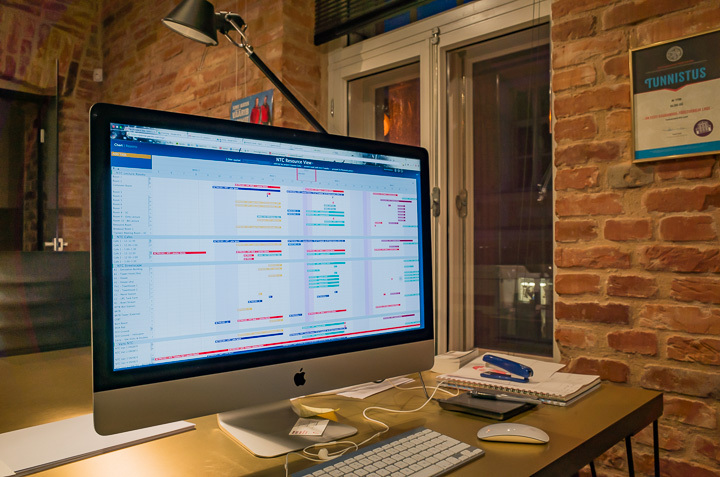 A more efficient world
Ganttic has always been about doing more with less. Maybe it's because we're from a small country, but we believe in the sustainable usage of resources over wasteful overconsumption and underutilization. Whether that be people, natural resources, or machinery. We wanted to build a product that reflected this. Ganttic is a simple resource management system that is able to do powerful things. With it, anyone can build their own more efficient world.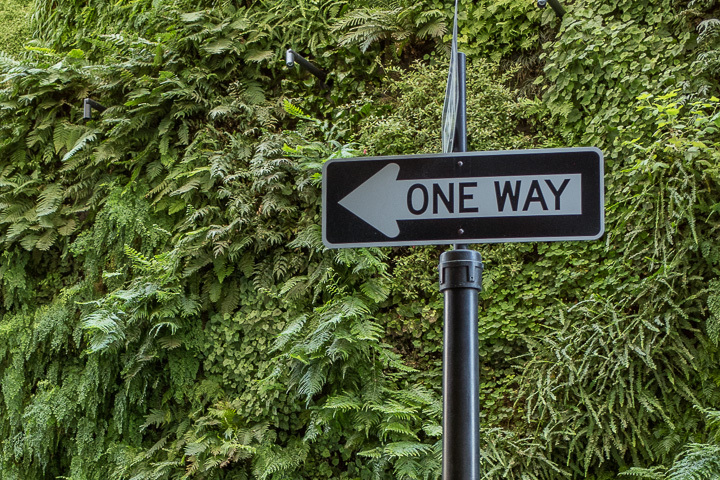 Now and the future
Ganttic has always been driven by its clients. Listening to clients' feedback and incorporating that into new updates and features is something that we have always done and will continue to do. This is the reason why 40% of our users end up growing their companies and resource pools after implementing Ganttic. Whether they're designing houses, building lifeboats, or developing vaccines. It's our clients who are the ones building a more efficient world, we're just proud to build the platform which they can do it on.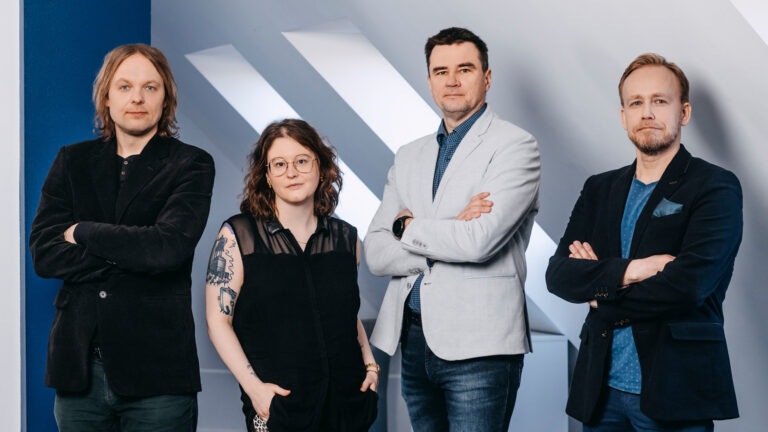 Our head office is located in the beautiful Estonian city – Tartu
Ganttic LLC
Vallikraavi tn 2
51003 Tartu
Estonia
Contact us: info@ganttic.com