Simple Resource Scheduling Software
Clear and Simple Schedules
Ganttic is resource scheduling software used to make clear, visual plans. See how all your resources, tasks, and projects work together. Make bookings with ease and share it with the whole team.
Scheduling For All Resources
Schedule all your resources with one tool. Whether it's your team, tools, or equipment – you'll have one central hub of everything you're working with. Keep everything organized to meet project demands.
With Ganttic you can easily schedule:
People
Machinery
Vehicles
Rooms
Tools
Easy, flexible resources scheduling software.
Quick Scheduling
Make new bookings in no time. Simply click, drag, and drop. Done! Better still, attach multiple resources to tasks, for bulk scheduling and booking.
Better Project Resource Management
Take in the big picture from the resource-centric Gantt charts. Or go for a granular approach to project management, with in-depth resource scheduling.
Custom coloring and shareable Views highlight important bookings to keep projects on the right track.
Scheduling Equilibrium
See at a glance who's available and who's already booked. Visualize gaps in the resource schedule and rebalance the workload. Consistently meet your projects' capacity and deadlines.
Eliminate Burnout & Wastage
Get a rundown of what's underutilized and who's about to burn out. Quickly reallocate tasks to lighten the load or ensure the best usage for your resources. Do more with what you already got.
Transparent Collaboration
Customize user permissions and invite an unlimited number of users to the resource schedule. Allow multiple managers to plan simultaneously, while team members can view all the changes. Conflict free transparency.
Book Only the Best
Does part of your team work different hours? Or in different time zones? Use custom data fields to quickly sort, see, and book the best resource for the job. More meaningful capacity planning.
Upgrade from Excel
Schedules getting unwieldy in Excel? By importing your spreadsheets into Ganttic, you'll have a resource scheduling tool that feels as flexible as Excel. But with more dedicated resource planning features.
Limitless Integration
Keep everyone connected in a resource scheduler with Outlook and Google Calendar syncs. Or create custom integrations via Zapier and Ganttic API.
Don't just take our word for it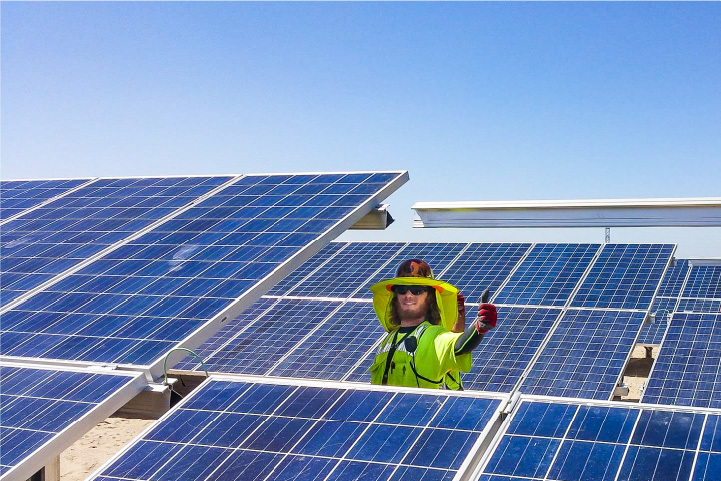 "Different people from all over the company can look from different angles and get the most up to date information about their job."
Read case study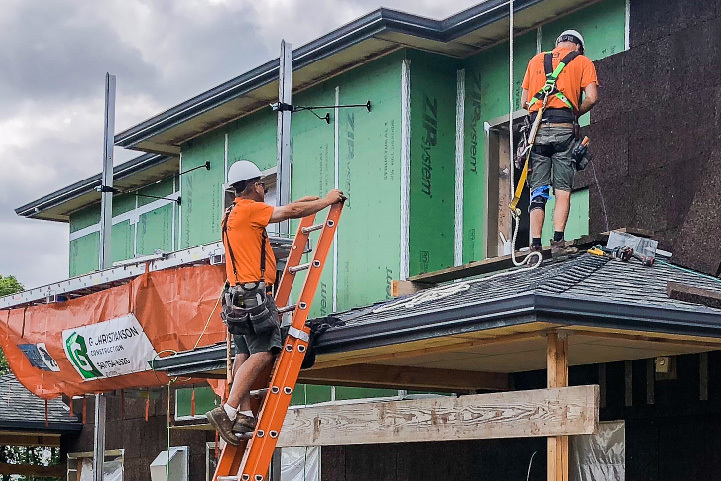 "We are taking on a lot more projects and hired more carpenters. Ganttic is a great scheduling tool for our current and future projects."
Read case study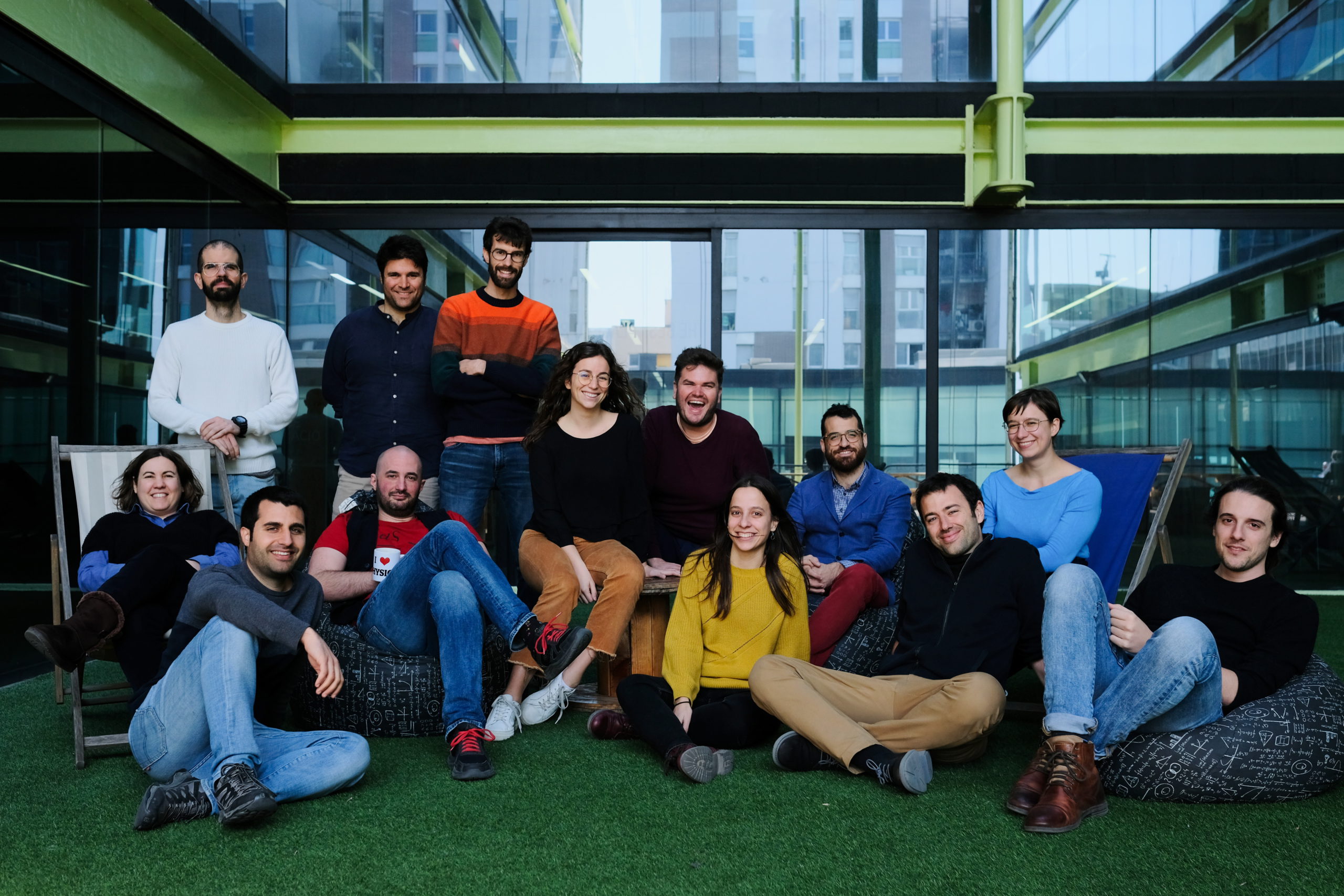 "We cut our planning time by half, 30% after we started using Ganttic and 50% once we implemented our own API client."
Read case study
All case studies