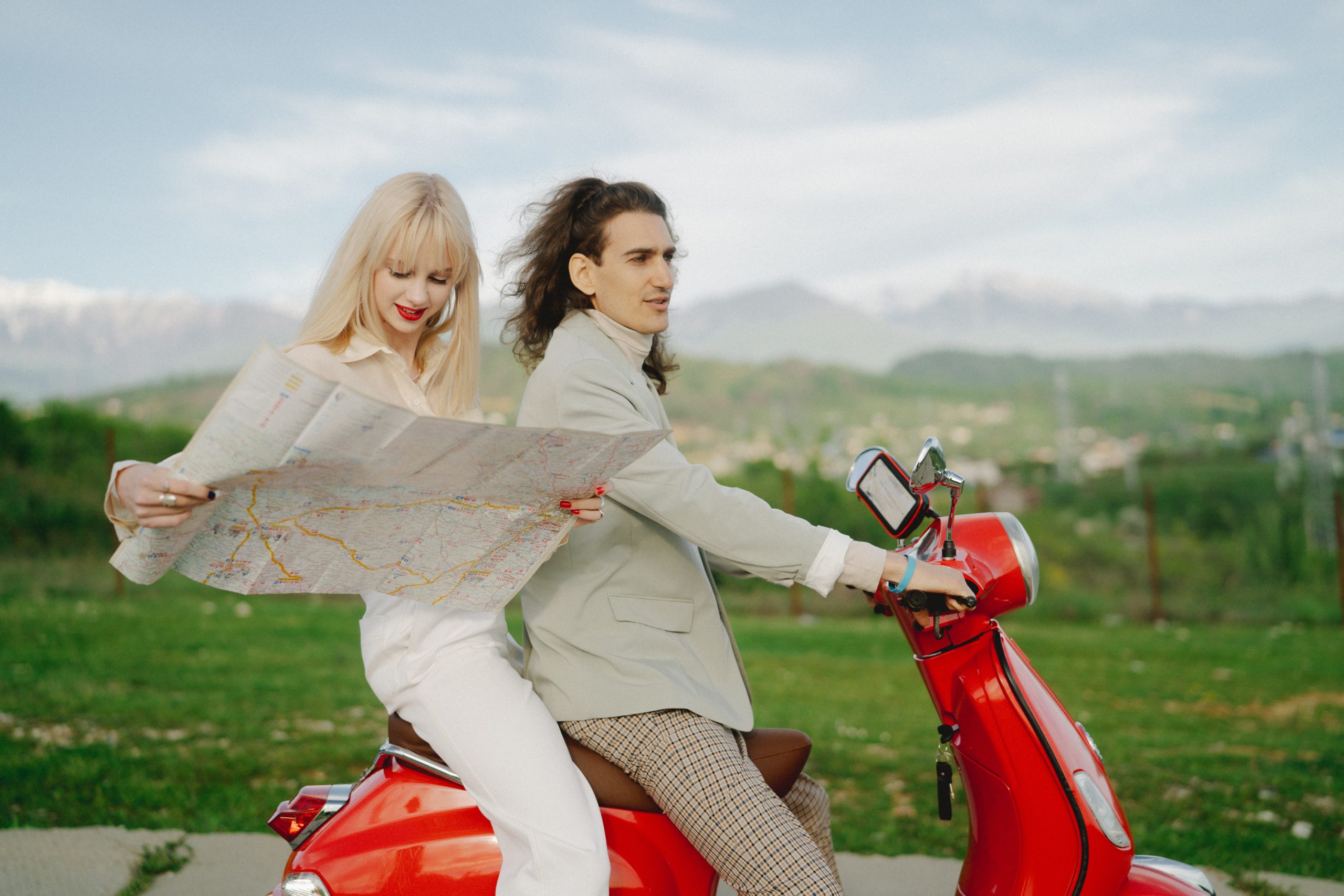 Summer is officially here! And even if it's not, it will eventually be. Meaning you it's alright to start scheduling those vacation days.
Think of all those barbecues, beaches, and fun that await us. A time when we can put work aside, at least for a little while. But before that can happen you'll need to make those holiday plans official by informing your team and making adjustments to your scheduled tasks or projects.
In this article we'll show you how to kill the proverbial 2 birds with one stone. By scheduling your vacations in Ganttic, you can easily create a more comprehensive overview of where everyone is, what they are working on, and their work progress.
In just 3 simple steps you can make the most out of the short summer season and reap the benefits for your whole team. We'll show you how!
Benefits of Going on Vacation
Turning off your brain by taking a break has obvious health benefits for individuals. It makes people happier, healthier, and less stressed. But companies should be pushing their employees to get away a little more. That's because taking a vacation gives some serious bonuses to productivity and team dynamics.
And this should make sense! If people are coming back to work with a new perspective that's going to open the door to some more creative thinking. Not to mention less overall crabbiness and bickering from team members.
So if you're in project management, planning your team's vacations should be something that's done early on in the project schedule. So that when crunch time comes, you'll be prepared with the right back up. And your teammates will have a light at the end of the tunnel to look forward to.
Planning a Vacation in Project Management
When you're managing a team, it's important to understand to know when your team members are working or not working. Ensuring that you have the right capacity to fulfill you project demands.
In Ganttic's project resource management tool, we have a simple way to add in vacation time for employees, with a feature called Time Off.
Time Off
This feature is a way to block out time for Resources in a way that does not affect actual Resource workload or Busy Time. This makes it super handy to use for scheduling vacations and PTO. But it's flexible to be used as well for company-wide events, scheduled maintenance for machines, or short breaks for staff such as lunch breaks or sick leave.
There's 2 kinds of Time Off in Ganttic.
Time Off will block off time for individual Resources – use this to schedule PTO, breaks, vacations, and extended leave for your employees.
All Resources' Time Off affects the entire Resource pool – use this for scheduling work retreats, team building activities, meetings, and holiday parties.

The Name of the Time Off does not show up in the Gantt chart, but can be seen in the Report, the Task Edit Dialog, or if you hover over the taskbar. Time Off is full-day by default. But you can disable the 'All day' option and specify the hours. This is handy if you want to use this feature to book shorter breaks for out of office times.
Tip: Use the All Resource Time Off to bond with your team. Schedule a work retreat or a workshop and it will appear in the planner for your whole team.
How to Schedule a Vacation in Ganttic
Scheduling a vacation is super quick and easy in your planner.
Create a new Task for your vacationing Resource.
Below the Name Field, select Time Off.
Name Time Off if you wish and change the Start and End dates as needed.
In the View, the Time Off is easy to spot, as they are made distinct by appearing with a transparent task color. The colors for holidays can be changed in the Settings > Coloring.
Tip: There's no need to worry about who will do the vacation scheduling. In Ganttic, you can have unlimited users. So it doesn't matter if you want the HR manager, Project manager, or the employee themself doing the scheduling. You can set different User Permissions to ensure the rest of the project schedule is left alone.
Benefits of Scheduling a Vacation in Ganttic
Other than the obvious benefits that taking a vacation can afford you, there are plenty of reasons why you should schedule your vacation in Ganttic's project resource planner. Find out a few reasons here!
Better Long Term Planning
Improve your forecasting prowess by taking into account team capacity. When you schedule holidays in your Ganttic planner, you can see just how many resources are available at any given time. This can give you a clearer idea of what your teams will look like even months down the road. Which can make it easier to decide whether you can take on more projects or need to bring in some helping hands.
Track your Team's Holiday Time
Did you know that you can transform your Ganttic planner into a vacation time tracker? Just create a new Task report, select "Only holidays" and choose the data you want included – we recommend Task title, task start and end date, or task duration. This gives you an overview of all the times there was a scheduled Time Off and can make it easy and convenient to track how many hours of vacation were used in a selected time period.
Vacations, Holidays, and Project Plans are Managed From 1 Place
Planning a vacation in project management can be a hassle if all the information about project plans and employee plans are in different places. But when you input your vacation days into your Ganttic planner, you'll build a centralized overview of your resources, where they are, their availability, as well as the projects and tasks that are ongoing, finished, and those still in the pipeline.
This creates one single source for all your data and eliminate multiple information silos. Not only will this prevent miscommunication mishaps, but it will make scheduling faster and way less stressful. Easily reallocate tasks through drag and drop, track resource utilization, and see where everyone is in real-time.
Plus, did you know that Bank and public holidays can be imported directly as well? You can bulk import country-specific holidays for all Resources or for just specific Resources.
Just choose the country where the company or resource is based and in a few seconds the holidays will appear in the planner. Importing holidays for specific resources can be useful if you are managing a dispersed virtual team or working remotely.
You Can Enjoy Your Time Off!
Schedule your vacation in seconds and rest assured that everyone on your team will be aware of your absence. You can reassign tasks in your absence and share the news with your entire team. This means you won't need to spend your time off worrying whether things will get done or not and can concentrate on more important things – the best site to plant your beach umbrella, what SPF sunscreen to use, and where you can refill your drink.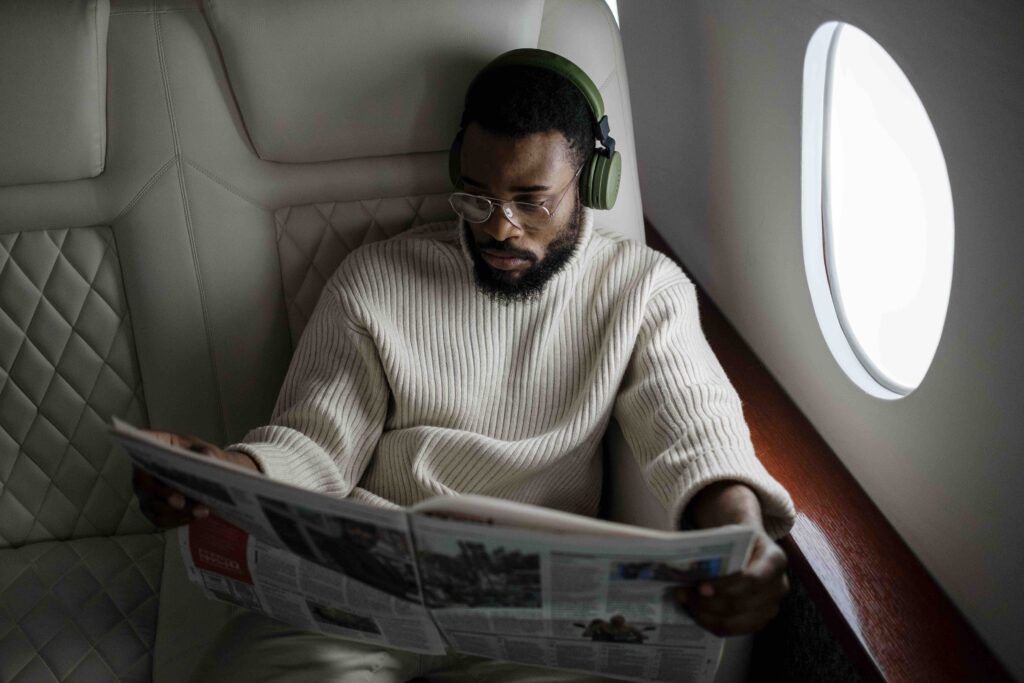 Bon Voyage!
It's necessary to take a break every once and while. It's good for the employee and for the company. And with Ganttic, we made it easy for project managers to plan vacations for their team members, or themselves.
Interested in learning some more Ganttic tips? Follow us on Twitter and LinkedIn for all our blog updates. You can also send us an email or even schedule a personalized 1-1 demo for more in-depth advice.
Start putting those vacation plans into action!