PPM Resource Management Software
High-Level Planning
Ganttic is online project portfolio management software. With a bird's eye view of the portfolio, visualize your strategy and optimize workflow. A centralized hub of all your projects, resources, and tasks. Track portfolio progress, while monitoring resource and task utilizations.
Align Organizational and Project Goals
Ensure your projects and teams are all working towards the same goal. Optimize strategy with more accurate forecasts. Achieve more with a realistic picture of resource capacity. Balance dreams with reality.
A one stop shop for strategic PPM.
Automation = More Efficiency
PPM software with drag and drop, two-click task scheduling. Click again to allocate resources. Shift entire projects back when new priorities arise. Or move deadlines up as efficiency increases. Assign user permissions in bulk, design project templates, and schedule recurring tasks.
Conflict Free Capacity Planning
Share resources, don't steal them. Ganttic's high-level overview guarantees resource capacity across the portfolio. Unique user rights ensures projects get resourced, without stepping on anyone's toes. PPM software that does resource management right.
Smooth Out Problems
If projects come up short, or teams are heading towards over utilization, quickly allocate some helping hands. Easily engage in resource leveling and smoothing across the entire project portfolio.
Customize Plans with Your Data
Project portfolio management software that puts your data in focus. Resource, project, and task data fields you can build plans around. Group, filter, and organize the Gantt chart according to location, department, skill set, or anything else that's relevant.
Keep Projects and Teams In Sync
Create custom Views, hiding or highlighting the right info. Share with your team or even people outside of your organization. Keep stakeholders and clients up to date, and ensure everyone is in line with project goals.
PPM and Single Project Management
Manage the portfolio. Or concentrate on single project management. PPM software that does both. Adapting to your planning style and needs.
Reports at the Ready
Wrap up projects with powerful, automated reports. Report templates and sharing options help save time without cutting corners.
Optimize Strategy and Workflow
Connect to thousands of apps via Zapier. Or build custom integrations with Ganttic API. Develop a project portfolio management strategy that involves all your favorite apps.
Built for Project Portfolio Management
When project plans begin to outgrow Excel's capabilities, Ganttic is an ideal alternative. Import your project spreadsheets directly, and get started with a proper PPM tool immediately.
Connected and In Control
Transparent collaboration on your terms. All of Ganttic's pricing packages allow for unlimited users. Control what can be seen and changed with customizable permissions. Alert the team to any changes with push notifications. Or sync with their Google or Outlook Calendars.
Don't just take our word for it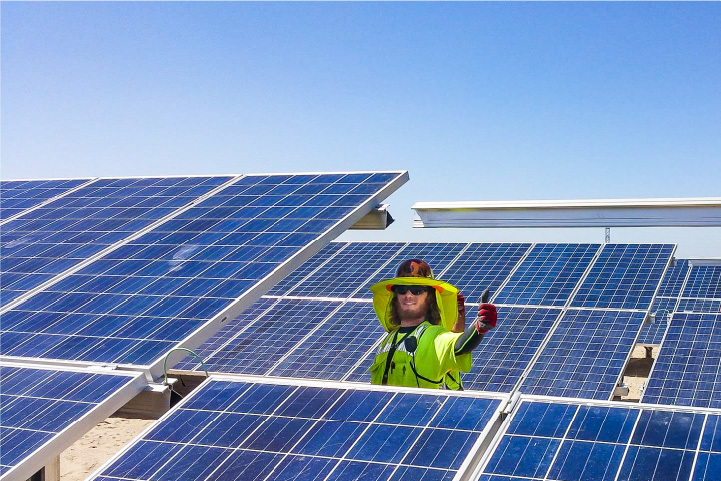 For over 10 years, California-based Sunstall has been building clean and efficient solar energy solutions for their clients. With a business model based on continuous improvement, sustainability, and streamlining their…
Read case study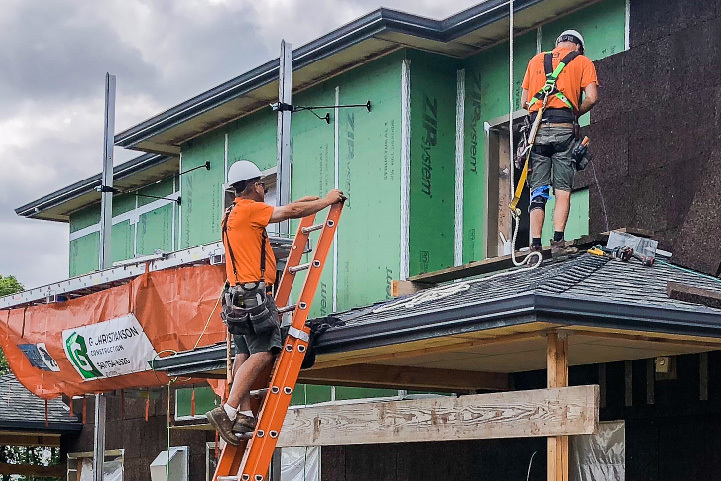 For more than 35 years G. Christianson Construction has been operating throughout the Mid-Willamette Valley of Oregon, USA. The personal relationships the company is able to build with clients, coupled…
Read case study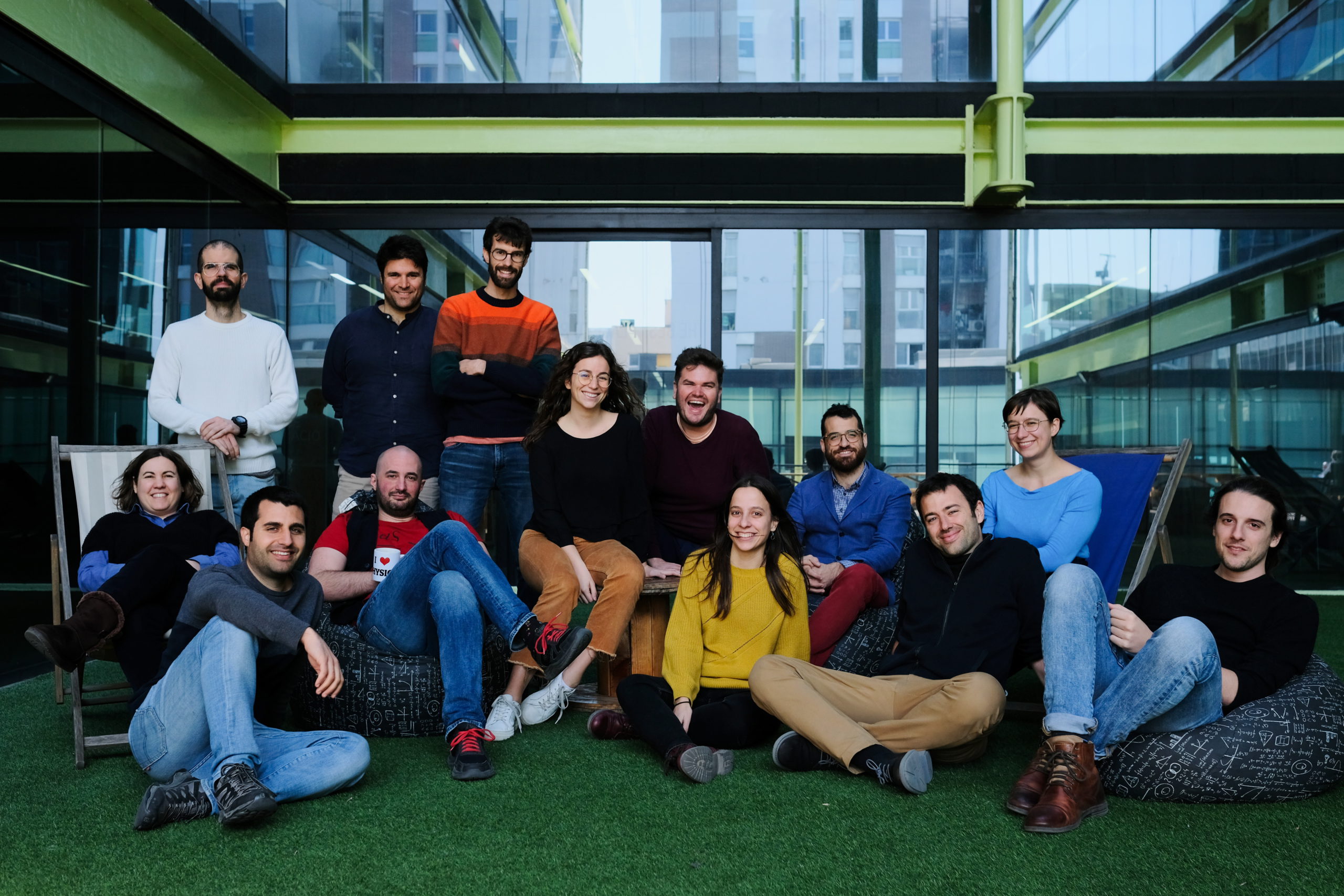 Dribia describe themselves as a "data innovation studio." And for the past 4 years, this rapidly expanding Barcelona-based company has been helping their clients build on-demand solutions using artificial intelligence…
Read case study
All case studies