Online Gantt Charts for Project Resource Management
Visualize Workflow
Ganttic is an online-based Gantt chart for project resource planning. A simple and elegant scheduling solution that will increase organizational efficiency.
Drag and Drop Gantt Chart
Cut your planning time in half! Quickly book multiple resources for tasks in one go. Reschedule by dragging and dropping tasks. Shift entire projects back when new priorities arise. Or move deadlines up once productivity increases.
Try the most flexible online Gantt charts for project resource planning and management.
Deceivingly Simple Gantt Charts
Build simple Gantt charts using your own unique data. A central hub of all your resources, projects, and tasks. Custom data fields narrow down your bookings. Including:
Make and model of booked equipment
Resource or task location
Project milestones and deadlines
Resource skills sets
Dates and appointments
Certifications
New Perspective and Fresh Insight
Create plans from the perspective of projects or resources. Change the POV for new insights and a complete understanding of how everything works together. A Gantt chart with an emphasis on project resource matrix management.
Bird's Eye View of the Portfolio
Keep an eye on team utilization and project progress with the online Gantt chart. A visual summary of deadlines and milestones you can access from your pocket. Your team will have an overview from their tablets or laptops they can connect from anywhere.
Untangle Your Data
Customize every aspect of your Gantt chart. Highlight projects and tasks with different color options. Organize via custom data fields. Or design shareable Views to cut through the "noise." Create order out of chaos.
Gantt Chart Project Management
See who's doing what, while also tracking task dependencies. Note upcoming milestones and smooth out any bottlenecks along the way. Hit deadlines with confidence and clear the way for more incoming projects. Highlight who's free and book them directly on the Gantt chart.
Ditch the Excel Templates
Gantt chart templates for Excel seem like an easy solution. But can end up costing more time, money, and stress than it's worth. Replace those Excel templates with a dedicated Gantt chart scheduler. Import your spreadsheet data and get started immediately.
Strategic Resource Planning
Gantt charts with a focus on project resources. Allocate the right person, tool, or vehicle to your scheduled tasks. Monitor utilization, adjusting for over or underutilization. Use your resources smarter.
Integrated Gantt Chart
Ganttic was built for those who believe in single-purpose tools. That's why the Gantt charts can seamlessly integrate into any workflow. Build a no-code Zap in Zapier. Or develop your own system with Ganttic API.
Share in the Planning
Invite unlimited users to the Gantt chart, for free! Easily keep clients, freelancers, and stakeholders up to date on the schedule. Customize permissions so they only see what's relevant.
Don't just take our word for it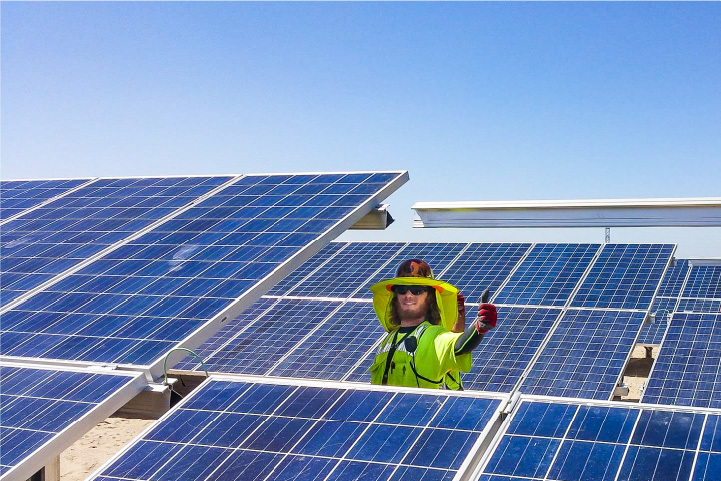 For over 10 years, California-based Sunstall has been building clean and efficient solar energy solutions for their clients. With a business model based on continuous improvement, sustainability, and streamlining their…
Read case study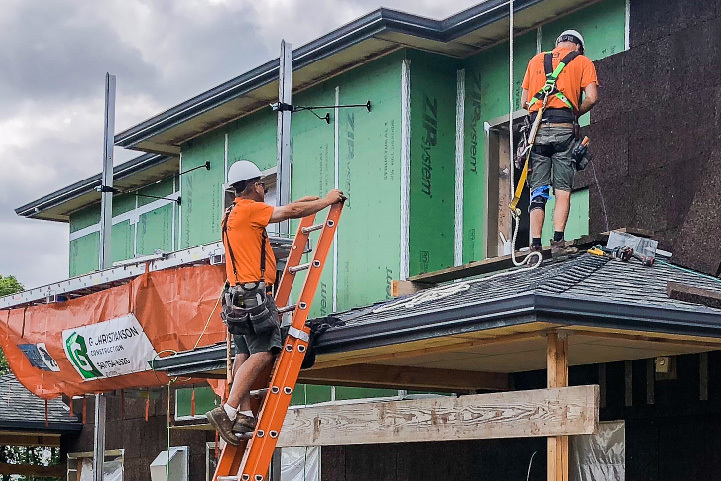 For more than 35 years G. Christianson Construction has been operating throughout the Mid-Willamette Valley of Oregon, USA. The personal relationships the company is able to build with clients, coupled…
Read case study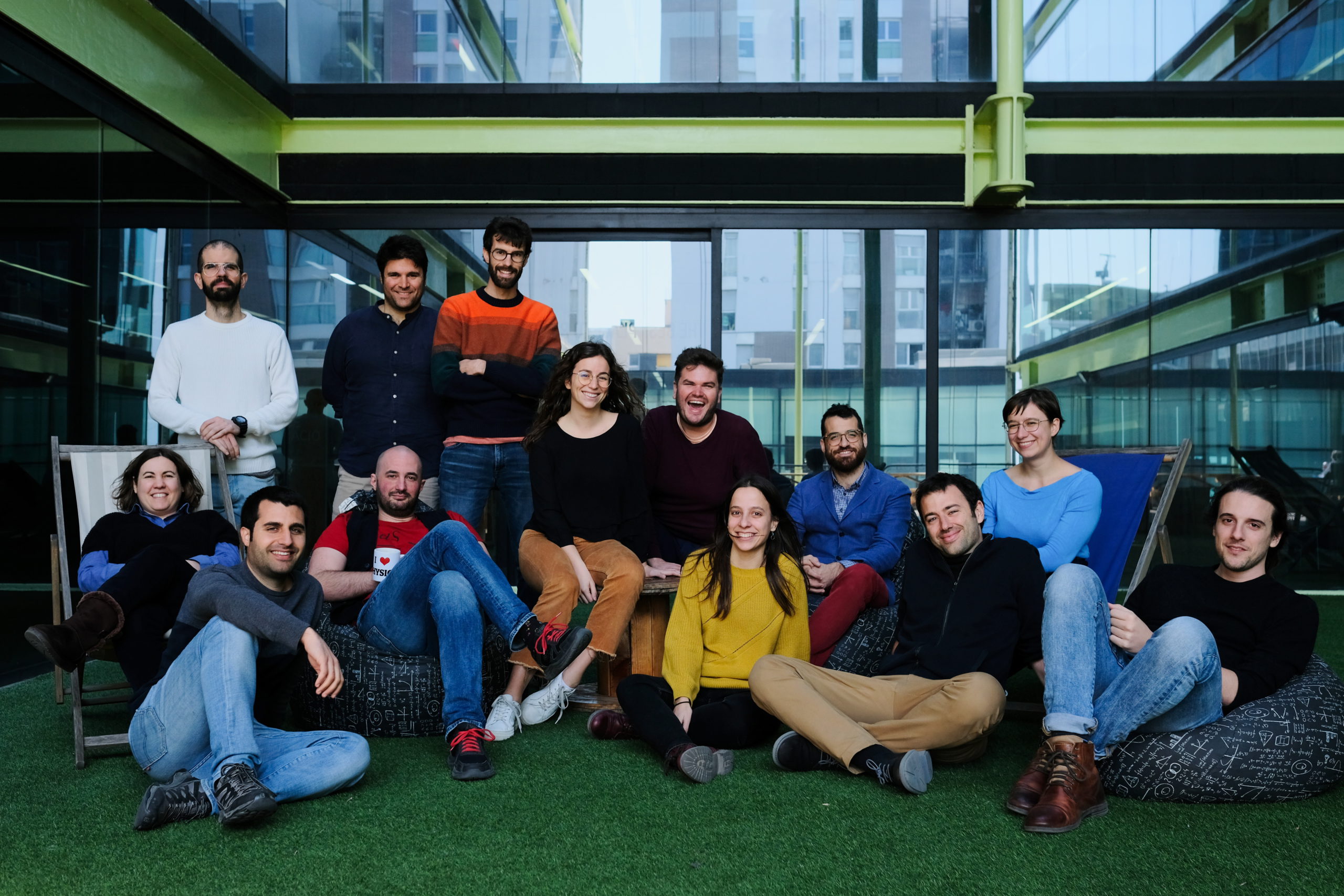 Dribia describe themselves as a "data innovation studio." And for the past 4 years, this rapidly expanding Barcelona-based company has been helping their clients build on-demand solutions using artificial intelligence…
Read case study
All case studies