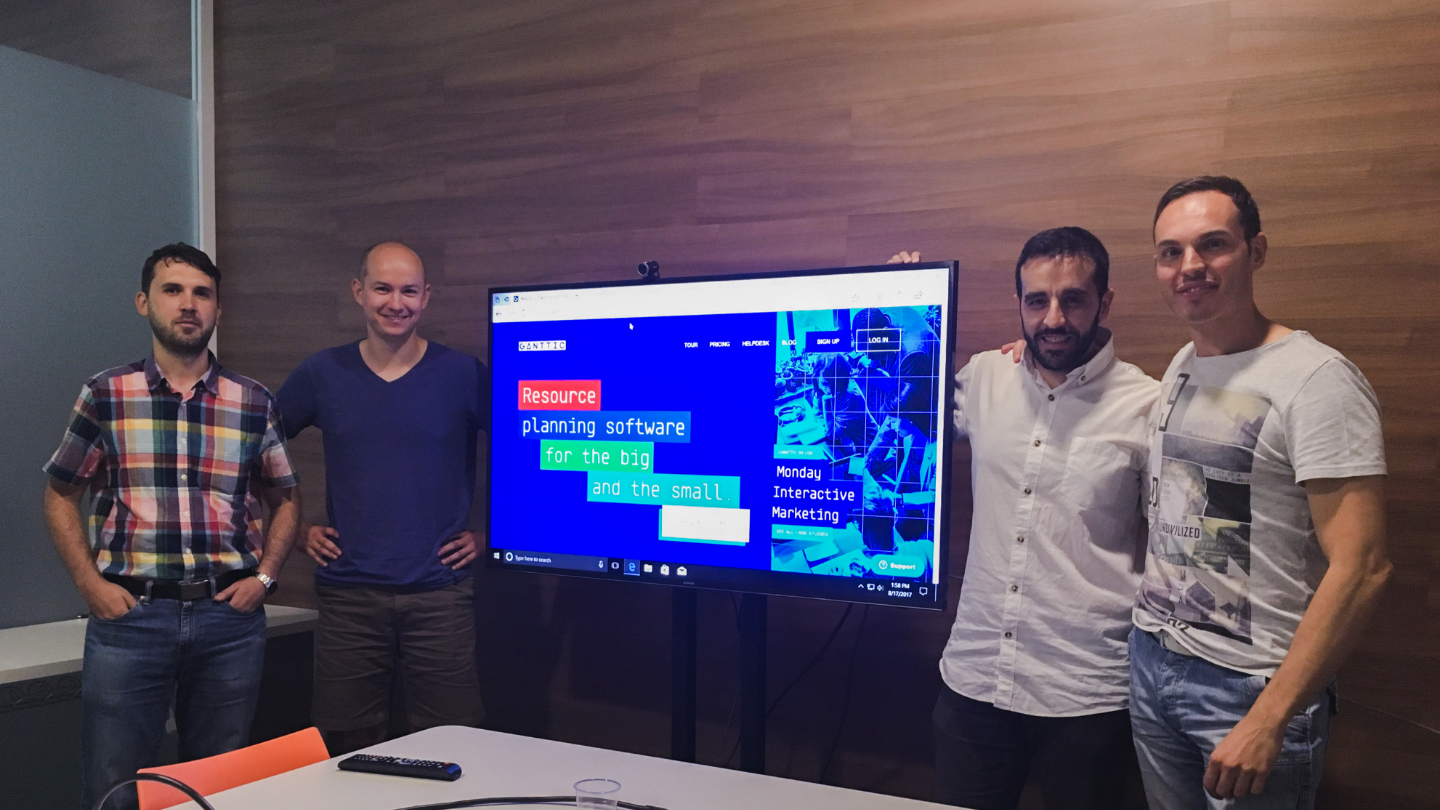 Keywords Studios (formally KiteTeam) is a video game localization company that has offices in Spain, Mexico, and Brazil. Their studio has done the sound and sound effects for some major titles, including Guitar Hero, Final Fantasy, Halo, and Call of Duty. When this post-production company needed a resource planning tool for their locations around the world, they went with Ganttic. As it offered them a simpler way to schedule resources for each studio, without leaving out the big picture.
Ganttic had the opportunity to visit Keywords Studios in Madrid to meet with Juan Pablo Magariño, Pako Barreras, and Manuel Guerra. We learned more about their process and they told us about their specific post-production resource scheduling needs.
You can be considered one of the most passionate users of Ganttic. For which purposes do you exactly use Ganttic?
Well, basically, we used to be three different companies. We were looking for a resource management tool that would make it possible to make resource schedules for all three recording studios. Now, we have three recording studios in Madrid. Which means that the initial need is still there. We need to see who is using which recording studio, at what time they'll start and at what time they are done.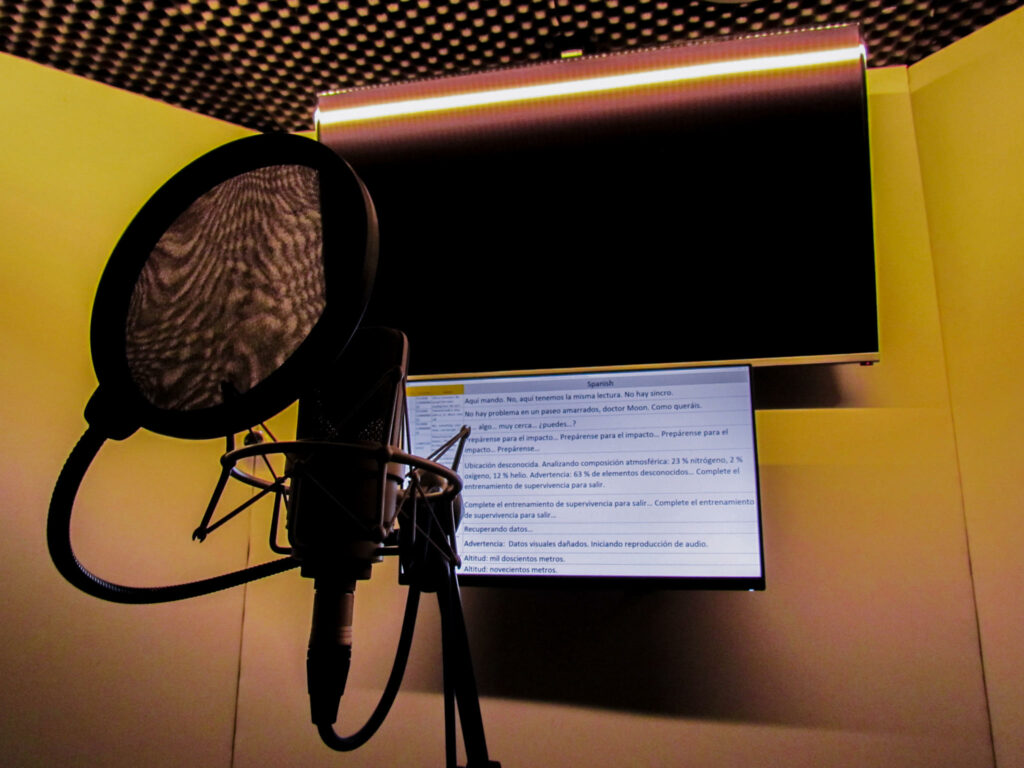 Why Ganttic and not some other resource planning software?
Ganttic gives us the opportunity to book an actor, creative engineer, audio engineer or any resource all at once. The strengths for us are undoubtedly scheduling, reporting, and seeing what everybody is doing. It's the big picture that we are after and it's what we get with Ganttic.
One could say that you are using our resource planning tool for booking famous Spanish actors?
(Laughs)… Well yes, we do use Ganttic as a tool to control the bookings of actors. We have different views for meeting room availability and different views for each of the multiple projects we are working on.
What do you like most about planning resources with Ganttic?
Definitely custom data fields. Custom data fields make the software flexible enough to be a good fit for anyone. Thanks to the custom data fields we can enter all the information that one could imagine. When work is already in progress, we use the custom data fields to filter out projects, resources, and tasks that we need.
One could say that you have customized Ganttic a lot…
To be honest, in the beginning, we just hopped in and started using Ganttic. We didn't read any manuals or support articles.
For example, we don't use the holiday function for what it was made for. Not for assigning holidays to our employees but to know the availability of our freelance directors. We mark their available time as holidays and then assigns tasks to them. Whereas holidays are differentiated in Ganttic with pink, it gives us a good visual overview of when they are available.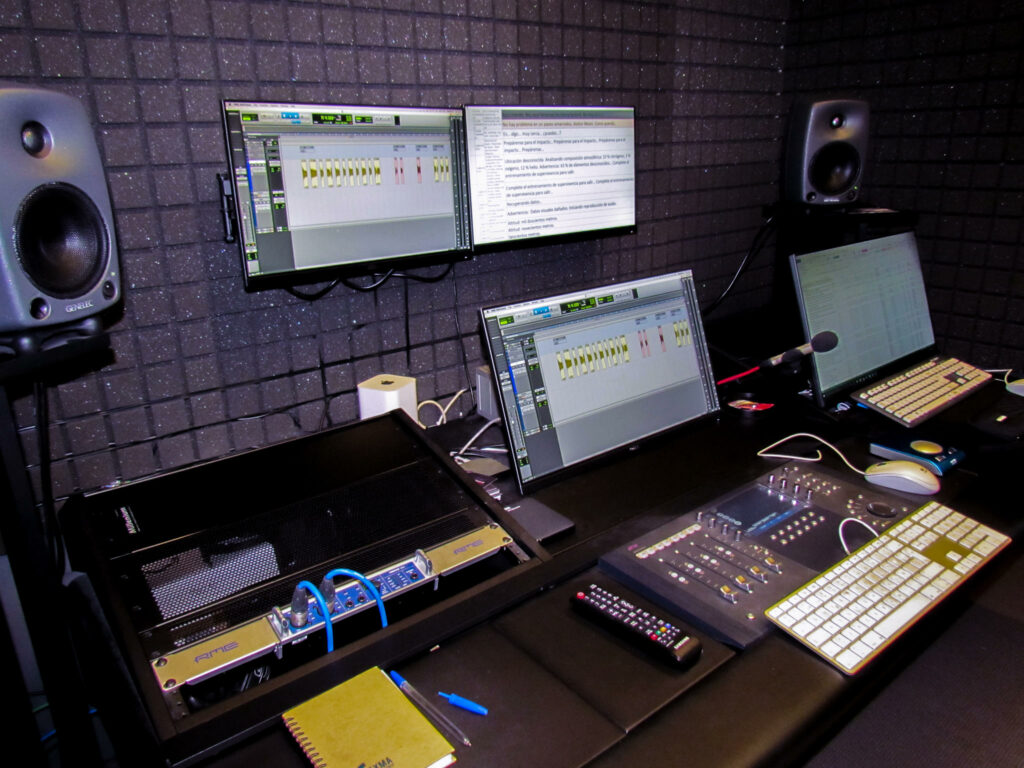 Can you point out any results that using Ganttic has brought?
It would be difficult to bring out clear statistics but as I mentioned before, thanks to Ganttic we are always able to see the big picture – who is doing what and when it's happening. And all this with one glance, since Ganttic is a really good tool for visual planning. Ganttic has simplified our planning process so much that we cannot imagine how it all was done before.
Read more about some of the work that Keywords Studios is accomplishing.
And if you're looking for an easier way to plan and schedule resources for your own post-production, sign up for a personalized demo of Ganttic. We'll walk you through all the best features to get you started right away.
A resource planner for keeping your post-production team up-to-date and in-the-loop.