An Excel Replacement for Resource Planning
Better Than Spreadsheets
Flexible. Shareable. Secure. Ganttic is resource management software meant to replace those messy Excel schedules once and for all. Achieve more with a tool that's actually designed for the job.
Import Spreadsheets Directly
Get started quickly by importing your CSV files directly into Ganttic. Build new plans from your existing spreadsheet data and bypass a time-consuming setup phase. No extra templates necessary!
See why thousands of project managers have made the switch from Excel.
Dedicated Project Management Features
Click, drag and drop to schedule tasks. Assign work to multiple resources with just a few clicks. Or shift whole projects, along with their connected tasks. Replace Excel with efficiency.
Error-Proof Planning
Clearly see who's free and who's already booked. Eliminating double-bookings and potential delays. Real-time updates and web-based access means there's no confusion about the "right version" of the plans.
Gantt Chart Overview
Online Gantt charts provide a visual overview of all your resources, projects, and tasks – without the need for any Excel resource planning templates. Monitor resource utilization, project progress, and optimize workflow.
Hassle-free Flexibility
Leave the limitations of Excel behind, with a sandbox-style planner developed for resourcing and scheduling. Mix and match features for a powerful tool tailored to how you plan.
Maintain Balance as You Grow
As your organization grows, more projects compete for less resources. Ganttic helps schedule, prioritize, and optimize your projects and resources. A replacement to Excel's chaotic sheets that won't hold you back.
Organize Complex Data
Resourcing in Excel doesn't give you all the facts. With Ganttic, add custom data fields to your resources, projects, and tasks. Use these for intuitive organization, grouping, and filtering.
For example:
Vehicle makes and models
Resource location
Skill sets
Billable vs. non billable work
Anything!
Monitor & Optimize Resource Usage
Keep an eye on how much your resources are working. Ganttic automatically tracks resource utilization – ensuring your team isn't overworked, but you get the most out of equipment. Optimize utilization, while avoiding burnout.
Invite the Whole Team
Every Ganttic price plan allows unlimited users. There's no need to pay more for collaboration and extra licenses. Adjustable permissions ensure transparency, but keep you in control.
Fast Reporting
Build report templates for easy reporting that's sent to your inbox at your preferred intervals. Both users and non-users can share in the analysis and data. Let software do the work for you.
Ditch Spreadsheets, Not Your Favorite Tools
Move across platforms with ease. Sync Ganttic's resource planner with Google or Outlook Calendar. Create custom integrations via Ganttic's API or with a quick Zap from Zapier. Ganttic connects teams and tools in a way that spreadsheets can't.
Don't just take our word for it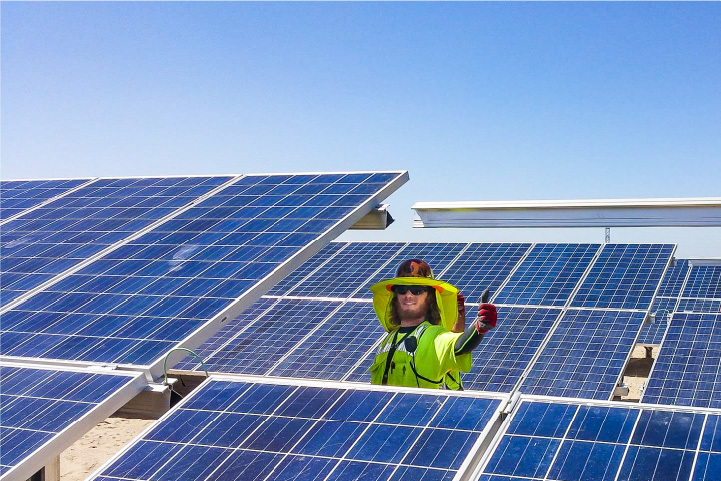 "Different people from all over the company can look from different angles and get the most up to date information about their job."
Read case study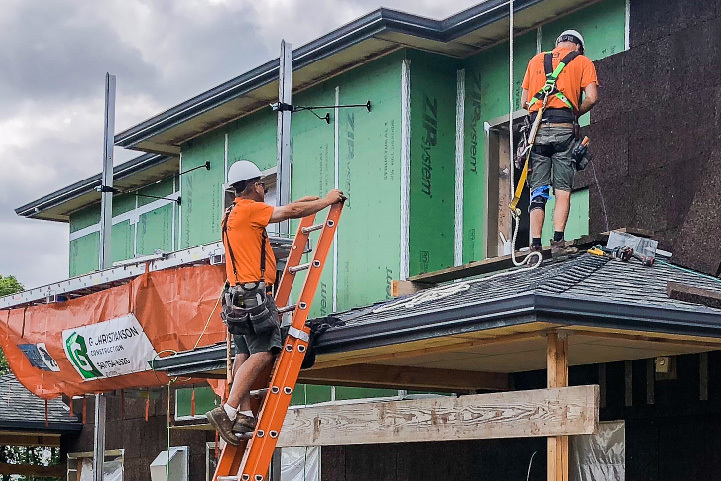 "We are taking on a lot more projects and hired more carpenters. Ganttic is a great scheduling tool for our current and future projects."
Read case study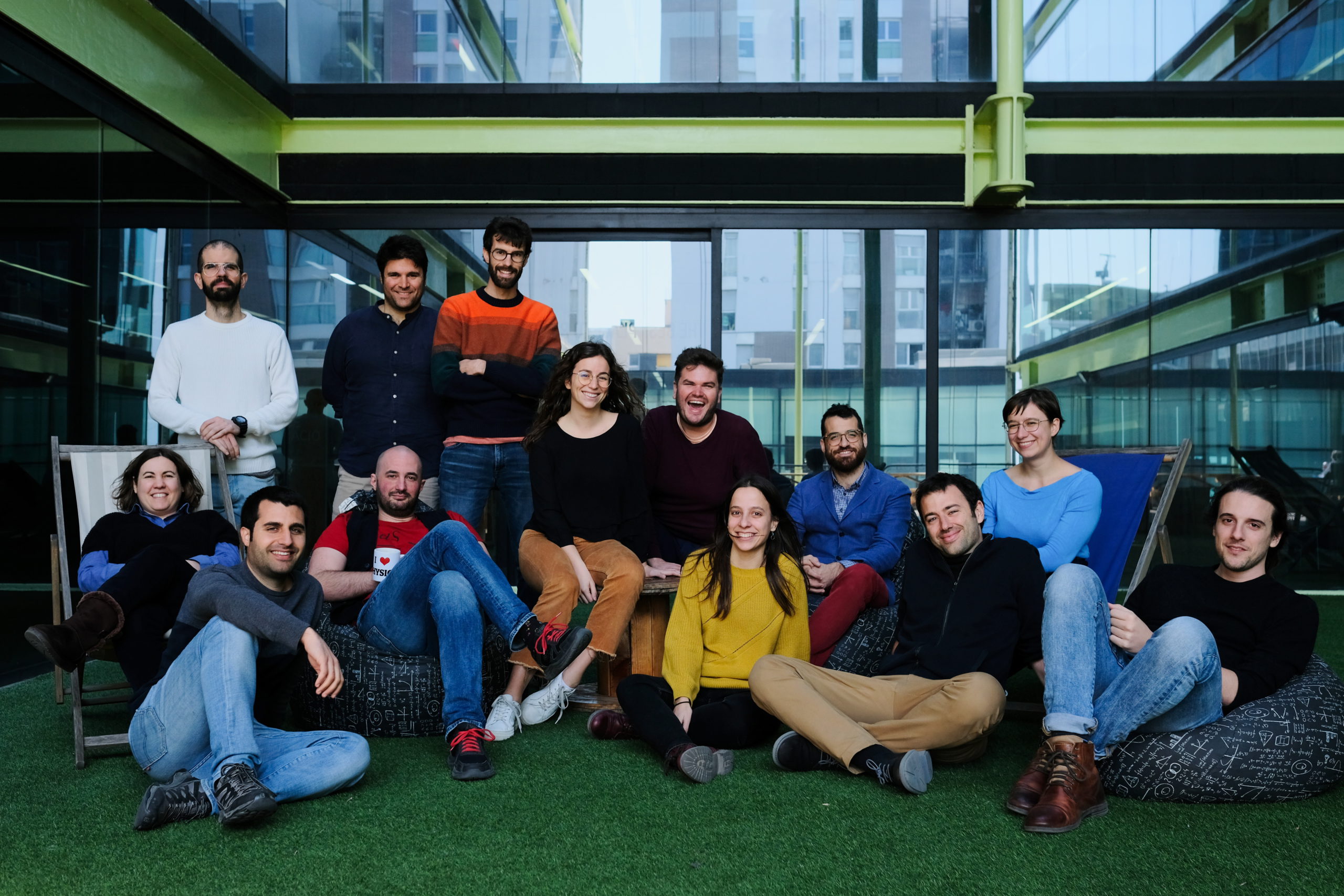 "We cut our planning time by half, 30% after we started using Ganttic and 50% once we implemented our own API client."
Read case study
All case studies