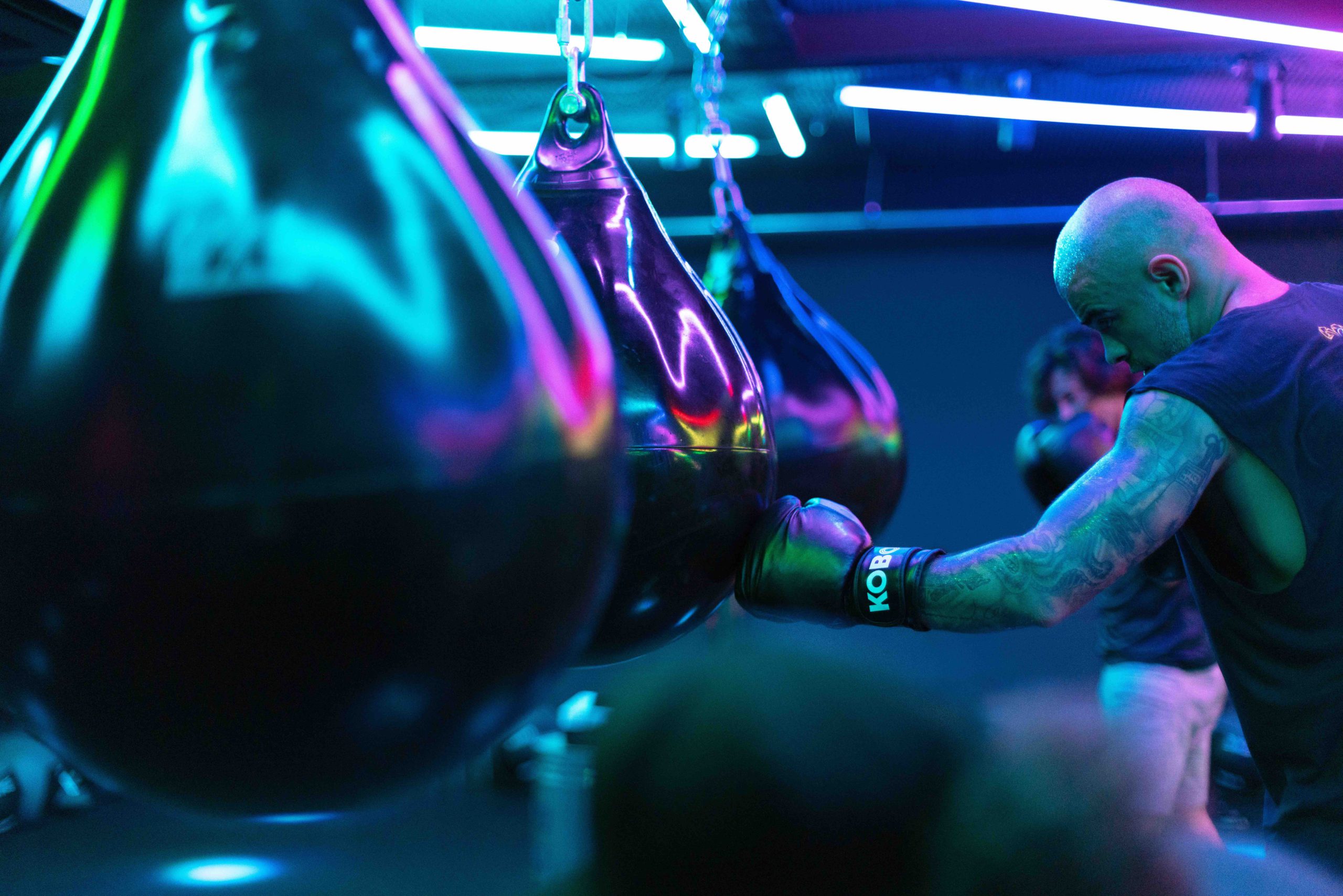 We compare Excel's free resource planning spreadsheet templates against Ganttic's dedicated resource management software. See which of the 2 comes out on top!
Free ≠ Better
Efficient resource planning templates are extremely helpful for the smooth development and execution of any plan. In many offices, the go-to tool is Excel. With plenty of free resource planning spreadsheet templates available for everything from capacity planning, to project scheduling, and more – it may seem like the ideal option. Especially for an office where the staff is familiar with spreadsheets already.
But what if there's a better way to plan?
We think there is. And this article plans to test it by putting free spreadsheet templates up against Ganttic.
We'll pit the two against each other in three categories and see which one comes out on top. Read on to find out why replacing Excel with a proper resource planning software might be the best decision for your team.
Alright, now touch gloves and let's begin.
Free Spreadsheet Templates for Resource Planning Vs. Ganttic
Round 1: Collaboration
What Excel has to offer:
Microsoft Excel's resource planning template is great for multiple projects. Plus, it allows for a number of common planning utilities. With it, you can easily enter the resource's name, start and finish dates, staff availability and the essential report tabs.
For many this is enough. Certainly, when you are coordinating a small team, Excel meets all the requirements, allowing managers to "clock" workers in and out, report on their workload and make sure everyone is meeting their targets.
Excel's downfall:
But as a collaborative tool, spreadsheets perform badly. It's very hard for multiple people to coordinate entries into the same spreadsheet. This in turn, makes it harder to manage a larger number of teams, equipment, and machinery. Especially if you're dealing with teams that are spread out and working from varying time zones.
Once the changes have been emailed to the team, no one knows what alterations others have made. Or which is the latest "actual" version. This can draw out the process of planning. Not to mention the additional work that comes with it, of sorting out conflicting modifications.
What makes Ganttic better: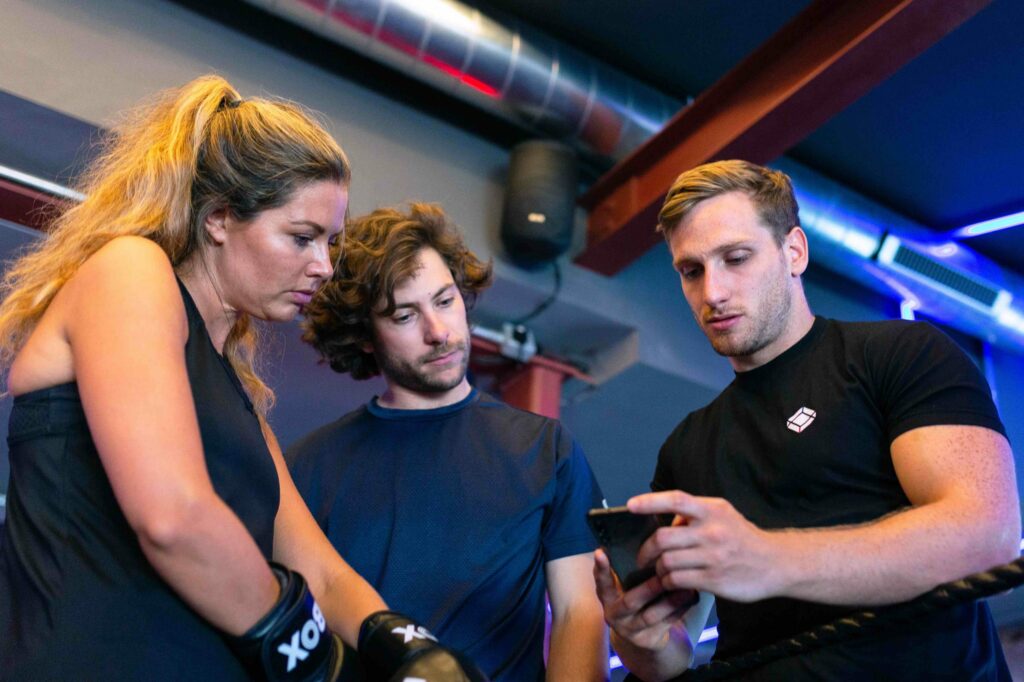 Keep your team on the same page
As opposed to free capacity planning tools, Ganttic does the same job, but better.
You can add unlimited users and personalize permissions for reading, viewing or editing plans. It allows for drag and drop planning. Resources can also be easily moved around, tasks changed, and timings updated, all with the click of the mouse.
This is hugely beneficial to companies who need the flexibility to update glitches in a project. Or even highlight when they are running better than expected. Ganttic makes it simple and straightforward. And once it's done, everyone else can see it too.
With dedicated resource management software, everyone is literally on the same page. Miscommunication is avoided. Valuable time is utilized. Everyone is happy.
Better visualizations
Ganttic also wins the visuality department. Easily create Gantt Charts and customize them with different colors for individual resources, tasks, or projects. This means you can see everything that needs to happen at a glance. Visuality also helps broadcast your plans better at weekly meetings or presentations to your stakeholders. Collaboration is made better when everyone can see what's going on.

Winner: Ganttic
Round 2: Real-Time Analysis and Automatic Reports
What Excel has to offer:
Excel can deliver quality reports that are simple to generate. You can look over how all your resources and plans have been performing for whatever time period you select. You can also easily share your spreadsheet with your team. But that does come with its own set of problems.
Excel's downfall:
Making sure your co-workers, clients, or bosses are all updated with the latest spreadsheet can be a real headache and requires a decent amount of email "noise." Sending multiple, updated versions of the same spreadsheet is not only time consuming, but clogs your inbox.
Plus, without expert training, for project management, Excel can be complicated and possibly misleading to use. The huge amount of data available can be difficult for many to comprehend. This makes data analysis complicated and hard to understand.
For those businesses reliant on data to make important decisions, such as growth, not having the correct details at hand could lead them down the wrong path.
What makes Ganttic better: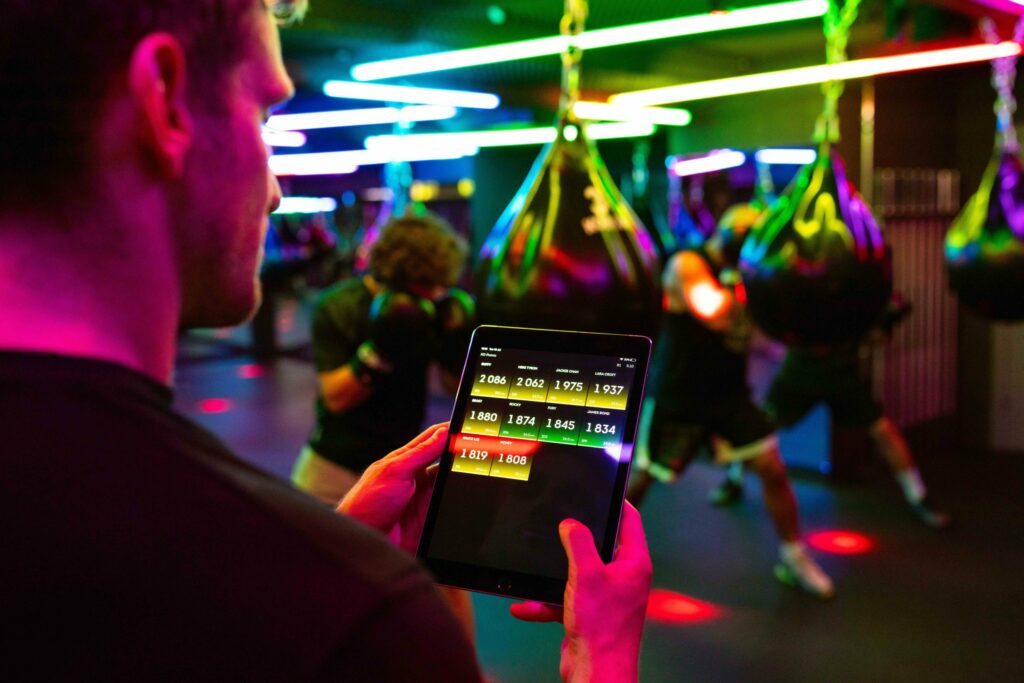 Track resources in real-time
Real-time analysis is another of Ganttic's strengths and allows the tracking of resources utilization and workloads. This can be a huge bonus in terms of staff wellbeing. Being able to easily see where workers run the risk of being bored or burnt out, allows managers to adjust workloads accordingly.
And it can also be a huge bonus in terms of your own wellbeing. Even if you are now fine-tuning staff utilization, you'll know who's doing what and where all your machinery, gadgets, and tools are.
Stay on task and meet your deadlines
Projects can be completed on time if the staff is well utilized and informed of their tasks and deadlines. No one can plausibly say they were over or under-worked, or be potentially blamed if a project falls behind.
Project managers are able to see the deadlines and if they are going to be met. If they are the latter, then they have time to do something about it. Workload issues don't appear out of nowhere. They are there for everyone to see.
Automatically generate reports
Another key benefit to using Ganttic over a resource planning spreadsheet such as Excel, is its ability to produce simple task allocation, utilization tracking, and reporting.
Reporting is a much-needed tool that keeps everyone in the loop. Companies need to tell their stakeholders how well projects are running, if they are hitting targets, and within the budget. Ganttic allows users to set regular reporting schedules, sent out at a predetermined time each week. This capability gives project managers peace of mind that those that need to know, are fully up-to-speed with progress.
Winner: Ganttic
Round 3: Price
What Excel has to offer:
Running a business is a tricky affair. Managing global resources from people, to transport to machinery can happen on a global scale. Simple, easy to understand resource planning templates are no longer an expensive aside. They are a necessity. "Free" versions such as Excel, do of course, play huge parts in the successful running of companies around the world.
Excel's downfall:
But, be under no illusion, many business leaders balk at the idea of spending money on specialized software for resource planning. They prefer to use Excel, which is perceived as cost-free, as it is something they already have.
However, in reality, Excel spreadsheets are not the right tool for the job of resource planning – nor are they a free option. License fees must be paid for each machine the software runs on, and there will be additional costs for updates and maintenance.
What makes Ganttic better:
Ganttic is the one-stop shop for resource planning and project management. It may take a little investment in the beginning, but in the long-term, companies will save money, be more efficient with timings, and fully utilize all of their resources. It does pay to invest.
With Ganttic, plans start at $25 per month. This is especially useful for growing businesses, because the pricing goes up when your resources increase. Meaning you never have to pay for users or people you share your plans with. And you can start with the amount of resources that's right for you.
Winner: Ganttic
Read on: Still not convinced that you should dump the spreadsheets? Check out our list of some other great alternatives to Excel.
Punch Up Your Resource Management – Ditch Spreadsheets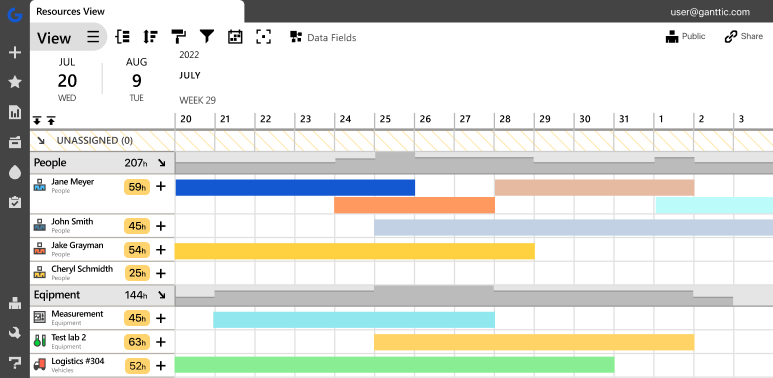 If you are still using Excel as your resource capacity template, maybe it's time to throw in the towel.
Ganttic is a real heavy hitter with a number of one-click abilities, which Excel just can't compete with. With features that take planning to the next level:
Wouldn't it be great to have planning software that was in your corner? If so, give Ganttic a try. It's free, so you have nothing to lose.
If you are looking for a knock-out capacity planning tool, try Ganttic for free.