Resource Management Software
All-in-One Software for Resource Managers
A centralized resource management platform that can maximize efficiency throughout your entire organization. Our software comes equipped with Gantt charts, availability tracking, capacity planning, project scheduling features, and more. See everything Ganttic offers!
Always Book the Right Resource
Plan using all the facts. Record the details that matter. Book only the best. Include info like:
Locations & departments
Client & project requirements
Equipment model & weight
Team's skill sets & certifications
Remote workers' time zones
Maintenance dates
Budgets & salaries
Plan, Book, and Optimize Organizational Resources.
Simplify Resource Booking
Resource management software with simple drag and drop. Create new jobs and book resources quickly. Automatic alerts and push notifications keep the team up to speed on any scheduling changes.
Automize Resource Reports
Wrap up projects in a snap. Make in-depth analyses in minutes, not days. Automize reports so they're waiting in your inbox at your convenience. Or have them sent to non-users.
Plan from a New Perspective
Ergonomic and intuitive. Organize your Gantt chart from a Resource or a Project POV. Gather new insights and outsmart potential conflicts.
When Resource Management Outgrows Excel
Import your CSV files directly into the platform, and skip doubling up on data entry. Ganttic is as flexible and easy to use as Excel. But with an emphasis on managing resources, you won't miss those messy spreadsheets.
Balance Workload, Deadlines, & Demands
Keep track of all your projects' resources. Whether that's people, tools, machines, rooms, or a mix! Level, smooth, and reallocate to achieve balance and finish any job.
Optimize Projects' Resource Efficiency
Resource-centric Gantt chart clearly highlights capacity gaps. Sorting out bottlenecks before they destroy your timeline. While various utilization calculations ensure that equipment is well utilized and team members don't burn out.
Highlight Important Bookings
Create unlimited Custom Views. Each snapshot can highlight a different client or a branch of your organization. Customizable color options help mark what's important. And hide anything unnecessary. Share these curated resource schedules with users and non-users.
Custom Integrations
Manage resources without dumping your other favorite tools. Sync with Outlook and Google Calendar. Get creative with Zapier's no-code tool. Or design a custom workflow with Ganttic's API.
Cloud-based Collaboration
Access and update the online resource planner from anywhere. With unlimited users and custom user permissions, you control exactly what everyone can see and change.
Don't just take our word for it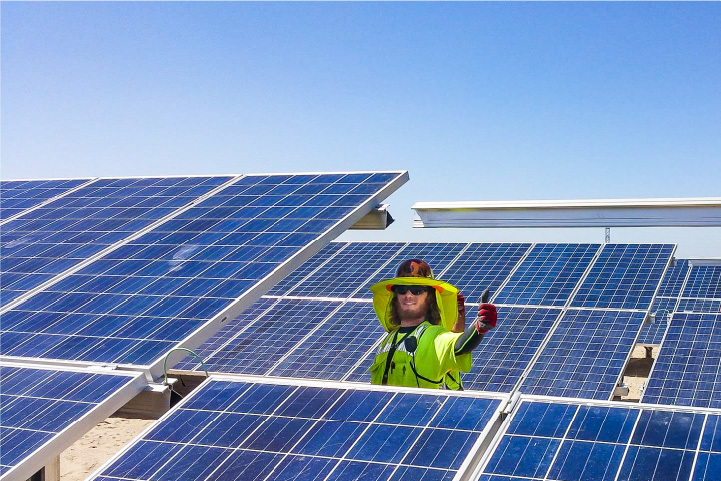 "Different people from all over the company can look from different angles and get the most up to date information about their job."
Read case study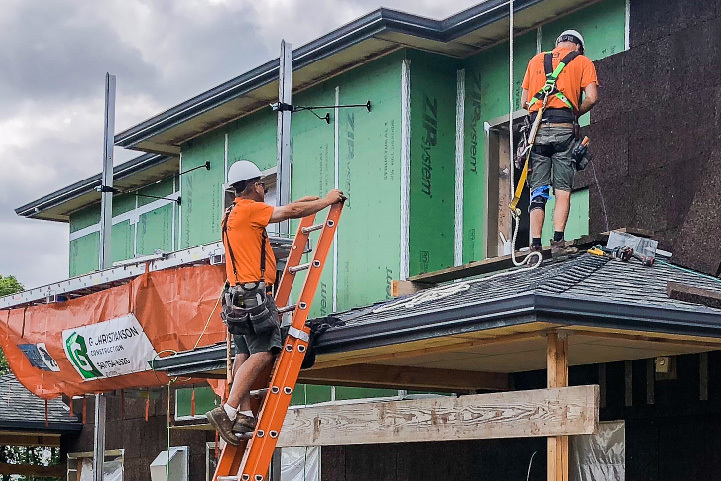 "We are taking on a lot more projects and hired more carpenters. Ganttic is a great scheduling tool for our current and future projects."
Read case study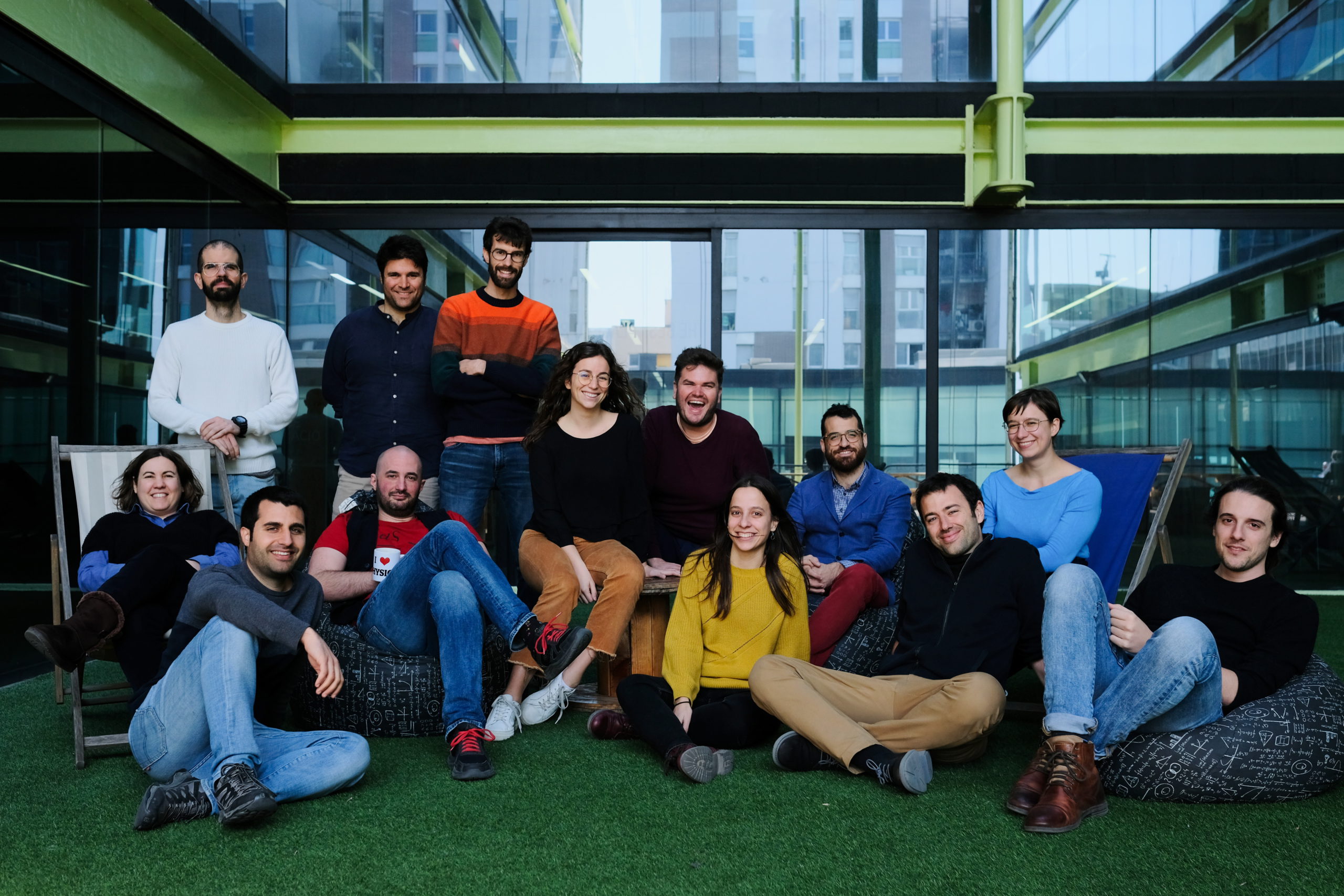 "We cut our planning time by half, 30% after we started using Ganttic and 50% once we implemented our own API client."
Read case study
All case studies