Build, Plan, View, and Collaborate
Build to Fit Your Needs
Your data is the building blocks of Ganttic. Create plans with just the info you need. Nothing extra.
Personalized Data
Your data, your way. Custom data fields for resources, projects, and tasks help to create plans with the info that matters. Group, filter, and plan around your organization's specifics.
Highlight and Customize
Create unique color schemes for projects and tasks. Recognize at a glance what your team's up to. And highlight important bookings for a client or project. Customize with purpose.
Meaningful Organization
Organize your resources more relevantly. Group them around projects. Or use resource data fields to group by location, department, time zone, anything!
Plan According to Your Workflow
Ganttic's flexible platform lets you decide how plans are created. From simple scheduling to complex management and everything in between. Tailor it exactly to your needs.
Flexible Bookings
Schedule a client meeting. Book a bulldozer. Plan an event. Or do all three. With multi-resource planning and concurrent task scheduling there's no double bookings or conflict.
Ergonomic planning
Plan in a more comfortable way. Start by creating a project. Or schedule tasks to resources. Alternatively, craft unassigned tasks and add resources later. You choose how to begin.
Simple Drag and Drop
Schedule and reschedule with a couple of clicks. Simplify the booking process and readjust if issues arise. Keep your team up-to-date in real-time.
Deliver an accurate picture of your plans. Start now for free.
View the Big Picture and Tiny Details
With a choice between Gantt charts, Kanban boards, reports, lists, and charts, Ganttic has a way to see your plans from the POV you want.
Any Perspective
The big picture or just a snapshot of your plan. With unlimited custom Views, highlight different aspects and hide redundant information.
Adjustable Overview
Easily zoom in and out to look at different time frames of your plans. Get a bird's eye view of the entire portfolio. Or zero-in on the details of the day.
Track Efficiency
Ensure that nothing is under utilized and no one's overworked. Utilization tracking is done automatically for resources and groups. Burnout is clearly illustrated and avoidable.
Collaborate on Your Terms
All of our pricing plans let you invite an unlimited number of users. You call the shots when it comes to who has access, and who can edit.
Unlimited Users
Bring others in on your plans. Share reports and schedules with your team. Or go outside your organization, involving stakeholders and clients.
Controlled Sharing
Restrict access, not sharing. Define exactly who sees what and who can edit. Transparent plans that are secure.
Automated Reporting
Automatically send custom reports. Choose the recipient and the regularity. Then relax as Ganttic calculates the results.
Unleash the power of Ganttic
Monitor Task, Project and Resource Changes
No changes are made in secret. Everything is trackable through history and the planner's log. Restore tasks, projects, and resources.
Track Used Time
Are plans based in reality? Our used time feature helps you track the time it actually took for your team to complete a task.
Set Recurring Tasks
Have tasks that regularly repeat themselves? Set recurring tasks and Ganttic will do half of the planning for you.
Use Advanced Task Timing
Set start and end times or have Ganttic calculate them based on duration and load. Determine which days resources are available and at what times.
Synchronize with Google and Outlook Calendar
Want to keep all of your plans in one place? Ganttic can be synced with your favorite online Calendar!
Add Task Dependencies
Do some tasks need to be completed before others start? Mark them as dependent and create a workflow.
Don't just take our word for it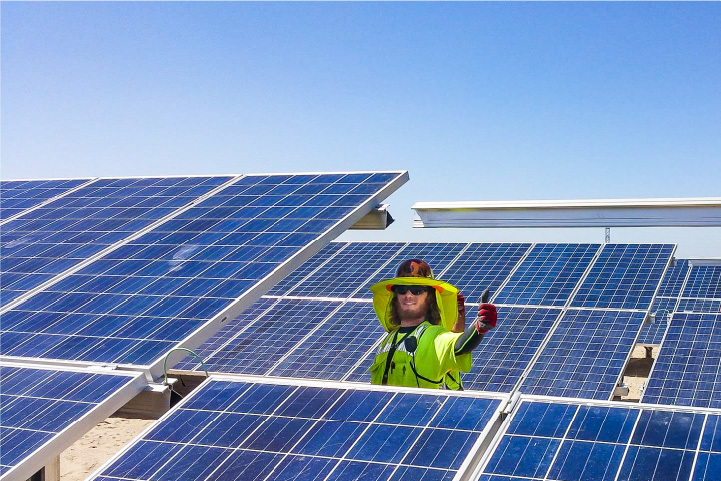 "Different people from all over the company can look from different angles and get the most up to date information about their job."
Read case study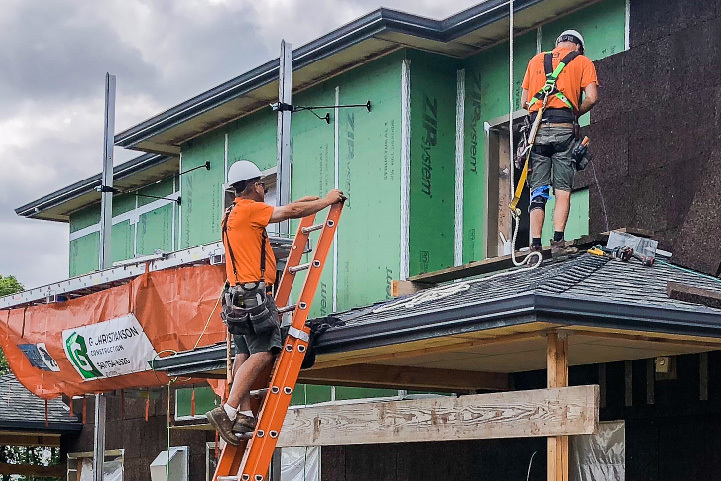 "We are taking on a lot more projects and hired more carpenters. Ganttic is a great scheduling tool for our current and future projects."
Read case study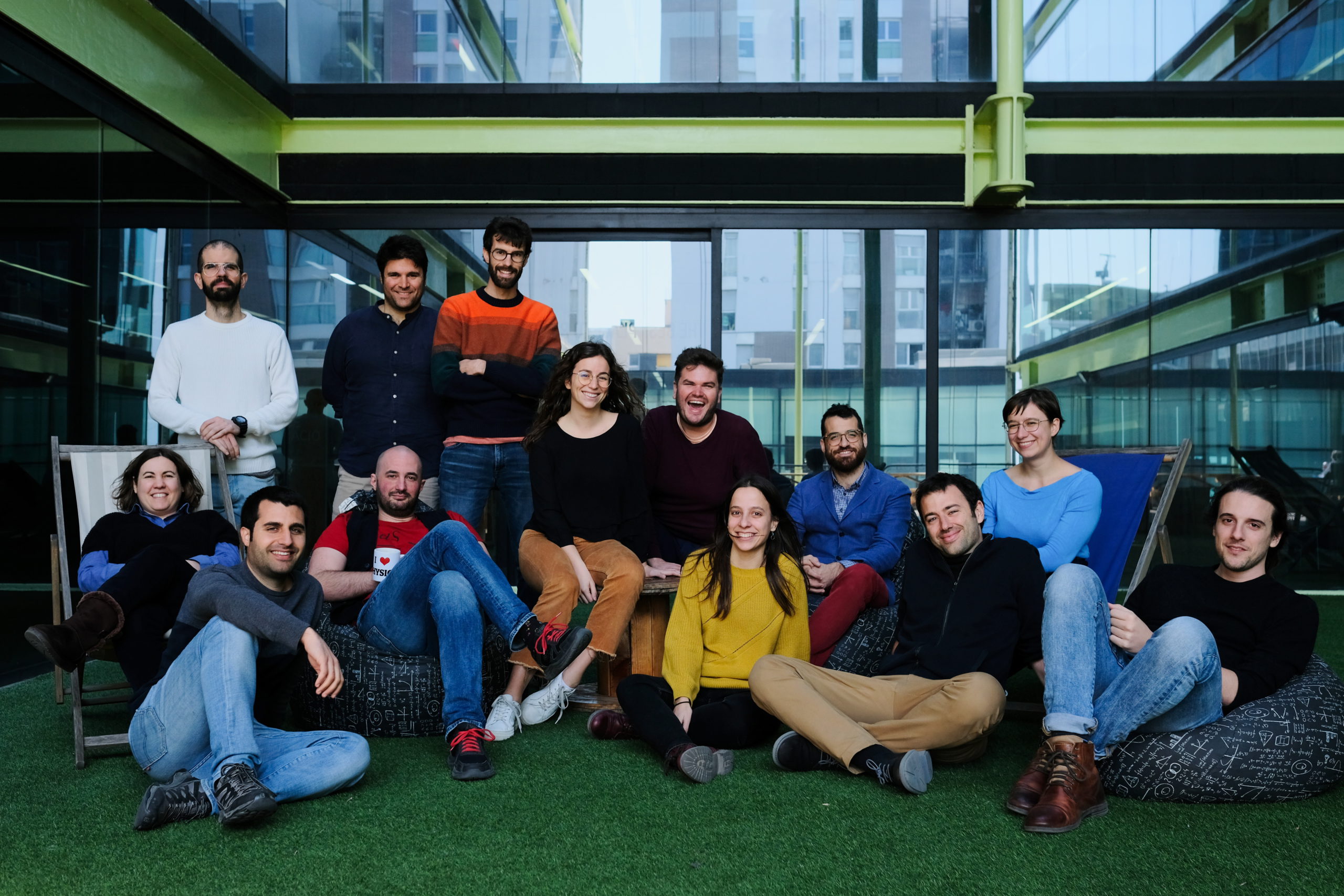 "We cut our planning time by half, 30% after we started using Ganttic and 50% once we implemented our own API client."
Read case study
All case studies