High Level Project Management Software
Bird's Eye View of the Portfolio
Ganttic is project and resource management software that offers a high level overview of your portfolio. Optimize project resources and develop long-term strategies for success.
Untangle Your Project Data
Easily accessible online Gantt charts help manage complex project data. Add custom data fields to your projects, resources, and tasks. Group, order, and filter accordingly. Always find the right resource for the job.
Manage projects with confidence.
Schedule Project Tasks Quickly
Quickly schedule and reschedule project tasks. Make updates as they happen: just click, drag, and drop. Attach multiple resources to new tasks in one go. A project management tool that actually saves you time.
Graduate from Spreadsheet Project Management
Project plans beginning to outgrow Excel's capabilities? Simply import your spreadsheets into Ganttic. Replace Excel with a dedicated project management system.
Keep Project Resources in Check
Consistently meet project capacity. See at a glance who's available and who's already booked. Visualize gaps and rebalance workload for better efficiency. Get a rundown of which project resources are underutilized and who's about to burn out.
Automatic Project Reports
Save time with automatic reports. Create your own project report templates. Ganttic will do the calculations and they'll be waiting in your inbox when you need them. Or have them sent directly to the project stakeholders. Fast and efficient reporting!
Unlimited Users, Total Control
An online planner built for multiple users and simultaneous editing. Customizable user rights ensure managers resource their projects, and that users see only what's relevant to their projects.
Custom Coloring and Curated Information
Apply unique color schemes for projects and tasks. Or design custom Views, with specially curated info. Share with clients or the team. Highlight what's relevant and hide what's not.
Connect and Collaborate
Sync Ganttic with Google or Outlook Calendar. Make a quick Zap and connect to thousands of apps. Or create custom integrations with Ganttic's API.
Don't just take our word for it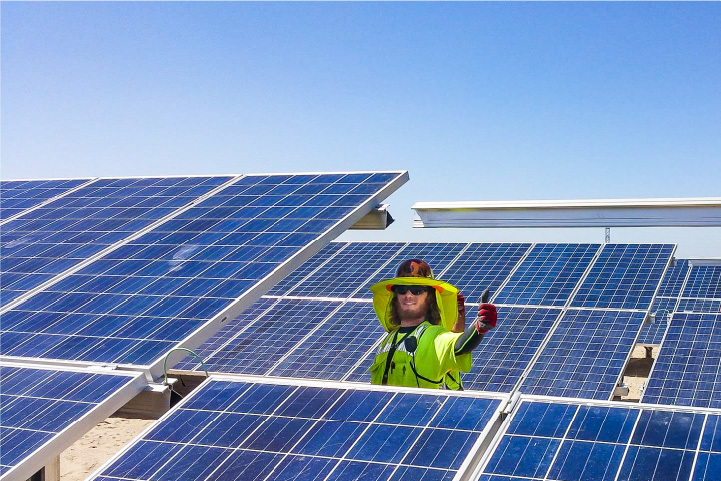 For over 10 years, California-based Sunstall has been building clean and efficient solar energy solutions for their clients. With a business model based on continuous improvement, sustainability, and streamlining their…
Read case study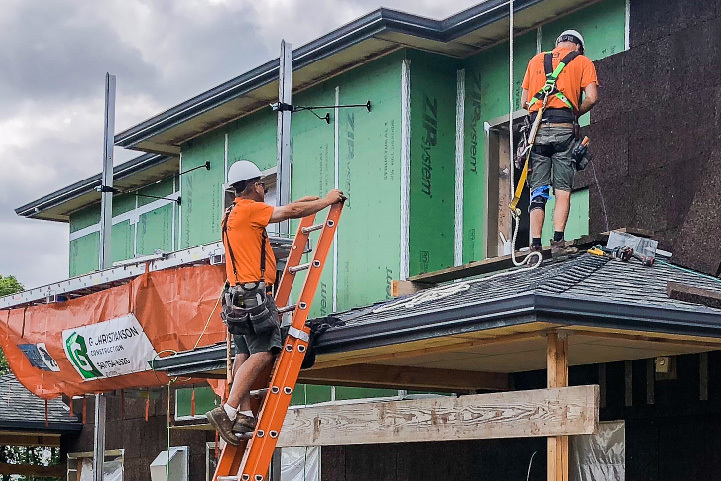 For more than 35 years G. Christianson Construction has been operating throughout the Mid-Willamette Valley of Oregon, USA. The personal relationships the company is able to build with clients, coupled…
Read case study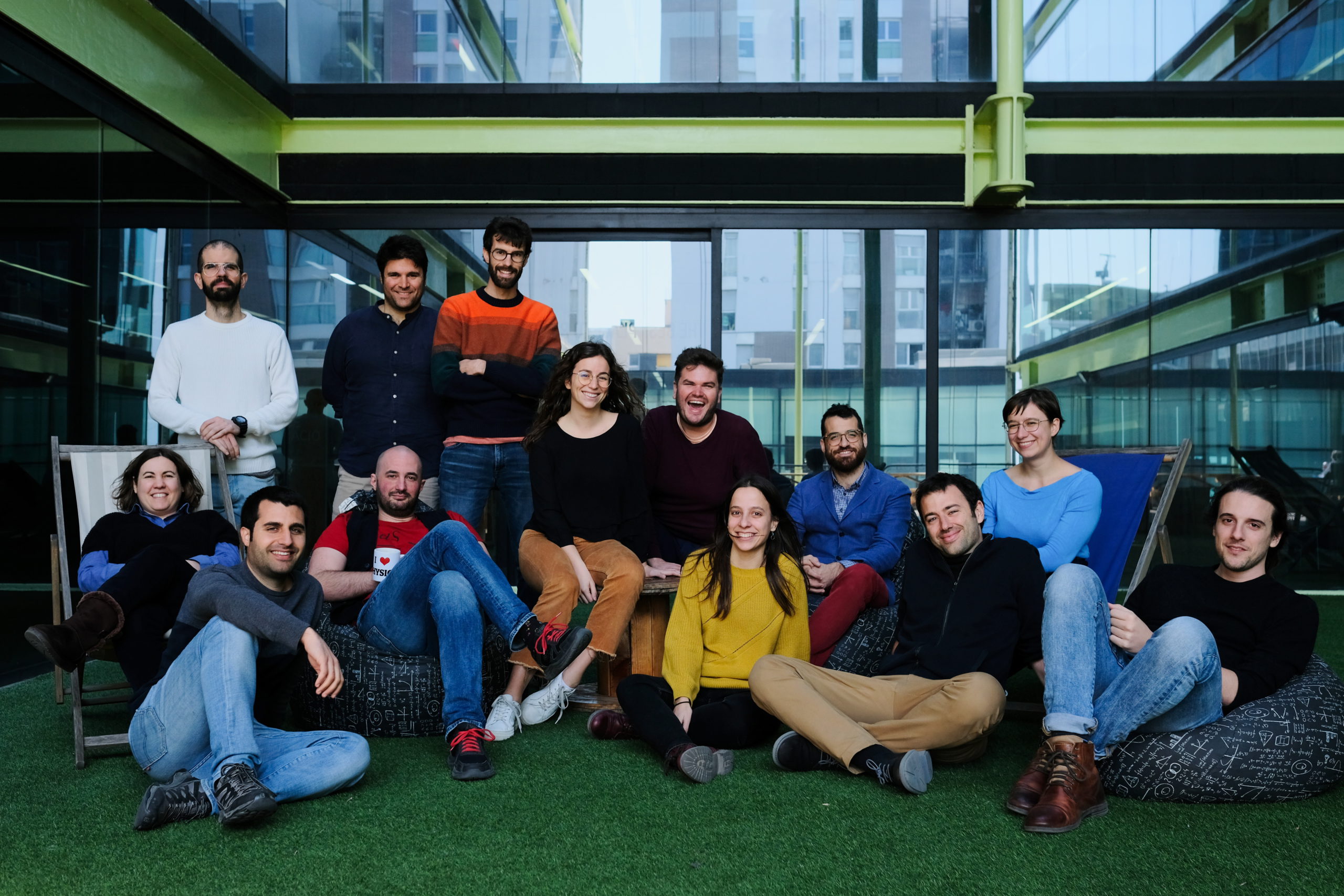 Dribia describe themselves as a "data innovation studio." And for the past 4 years, this rapidly expanding Barcelona-based company has been helping their clients build on-demand solutions using artificial intelligence…
Read case study
All case studies