Equipment Scheduling and Management Software
Maximize Resource Utilization
Ganttic is an online resource planner for equipment scheduling and management. Visually track where all your resources are and how they're being used. Make more accurate forecasts to optimize utilization. Get more from less!
The Right Resource for the Job
Use your equipment's data to in the booking process. Then use these unique details for searches, filtering, and grouping. Ensures that the right tool is being scheduled for any kind of job.
Include anything from:
Location
Calibration dates
Necessary certifications
Whether it's flagged for maintenance
The last time it was serviced
Make and model
Schedule resources with ease.
Unlimited Users, Zero Issues
Multiple managers can create and edit plans simultaneously. Share schedules with unlimited users who may join in the editing. Or brought in merely as casual observers. Control exactly how collaboration happens.
Efficient Reporting
Build better reports. Design a report template that will automatically appear in your boss' or client's inboxes. Bypass planning time-wasters and concentrate on the important stuff.
Schedule Equipment in an Instant
Create new bookings quickly. With the drag and drop feature, schedule and reschedule equipment or events with just a few clicks. Keep plans up to date and your team in-the-know.
Avoid Costly Mistakes
A visual overview that eliminates double bookings and oversights. Balance the workload and keep every piece of equipment's utilization in check.
Seamlessly Transition from Spreadsheets
Easily import your schedules from Excel into Ganttic. A dedicated equipment scheduling tool that's just as flexible as spreadsheets. Replace Excel with efficiency and ease.
More Than Equipment Scheduling
Schedule not only equipment and tools, but people too. Plan everything and everybody in one go and in one app.
With Ganttic you can easily schedule:
People
Machinery
Vehicles
Rooms
Tools
Works Well With Others
Customize your workflow and connect Ganttic to thousands of apps. Sync the planner with Google or Outlook Calendar. Or create custom integrations via Zapier or Ganttic API.
Don't just take our word for it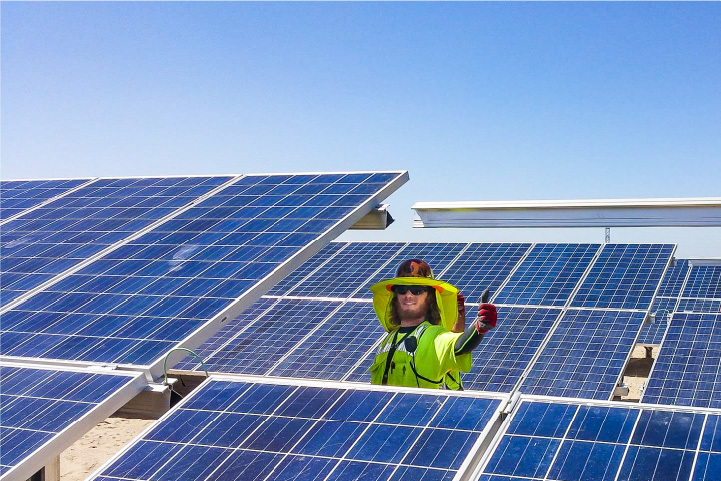 "Different people from all over the company can look from different angles and get the most up to date information about their job."
Read case study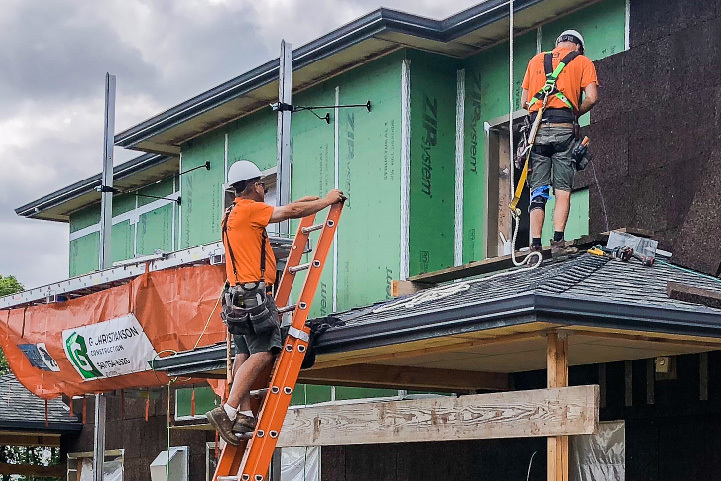 "We are taking on a lot more projects and hired more carpenters. Ganttic is a great scheduling tool for our current and future projects."
Read case study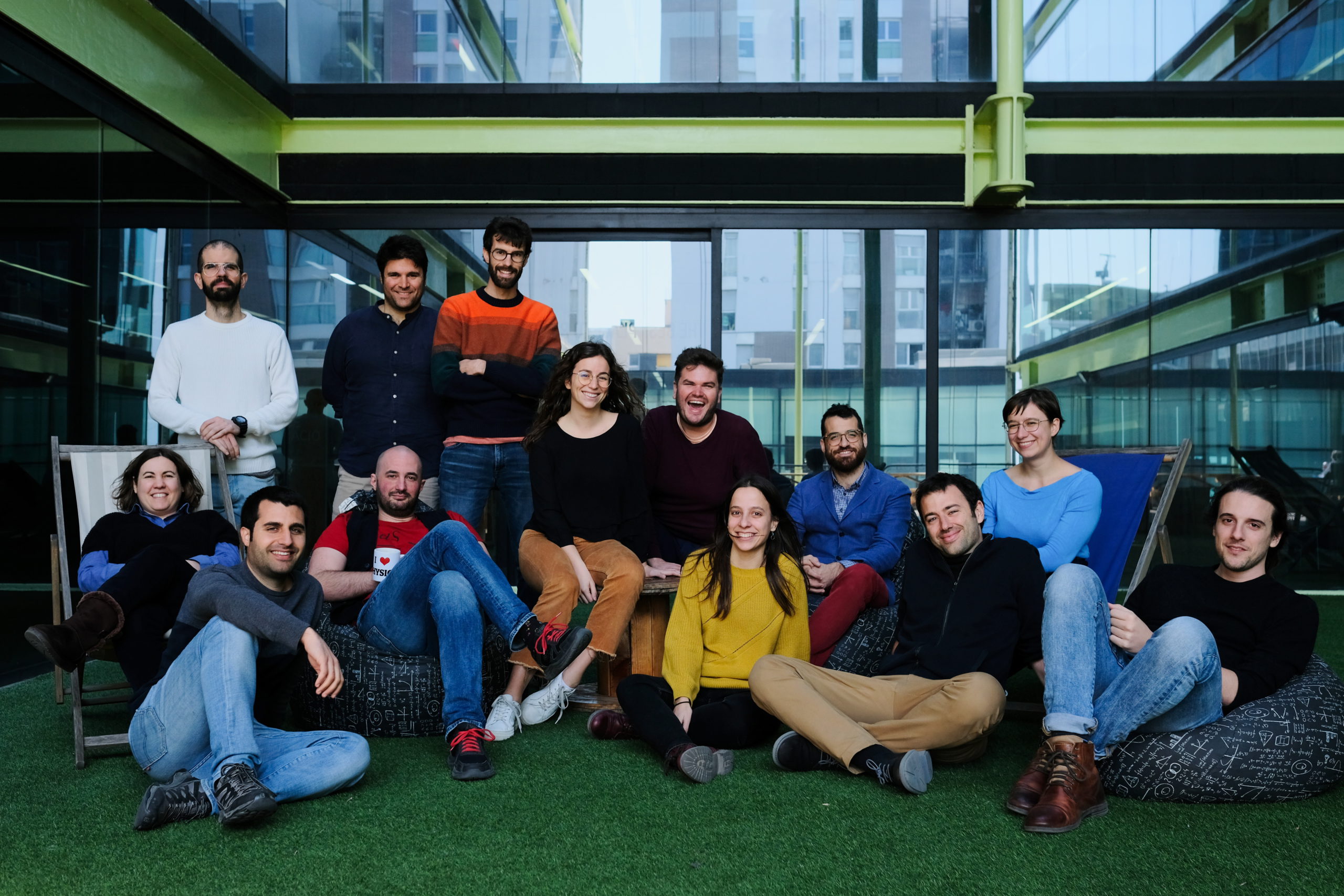 "We cut our planning time by half, 30% after we started using Ganttic and 50% once we implemented our own API client."
Read case study
All case studies