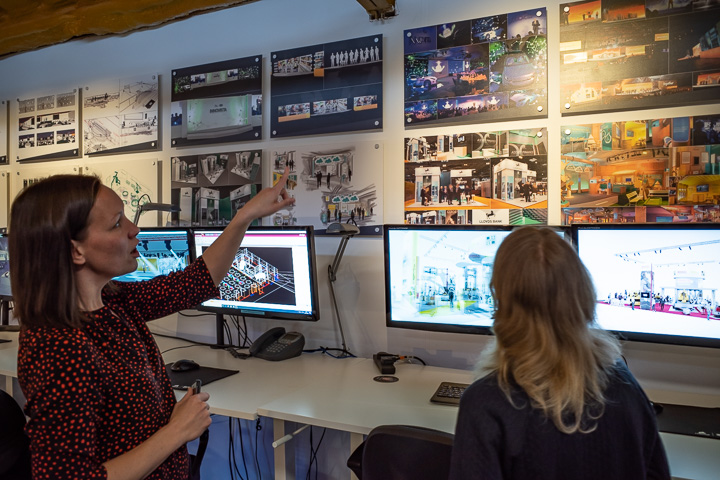 For creative agencies like DRP Group, resource management can be anything from working with digital equipment, to booking studio space, or allocating tasks to film crews. Read on to see how Ganttic steps up to the challenge of meeting this industry's diverse demands.
DRPG is a creative agency packed full of "problem solvers"
And for the past 40 years, they have used this ethos to make anything possible. Whether it's end-to-end event management, professionally-made video campaigns, launching a new product or even rebranding an established one, DRPG sets out to create the right and most impactful solutions for each of their clients.
In January 2020, Ganttic had the opportunity to visit DRPG's headquarters in Hartlebury, Midlands UK. We learned about some of the challenges they encountered with their previous resource management tools and how they've come to solve them.
Read on to find out how this creative communications agency has become one of the most trusted and innovative within the UK's creative industry, and what tool they use to accomplish their extraordinary resource management.
DRPG's Challenge
One Company + Endless Creativity = Different Planning Needs.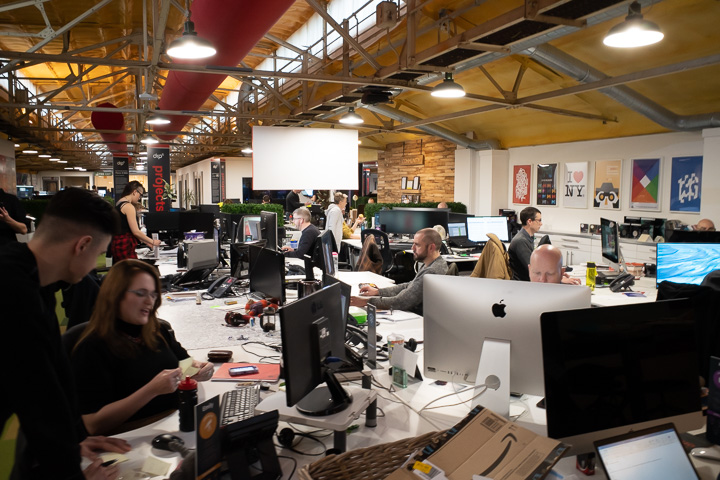 DRPG is a large communications agency with many different teams: some for event management, others for digital communications, teams involved in manufacturing, and even film crews. With more than 350 people, the need to plan and manage projects and resources is paramount.
From small, everyday tasks to fully integrated campaigns and events, DRPG required resource management software that could fulfill their diverse and expansive needs.
DRPG needed a planning tool that could:
DRPG's Solution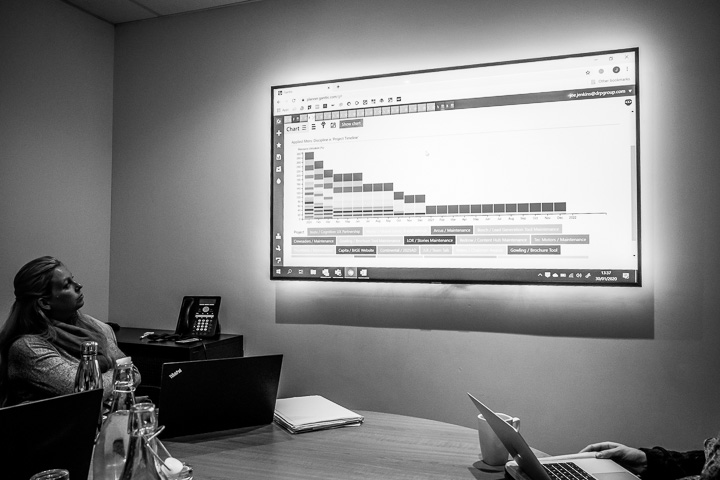 Three planning tools were tested, but there was one clear winner.
Ganttic came to the DRPG via its digital department following the review of several resource management software.
With Ganttic, planning became intuitive and convenient. And provided a customizable, yet systematic way to connect and organize the different departments. The software makes planning clearer, and forecasting is more concrete. DRPG now has better oversight to plan, assess, and compare the teams' potential projects which has been a great help for more accurate long-term planning.
DRPG's Result
By January 2020, 3 months after discovering the software, Ganttic was being used by 2 departmental teams at DRPG. Since then, they've added 2 more. There are 3 managers who use Ganttic for assigning projects, scheduling, and allocating tasks. Other team members are able to see the projects that have been shared with them, as well as view their tasks from the Outlook Calendar.
Each of the 2 teams have tailored the software to fit their specific needs. For the Digital Project team, using Ganttic has aided the team in the completion of everyday tasks and projects and makes long-term planning more accurate. For example, by utilizing unassigned tasks, the team can easily plan pipeline projects and assign them later, once the project has been confirmed.
Clients can be organized by color to get a clearer overview of who is doing what, and for which client. While also having the ability to share projects and views with external parties via a simple, "real-time-changes" URL. This, plus Ganttic's report graphs of utilization info, helps keep the partners up to date with plans and progress.
Joe Jenkins, Digital Resourcer at DRPG noted, "After I started using Ganttic, for the first time ever, I was able to send our client a roadmap of their possible projects for the year."
For the digital team, they can group resources by their discipline using the custom data fields. And separate views for each of the disciplines helps to keep an overview of their workflow and bookings. For example, through a portfolio View of all the projects in one place and timeline. This helps to focus on what is going on now, what will come, and the timeframes they have to work with.
The Live team have found Ganttic useful for allocating their resources in the field during live events and can now easily set multi-resource tasks with just a few clicks. Plus it helps them coordinate and plan ahead of time, by using different views and using various filters of projects and resources to see the big picture. They can customize the data fields according to the specific needs of their team, then separate and organize their planner based on different departments.
What's Next for DRPG?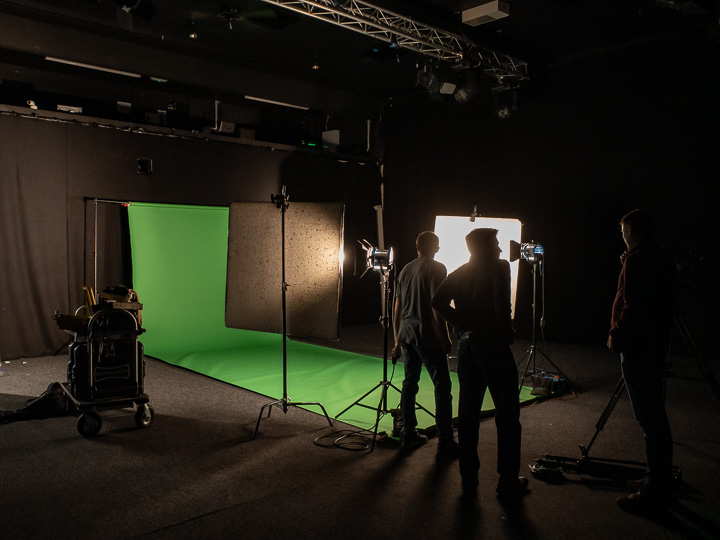 DRPG continues to grow, as more clients come to them for their multitude of services and integrated approach. With this growth, resource planning has to be more streamlined than ever. Four teams now use Ganttic to help with this process.
Now, with the right tool in hand, DRPG can continue creating and delivering impactful projects and innovative solutions for years to come.
To find out more about DRPG and the work they do, visit their website: https://www.drpgroup.com/
And if you're interested in resource management for your own creative agency, book a demo with Ganttic to learn more.
Set Your Creative Agency up for Success!