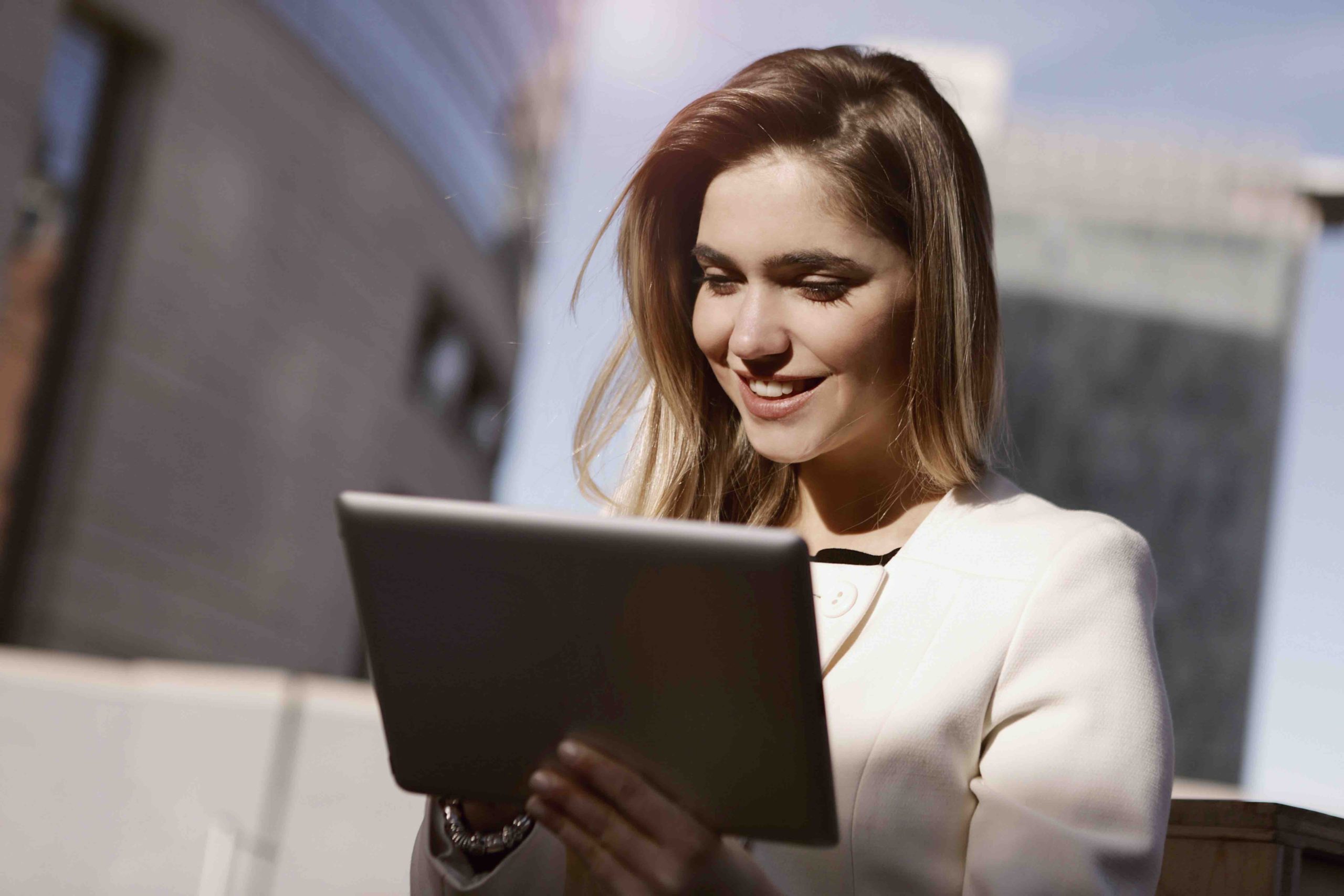 An event manager is so much more than the job title suggests. And depending on the demands of your clients, you might even consider yourself a full-fledged magician. But resource planning is one trick you may have overlooked. And to really excel at event management, it might be worth it to add some resource planning tricks up your sleeve as well.
Event Project Management Vs Event Resource Planning
If you are an event manager you probably see yourself as more of a project manager, not a resource planner, right? Well, maybe not. Because it actually depends a lot on how you interpret your everyday responsibilities.
Granted, all people who manage projects can be viewed as project managers. But at the same time, they forget that they're actually planning resources as well. The same applies to event managers.
Be it the premises, the entertainment, or catering. You cannot escape the fact that resources are what brings events to life. And at the end of the day, it's really a combination of juggling all these resources in the correct order that help fulfill your goals.
Why not think of it this way: project management and resource planning have the same endpoint. It's all about achieving an objective, in your case, an event. Whereas project management looks at the big picture: timelines, issues that sneak up, budgets, etc., resource planning zeros in on your project's resources. Helping you see where venues are overbooked, timeframes for deliveries, booking conflicts, etc.
Maybe let's backtrack a little first.
What is Event Resource Management?
Resource management is often a contested term. Since there are some that believe that it reduces the role humans play on projects to that of equipment and machinery. Not true!
The practice actually shines a light on the role that all resources play in making your projects or events happen. Giving managers a better understanding of how everything works together to create the picture-perfect event they're trying to craft. As well as providing a clearer path for optimizing utilization and eliminating wastage along the way.
Plus, just because we think of human and non-human resources as having similar roles, doesn't mean we necessarily treat them the same way. Obviously.
But just what are some resources in event management? And how does resource planning make your job easier? Read on to find out.
What are Resources in Event Management?
Resources are the people and things you use to bring magical events to life. Some resources you may experience on any normal day on the job include:
The DJ and all their equipment to bring the house down

The event space or spaces

Flowers and other decorative arrangements

Caters, food, and table settings – everything needed to keep guests happy and "hanger" at bay

Chairs, tables, and seating

The photographer

Electrical and sound equipment

The emcee

Fireworks, lighting, and any other brilliant visual display your clients desire
And so on. Maybe you didn't think that the DJ and the flower arrangement were one-in-the same, but picturing them both as resources carrying out your goal, you can see how their roles achieve the same aim.
And perhaps you can see how keeping track of both of them in a singular system could come in useful. Not quite? Let me show you how.
Why Event Managers Should Plan Resources
Because as with any activity with hundreds of variables, fixed deadlines, and a million things that can go wrong, resource management gives you a clear picture of what's happening. As well as a plan of action when you need to make adjustments along the way.
There's plenty of reasons why resource management is so important, but when it comes to specifically event planning, here's a few reasons why it pays to add this practice to your normal workflow.
1.

No More Overbooking Resources

In your life, I'm sure you've heard the phrase, "the show must go on" more than you'd really like. And it's true. No matter how impossible something seems, you have to pull something out of that bag of tricks and make do with what you have.

But "making do" kind of sucks sometimes. And it's not only the bride and groom who suffer if the cake delivery is booked at the same time as the walk-in fridge is full up of freshly-killed meat for the local Hunting Association meeting. Venison flavored cake anyone?
How Managing Resources Helps:
Luckily, when you manage your resources, this can be prevented. There'd be no need to store meat and delicate desserts together, because you can check to see if that walk-in is empty or not. Likewise you can ensure that nothing else is planned in the same room when sound check is supposed to happen. Or that the stage isn't in use for that weekend of the conference.
With resource management software you get a crystal clear picture of everything that's booked and everything that's still available. In fact, when making scheduling resources, you can search only for what's available at the moment. No more double bookings, overutilization of resources, or meat cake.
Best Resource Planning Software Feature:
Utilization tracking. A little number that tells you a whole story. In Ganttic, you can decide if you want to see how much time a resource is booked for or how many hours they have left in their workday. This number is found right alongside the resource name. And is a clear marker for how much more you can plan with this resource.
The best part is the utilization is calculated automatically. No math on your part. Just schedule as normal and let your planner do the work. The way it should be!
2.

Timeline Happens in the Correct Order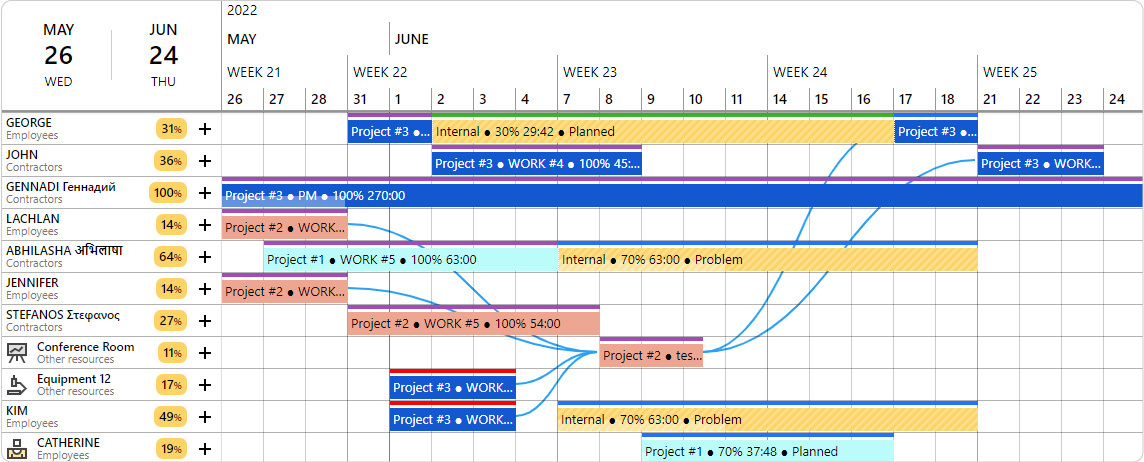 You can't ride a bike with no tires. Likewise you certainly can't serve dinner without caterers. Or open the dance floor up without a DJ. And just think how angry the newly wedded couple would be if fireworks went off while walking down the aisle, and not after their first kiss.
In event management, the most important thing isn't only that your big to-do is able to happen, but it's able to go off without a hitch. And nothing can screw this up more than if things don't go off in the right order.
How Managing Resources Helps:
But when you manage resources, every single detail is accounted for. A process that may sound daunting and time-consuming, which honestly it is. Without a resource planning tool.
Best Resource Planning Software Feature:
Task dependencies. These show the order in which you need tasks to take place. More than just a checklist of to-dos, dependencies provide a clear roadmap of what's next and what to expect.
Dependencies ensure that the 10 AM speaker arrives before the 11 AM speaker. Or that the red carpet is rolled out before you get that flower delivery.
In Ganttic, you can add dependencies to tasks and see exactly how each task is related to one another. They are a key visual cue that helps ensure a conflict-free conference, awards show, or party.
3

. Prevents Resource Stealing

A very serious crime with pretty serious consequences.

Have you ever scheduled an event for one weekend, but then realized that your sound equipment got "borrowed" by your colleague while the show was supposed to go on? Or maybe the seating you had allocated for the conference was being taken up by some overjoyed family members at a wedding ceremony that was happening simultaneously.

If so, you've been a victim of resource stealing. I can't get you restitution, but I can tell you how to prevent it!
How Managing Resources Helps:
In resource management software, you can book your resources (chairs, sound equipment, venues) for your desired time. Everyone you work with, who has access to the planner can see what is and isn't available. You can use video loops from stock video sites—to add some visual interest and keep your audience entertained. Plus, there's a clear record if anything is moved from one event to another.
Best Resource Planning Software Feature:
A planner-wide history log. Keeps planning transparent and prevents co-workers from taking what isn't theirs.
A log creates a clear trail of accountability and transparency. Ensuring that the only person changing a booking is yourself. Now if only this existed for the breakroom fridge…
Tools for Event Management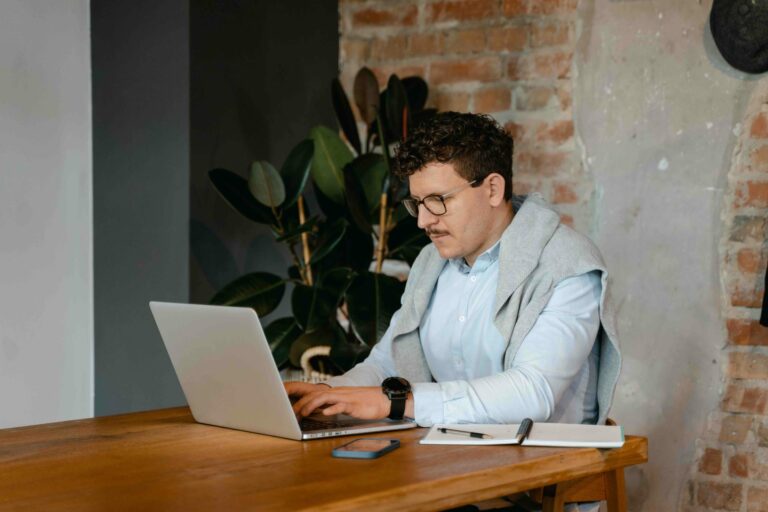 For your event to go over without a hitch consider upgrading your toolbox to accommodate resource management. It's true there are plenty of project management tools that have some capabilities. But then again their focus is often totally different.
Your best bet is a resource planner that has project portfolio management features. That way you can balance all your resources for all your events. And with a cross-portfolio overview, you can make sure that no one is stealing resources from one another.
A good old fashioned calendar is definitely up there in terms of usefulness. On the other hand, if you're using a digital calendar, it's important to keep in mind that they can be synced with your project resource planner. Because everyone knows, two autonomous calendars created for the same cause will do more harm than good.
One Size Fits None
And to that, maybe that's the most important part. There's no reason not to have multiple tools doing multiple jobs. In fact, that's way better than software that proclaims it "can do it all". Most likely, A.) it can't or B.) it can and it just kind of sucks at doing everything.
Kind of like a spork.
Keep your separate dedicated tools, Just make sure that you can connect and sync them. But with most coming with an API or other built in integrations, this is usually no problem.
Best Tools for Event Management
Online shareable calendar i.e. Google Cal
Communication software i.e. Skype or Zoom
Marketing tools i.e. Hootsuite
An online file sharing system
Ganttic for Event Resource Management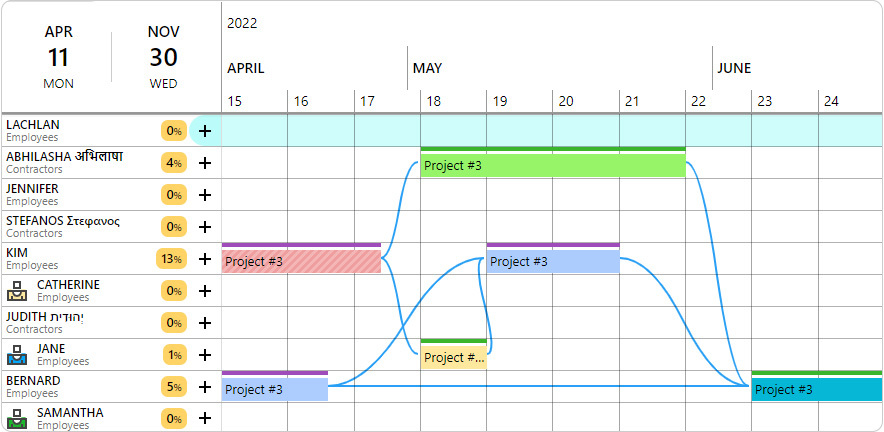 No matter the size and scope of your event, Ganttic has the features and capabilities to make it possible. Not only in the planning stages, but while the show's going on. That's because Ganttic's resource management software comes with:
A real-time visual overview of where your resources are and how your projects are progressing.
Cloud-based online planner that can be accessed from anywhere, 24/7.
Google Calendar and Outlook synching capabilities
A single platform where you can plan all your resource types – from caterers, to event halls, sound equipment, and more.
Share plans with team members, clients, or vendors – unlimited users and shareable URLs offer plenty of ways to communicate.
Make quick changes in the moment or make long-term forecasting predictions.
Easily import your spreadsheet data to get started.
Try Ganttic free for 14 days and see for yourself how resource planning can make the next event you plan even more perfect.
Take your event to the next level!