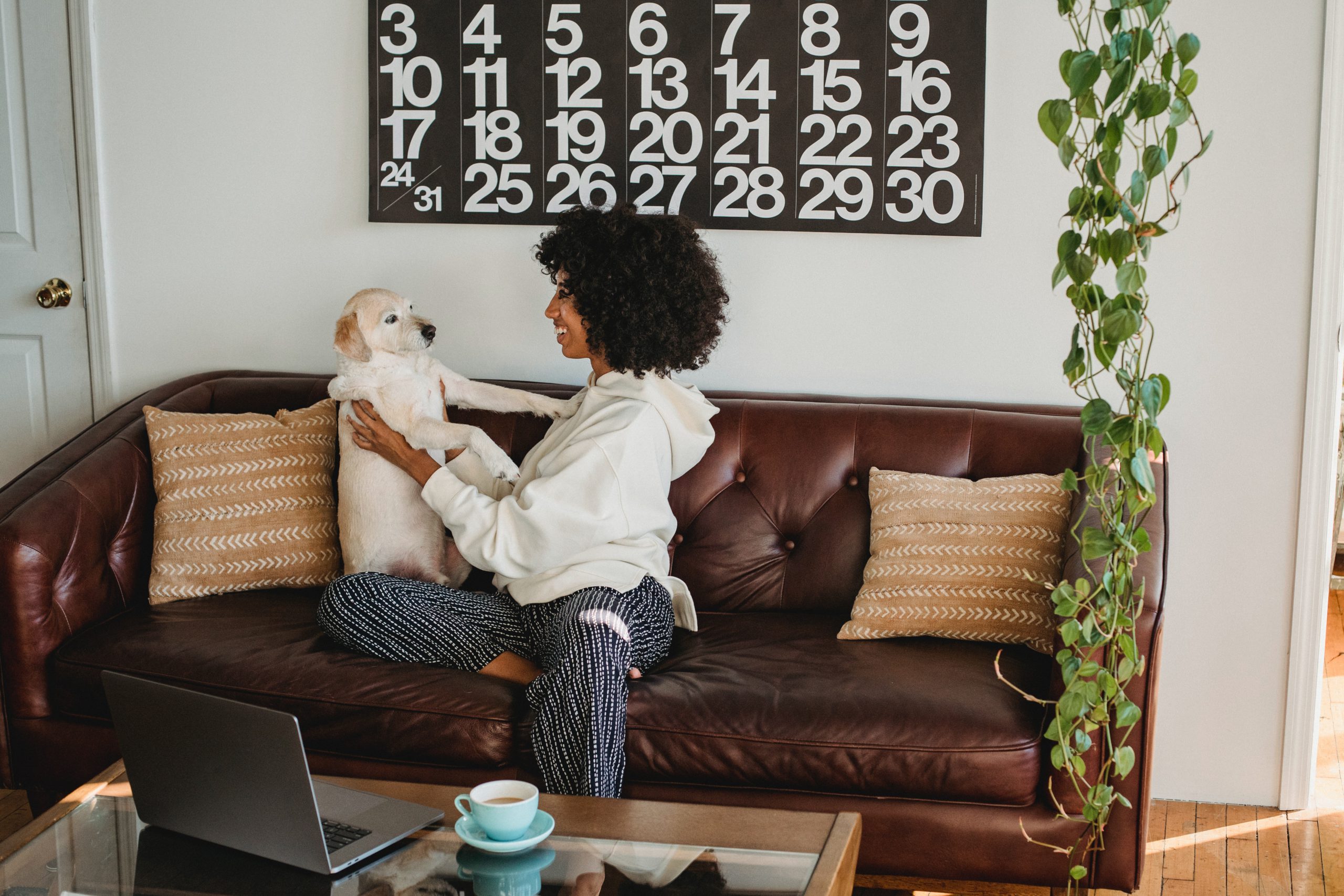 For many, the visual readability of a Gantt chart in the convenient package of Outlook Calendar is the only thing they want from a project management system. Simple to make, easy to read, and with you at all times. Not having to deal with complicated new software that always seems to want something from you. And is a pain to use.
Here we'll show you how to get the best of both worlds. Syncing a Gantt chart with your personal calendar is the easiest way to use Gantt chart scheduling in Outlook Calendar. But exactly how does it work? Let's see!
Can I see my data as a Gantt chart in Outlook Calendar?
Unfortunately, Outlook Calendar does not have the capabilities to present your data in the form of a Gantt chart.
Buuuut…..there is a better way.
So how can I see my Outlook data as a Gantt chart?
You can view your Outlook data as a Gantt chart if you import and sync your project management tool with Outlook.
How do I import my Outlook calendar data into a Gantt chart?
This process is super easy and can be completed in 5 steps. It starts with you first allowing your Ganttic planner to sync with your Outlook Calendar.
With it, event titles, times and dates are synchronized and any new event will appear automatically in Ganttic when you create it in Outlook Calendar. Similarly, a new task will appear automatically in Outlook Calendar when you create it in Ganttic. The same goes for all changes made in events' titles, times and dates.
5 Steps to sync Outlook and Ganttic
In your Ganttic planner, click on the resource you want synced. A Resource Edit Dialog window will open.
NB! Each resource is synced separately.

Click the Calendar synchronization icon in the toolbar. Choose Outlook calendar.
Choose the sync direction. Here you can choose between one-way sync or two-way sync.

One-Way Sync
One-way sync is a good idea if you don't want any data coming from Ganttic to your Outlook Calendar. If you are syncing your data with an existing calendar you might want to consider this approach.

Two-Way Sync
With Outlook and Ganttic two-way synchronization, we export the existing data from Outlook to Ganttic and vice versa. Any changes you make to the plans in your Outlook Calendar will be synced to Ganttic for others to see.
Choose exactly what information is synched. From Outlook – Event titles will become Task names. Going from Ganttic – Task and Project names will become Event titles.

Once you choose your sync option, click Save sync settings then Start sync.
Allow Ganttic to access your Outlook. After you start sync, a pop-up will appear. Click yes.

Select the calendar you want to sync your data to. Once you've synced, you can use Ganttic to make Gantt chart schedules which are linked to your Outlook Calendar. That means you'll receive notifications for when new tasks start or end, or if changes are made, as you would with any other task in your calendar.
Contact us if you are having trouble deciding which sync is best for you. Sign up for a free webinar and we'll get you synched up!
Why Sync Outlook to your Gantt chart?
There are a number of benefits as to why you should sync your Gantt chart and Outlook, including:
It's easier than creating a Gantt chart in Outlook
It's great for remote and hybrid work
It keeps everyone (even the technologically challenged) up to date
It gives you more control
You can use the right tool for the right task
Easier than creating a Gantt chart in Outlook
Why sync? Because with the click of a few buttons and about 30 seconds of your time, you're able to have all your plans and data in your personal calendar and vice versa. This is a whole lot easier than taking a different approach and creating a Gantt chart in your Outlook Calendar. Make it easier on yourself and skip the lengthy how-to.
Great for remote and hybrid work
As more and more people are working remotely these days, this sync makes it super easy to connect your team from wherever they are. Current tasks, changes or deletions to tasks, and upcoming deadlines can all be viewed from your personal calendar. So even if you're at the office, working from home, or a hybrid of both, you can stay up to date with your work goals. Just check in on your Outlook app and you're good to go, even when you're on-the-go.
Keeps everyone (even the technologically challenged) up to date
There's always that one person in your office who has problems with technology. Maybe it's the one guy who always locks himself out of his email. Or the person who never gets updates because their phone is constantly on the fritz. Or the boss who can't turn off the potato filter for the entirety of your video conference call.
Unfortunately, syncing your planner with Outlook won't cure all these technology woes. But it can make it easier for everyone to stay up to date and informed on work events. Anyone with the shared calendar can see what the upcoming tasks are, even without signing into Ganttic.
More control
When you decide to synchronize your calendar with your planner. You'll have control over the information you want shared between programs. In Ganttic, you can choose not only the specific resources you want synced, but you can also decide if you only want Outlook to access your planner or if you want Ganttic to access your calendar. Or if you want the information like new events, to be imported to both. This is your choice between one-way sync or two-way sync.
Use the right tool for the right task
You wouldn't use a knife to dig a hole. So why use Outlook as a Gantt chart? Syncing Outlook to Ganttic lets you use the dedicated tools for their original purpose, but with something extra. With the different syncing options, you can decide if you want to let Outlook keep track of your personal appointments and save Ganttic for the work stuff. Or integrate everything so new events pop up in both when they are added. Either way, you'll know that the right tool is being used for the right task.
Sync your plans, don't sink them
Syncing your personal calendar with Ganttic is a quick way to get organized and stay on top of your plans. It's an easy way to make clear online Gantt charts shareable with the whole team.
You can also do the same if you're using Google Calendar. Or if you're interested in syncing your in-house applications instead, Ganttic API is also available. However you sync, try it today and schedule your resources better for tomorrow.
Want to keep your team better connected? Sign up for a 14 day trial of Ganttic and see how syncing can help.
Create your ideal workflow with Gantt charts and Outlook.