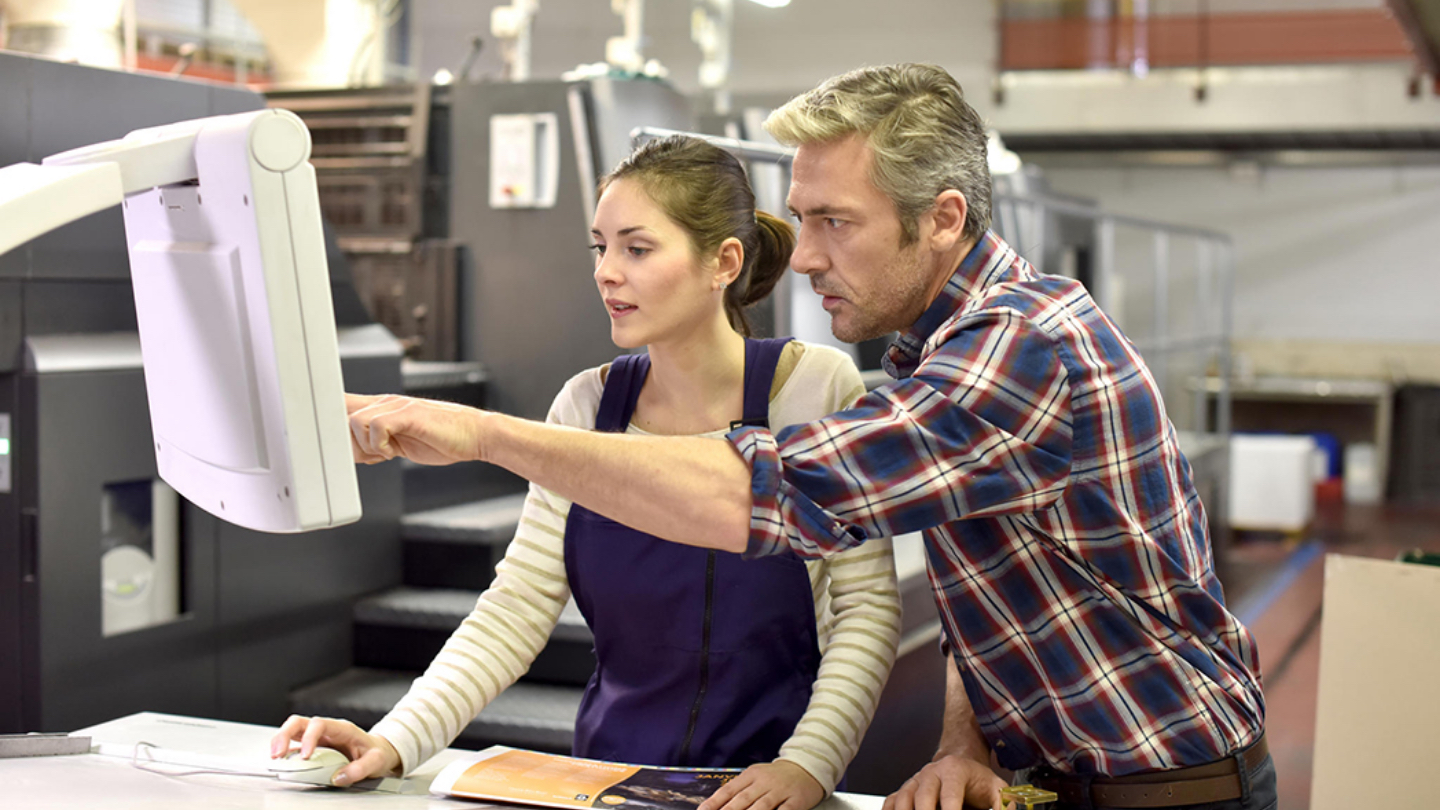 Valmet is the leading global developer and supplier of technologies, automation, and services for the pulp, paper and energy industries. Valmet's vision is to become the global champion in serving its customers. Their 12,000 professionals around the world work close to their customers and are committed to moving their customers' performance forward – every day.
Espoo, Finland
www.valmet.com
Valmet's services cover everything from maintenance outsourcing, to mill and plant improvements, and spare parts. The strong technology offering includes pulp mills, tissue, board, and paper production lines, as well as power plants for bio-energy production. Valmet's advanced automation solutions range from single measurements to mill wide turnkey automation projects.
The company has over 200 years of industrial history and was reborn through the demerger of the pulp, paper and power businesses from Metso Group in December 2013.
The Challenge
Markus Kohl from Valmet said that they used to struggle with tools like Excel, Microsoft Projects and ERP software that just didn't reach their level. The former being too basic and not a proper resource management tool. And the latter being too complicated, and not web-based. They needed software that would be easy to use, and always available. Even on the go, through a mobile app.
The Solution
Although they don't remember the exact moment that they found Ganttic, they still knew that using the software was easy from the start. Markus even dared to say that no one needed any special training. And there was no need to go through any tutorials.
The Result
Once they starting using Ganttic, the level of miscommunications and overbookings has taken a serious nosedive at Valmet. Since everybody who needs to view it, has access to Ganttic's planner online. There is now a much clearer understanding of how all the resources are divided across projects. Ganttic is the perfect tool between spreadsheets and complicated ERP tools. It's simple and yet offers plenty of useful features.
Need an upgrade from Excel spreadsheets, too? Click here for a

demo

, we'll find you a solution.
Deliver an accurate picture of your plans.
Start now for free.