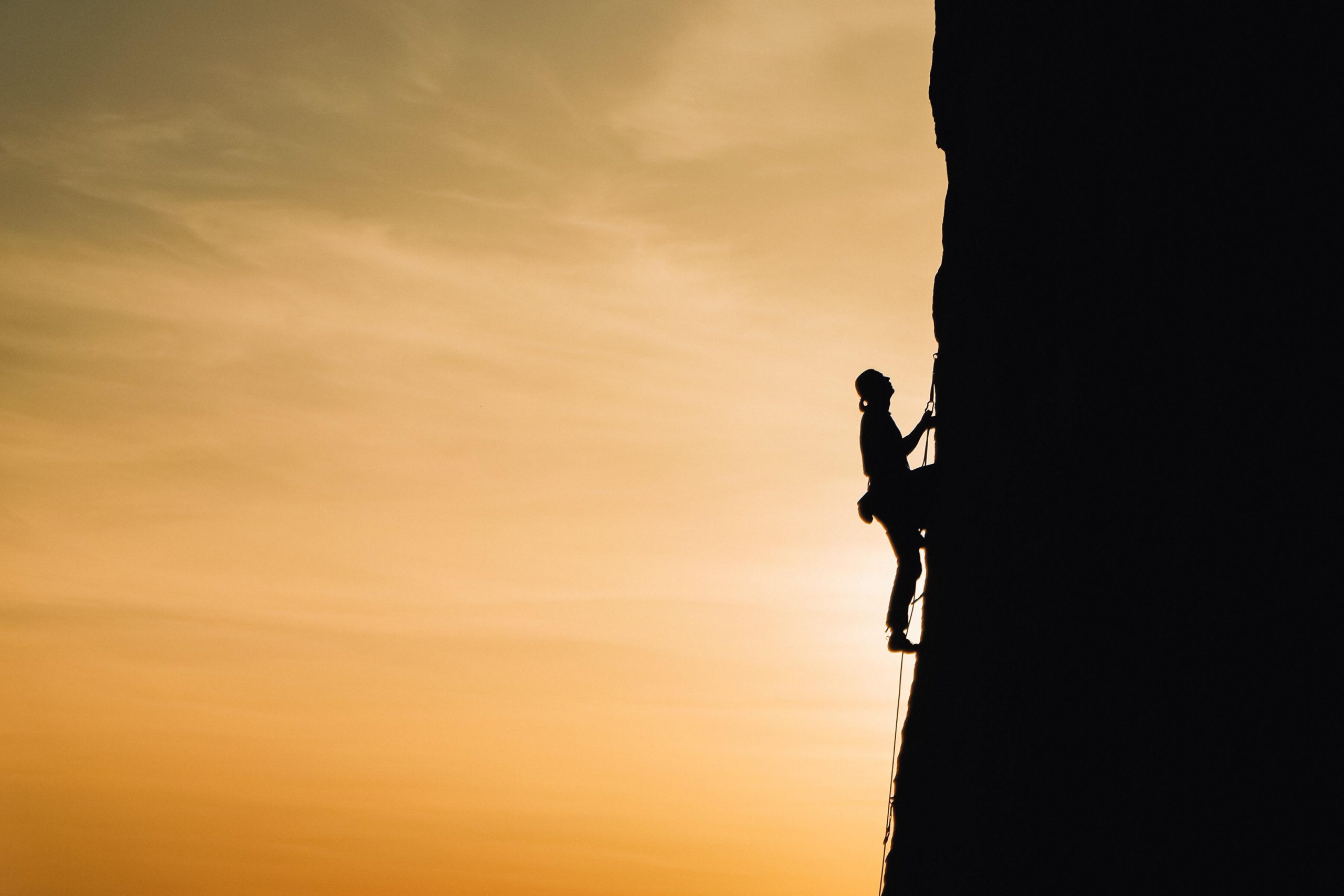 The past century has brought so many positive changes to women. From worldwide suffragette movements bringing the vote. To cultural shifts that got women out of the home and into the workplace. We see more women in positions of power – in politics, in technology, and in the business world.
For example in 2021, Ganttic's home country of Estonia was led by women. And for a time was the only country to have both a female PM and president simultaneously.
But for as many strides as women have made, it's still undoubtedly a man's world.
And the further up the corporate ladder you go, the less women you're likely to encounter. Demonstrating that the glass ceiling still exists and thus making it important to celebrate achievements whenever possible.
That's why in honor of International Women's Month, we're taking a closer look at how women are faring within the management sphere.
And how do we do that?
This article will be an introduction to the concert of womenomics. And look at a few of the reasons why there is still the need to highlight the achievements of women. By showcasing some of the unique challenges female project managers face on a daily basis.
But we don't want to end on a sad note. So we'll also offer some advice and tips from real project managers for their female peers. All of this in hopes that one day, we can change the balance of power between men and women in the workplace. And make way for true gender equality.
Womenomics – A Definition
The term womenomics corresponds to a female centric shift in business.
The concept was introduced in 2009 by 2 senior news correspondents – Claire Shipman and Katty Kay. Their book of the same title explains how women can leverage changes in cultural values, priorities, and work trends to get ahead. While also proving that "you don't have to do it all to have it all."
And some countries are taking an even more proactive approach to this concept. Initiating policies to bring more women to management.
Womenomics in Japan – A Case Study
In 2013, Japanese Prime Minister Shinzo Abe implemented a nationwide policy of womenomics to get more women into the workplace. Citing the already emerging trend of shifting gender roles, as well as the need to encourage two-income households.
Some of the changes that took place to get this initiative started were subsidizing daycare, government mandated parental leave, and publicly announced targets for the number of women companies had in management roles.
After only a few years, this policy has led to some major changes in Japan. With the number of women working increasing from 73.6% to 77 1/2% in 2019. Amounting to an additional 2 million more women in the workforce.
That's not to say that Japan is still without its challenges when it comes to the number of female employees. Yet, it goes to show that that change can work faster, with a little boost.
How Can We Increase Women's Managerial Roles?
It's quite obvious that for many parts of the world, the tide has turned. We're no longer stunned that women want to get to the top of their fields. And there are plenty of women who have managed to get there.
But the playing field is anything but even. And just because the time is ripe for change doesn't mean that it can happen overnight. Or that once in these positions of power, that the work is done.
Hopefully by highlighting some of the challenges that female project managers face, we can begin to understand where more changes need to be made.
Is Project Management Male Dominated?
According to the PMI, male PMs outnumber women by two to three. With 70% of its membership being made up by men and the other 30% consisting of women. It has traditionally been seen as a male-domianted profession – and frequent studies show that even with the inclusion of more women, it's still more masculine-oreientatd.
The number of women in project management also depends on the industry. With sectors such as construction, IT, and consultancy attracting less women. Yet, even this is changing. For example, according to the U.S. Bureau of Labor Statistics, the percentage of female construction managers grew from 5.9% in 2003 to 7.7% in 2018.
So while more women are getting their feet in the door and even rising up the ladder, there's still many disparities. Including one which makes the world go round. Money.
Male Vs. Female PM Salaries
It's an unfortunate side effect of our current world that you can put a price on a person. And one's salary can reflect their status in society. So it's telling that women are still, continuously paid less compared to their male counterparts. Even in project management.
In a recent paper published on female PMPs' salaries, the authors found that although female project managers have a narrower pay gap than other professions, women were still paid only $89 for every $100 earned by a male PM. The average pay gap was $57.
Meaning that project management is still way ahead of the curve when it comes to more equal salaries. But it's anything but perfect. And your gender can still play a role
Below is a graph showing the salaries of male and female PMPs in a few Western and English speaking countries. And although some such as France and New Zealand make it pretty close, each and every one still pays female project managers less.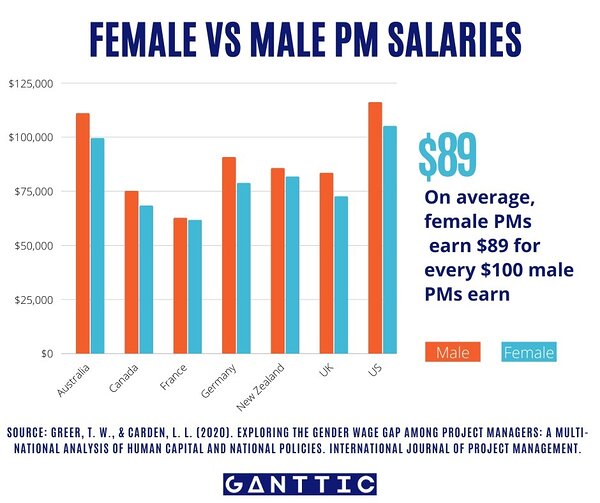 Everyday Challenges for Women PMPs
Differences are not only reflected in paychecks. In fact there are a number of unseen challenges that women in the profession have to face daily.
As mentioned above, project management is still a man's world. But even for those who make it into the profession there's a number of obstacles they must contend with. Interviewing women in the profession, one study found a number of themes that constantly popped up.
For example, because the field is male-dominated, it can be hard for women to operate effectively within this "boys' club." Especially when soft-skills are often disregarded for more results-driven actions.
Other problems come from colleagues. As many women still feel like they need to prove their credibility. It's also often the case that their recommendations are written off. They are seen as emotional, "impossible" or merely "nice." And when compared to their male counterparts, they need to prove they know what they're talking about.
Worst of all, female PMPs feel as though their thoughts and advice are dismissed. And that senior male management doesn't feel as though they are qualified. That's a lot of negative sentiment to deal with on a daily basis. Leading to feelings of inadequacy and second-guessing your decisions.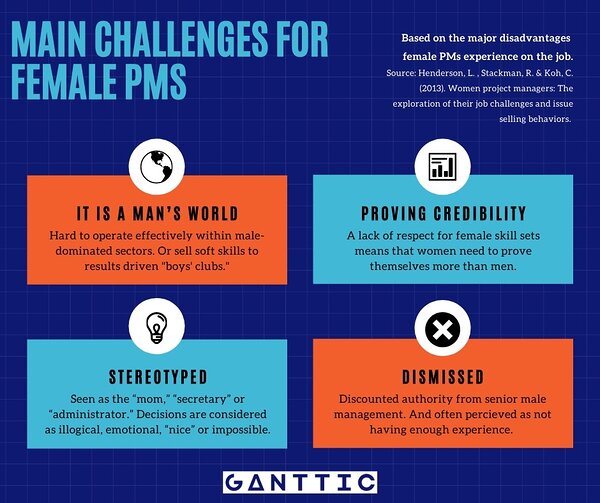 So what should women in this field do? Give up? Hell no. Here's some advice and tips from PMs to their peers on how to survive this world.
Words of Wisdom from 5 Female PMs
How can female project managers get ahead? Ganttic reached out to some prominent women in the field, who agreed to share some advice and recommendations to their fellow peers. Below are 5 tips to begin overcoming PMP obstacles for fellow women.
Sarah M. Hoban has more than 10 years experience as a project manager, product manager, and strategy consultant. You can learn more about her from her personal blog centered on PM and business management.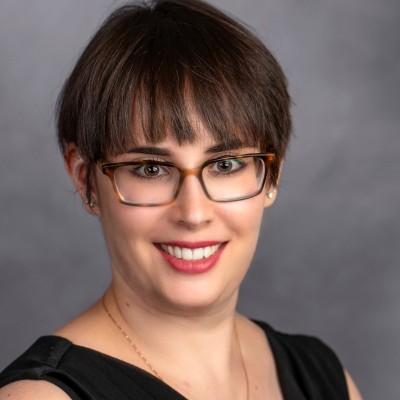 She offers up some advice on finding one's inner strength and standing up to any professional bullies you might encounter:
"My advice on finding success as a project manager is to be courageous. If something seems confusing to you, ask a question. If someone is trying to intimidate you, stand up for yourself. If no one is promoting your accomplishments, promote your own. Failing to be our own best advocates can be tantamount to being our own worst enemy–that applies to both the projects we manage and our own careers."
Darya Schwarz-Fradkova is a senior consultant in Berlin. She also runs her own blog focused on empowering women project managers – as it's "For Women By Women" (in German).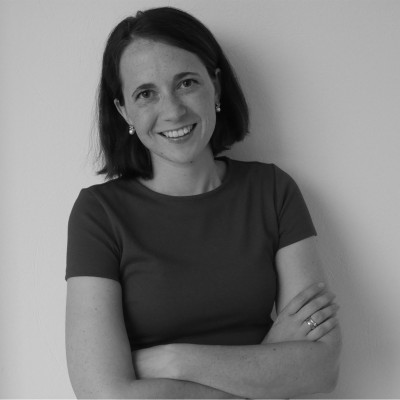 She offers 3 actionable tips. Saying:
"A mentor will help you grow professionally but more important personally. He / she will see your strengths and give you unbiased and independent advice.

A strong network within and outside the own industry will help to educate yourself further and get unknown insights. A strong networker is always about giving. If you give to others, this will automatically come back to you.

Building up a personal brand will make you visible in-and outside the web. Others will associate you with certain topics and ask your expertise in these topics. Through your personal brand people will know what you stand for."
Amy Edge has been working with online business owners for the last 5 years as an operations and project manager. She has a blog with articles and resources aimed at helping entrepreneurs get the most out of their business.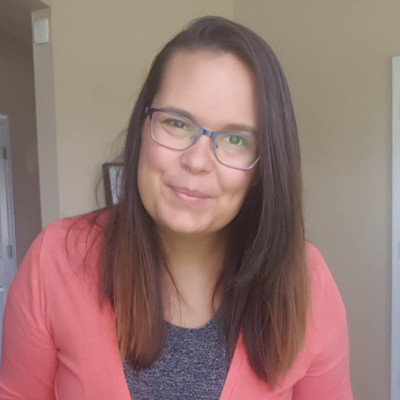 Her advice for PMs reiterates the importance of goal setting:
"Always understand the outcome and the results you are looking for. These are your targets and the best way to have a clear indication of what a successful project and/or launch looks like. When you have a full understanding of these foundational blocks, you will be able to clearly communicate with your team on their own roles, responsibilities and expectations."
Mary Beth Imbarrato has more than 25 years of experience in project management. She is an author and the owner of her consultancy company which gives training and advice to managers. And although she doesn't usually speak to gender in PM, over the course of her experience, she has witnessed a few patterns more prevalent in women.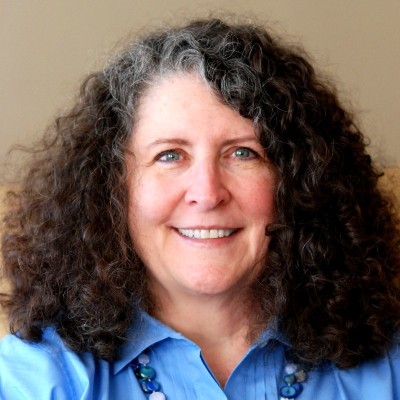 That's why her advice concerns the idea of confidence:
"The power of project management can be witnessed through collaboration, trust and respect within the Project Team. You can gain the trust and respect of your colleagues by effectively planning for the project by asking questions, and understanding the terms, concepts and processes associated with projects in your organization. Which, by the way, will also provide a significant boost to your level of confidence and help you to achieve the goals identified for the project."
The last piece of advice comes from Elizabeth Harrin. Creator of the girlsguidetopm.com, she's a top voice in the field and has been using her platform to offer advice to women PMs for the past 20 years. Recognizing that women's voices were not heard as much as men, her blog set out to change that.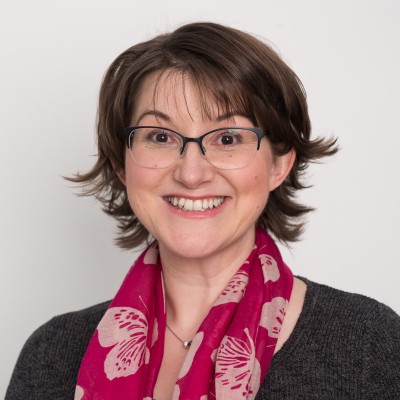 She reflects on the importance of professional development and building skills. Saying:
"Get a mentor. If you've got someone on hand to bounce ideas around with, and to give you the best practice and shortcuts, it saves you so much time.

Even if you can't afford to pay for external mentoring from a professional, you can still learn from your colleagues. Also, read a lot. The great ideas are out there. There is loads of free advice (and some excellent paid-for courses to take your skills further too). If training isn't an option for you for cost reasons, then at least spend some time each week learning by reading books, industry press, or websites. Book time in your calendar so no one can book a meeting with you, and ringfence that time for professional development."

Interested in getting more advice from these knowledgeable authors? Check out their personal blogs for more insight and experience. You can also get some more background and recommendations for which articles to start with for many of them with our roundup of the best PM blogs.
Conclusions
It's clear that women have made some great strides to get where they are today. Project management is one area where things are getting better, but it's nowhere near perfect. Women PMs still face a pay gap. As well as a number of unique challenges compared to their male counterparts.
But with more women than ever choosing this career path, it won't always be this way.
Ganttic would like to thank and congratulate all female project managers out there. As well as those who offered up their insight for this article. It's with great hope that some of this advice can help pave the way for the next generation.
Happy International Women's Day. Stay tuned to our social media all month where we'll be highlighting some of the best and brightest women in the field.
Deal with any project management challenge head on.