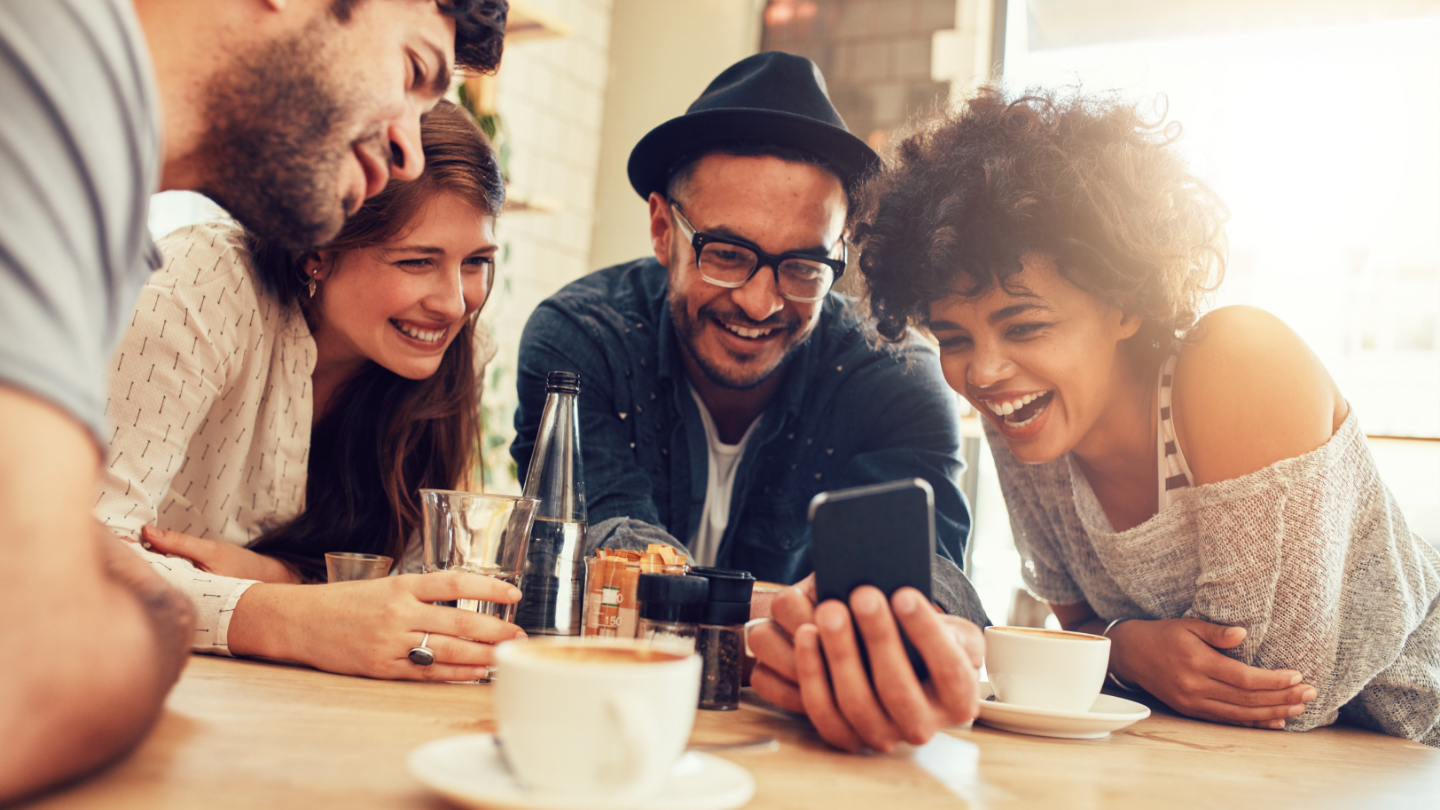 Attrecto Smartphone Solutions is one of the largest smartphone software development companies in Central-Eastern Europe, they are located in Győr, a beautiful, little town in  Hungary. Their team consists of 35 people, many of whom are talented developers that sleep with their mobile phones and dream in code. Most of them have cross-platform developer skills and a bold instinct to share nerd jokes with their colleagues. Their Sales & Marketing department team is more than happy to lead their customers into the endless possibilities of the new smartphone era.
Győr, Hungary
http://attrecto.com/
The Challenge
Since Attrecto develops custom solutions for not only beautiful apps, but complex systems too, they have a lot of resources to manage and tasks to schedule.  Having multiple projects going on at once means that they have a ton of data to work around on a daily basis. Managing the information that comes with complicated systems and the variety of services they offer used to be their biggest challenge. They quickly came to an understanding that spreadsheets just don't work for them.
The Solution
They knew they had to find a resource planning software that would be easy to use and where the resources could be (re)allocated quickly. Additionally, they needed a tool that would allow management to get an overview of the resources' load plotted on multiple timeframes. The guys at Attrecto said, "We found all of this in the Ganttic online resource planning tool."
The Results
Now, that they are using Ganttic, they have a much better overview of all the projects that they are working on. Their developers can focus on what they do best instead of solving overbookings, and the management is always in the loop. In Ganttic, every user can see the availability of resources if the have rights to see or edit the resource. The same applies to projects.
Your team is struggling with project portfolio management, too? Click here to book a

demo

.
Deliver an accurate picture of your plans.
Start now for free.