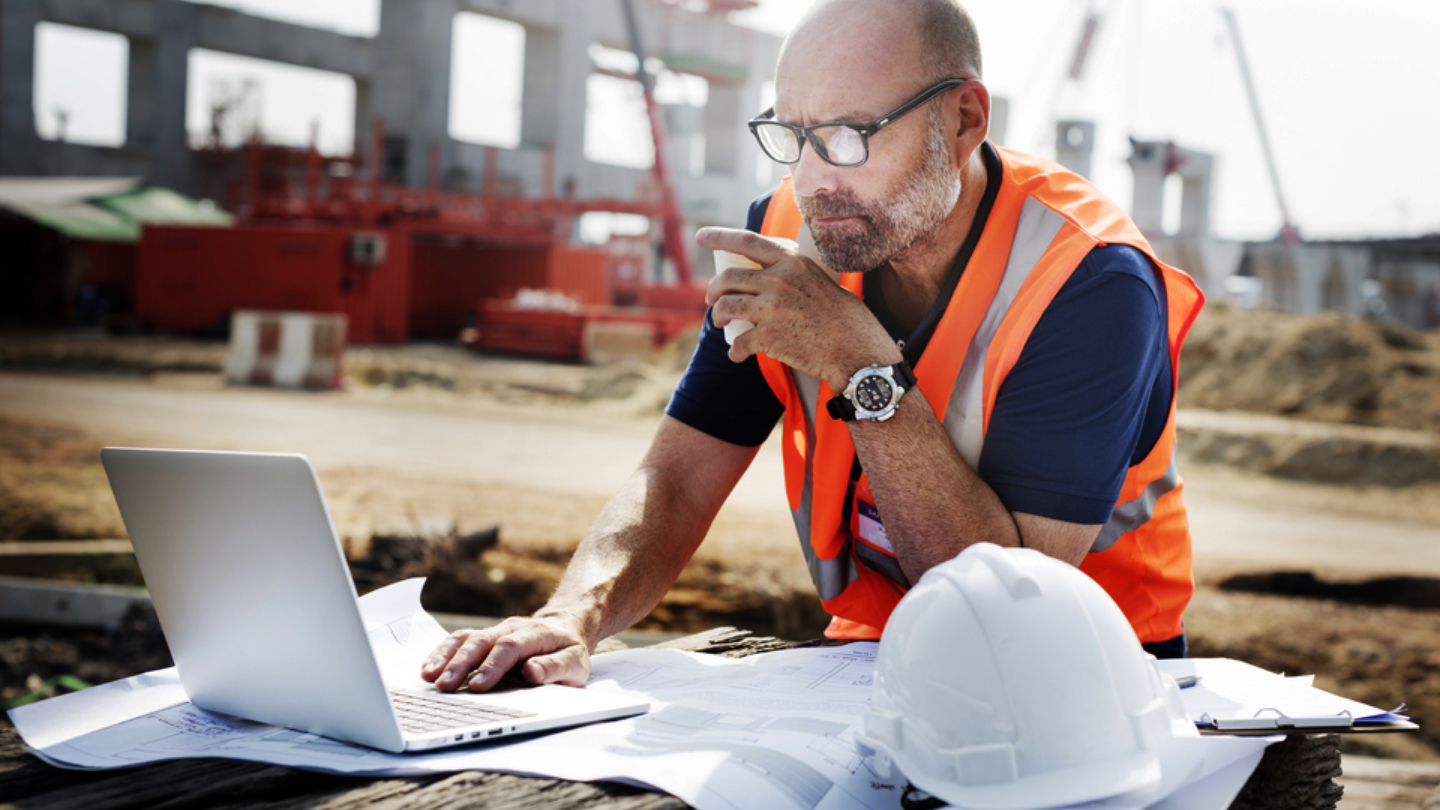 Viewpoint Construction Software has translated over 35 years of intense focus and collaboration with the construction industry into a rock-solid software platform that helps construction professionals efficiently manage all areas of finance and operations. They offer a complete suite of integrated applications for Accounting, Human Resources, Project Management and Operations which are built on the award-winning Microsoft® .NET Framework using the SQL Server database for timely reporting of critical data.
Portland, OR
www.viewpointcs.com
The Challenge: When Companies Grow, Planning Gets Messy
"We've gone from 15 employees to 400 in the last 5 years."
When Ken Gerts from Viewpoint was looking for more visibility and a solution to their consultant scheduling problem, he knew that complete transparency was important.
"We've gone from 15 employees to 400 in the last 5 years. There are about 100 employees in my department. Our consultants are on the road about 95% of the time, and we needed a better way to allow project managers, like me, to see exactly what's happening with the current workload."
Ken knew that the right resource allocation tool would have to be visually appealing and provide total transparency of the employee work schedules.
"When we were smaller, when we had about 10 consultants, we would do everything in Outlook. But Outlook quickly grew obsolete. We needed to be able to see how the scheduling of consultants was coming for future months at a quick glance."
The Solution
"With Ganttic we can see issues in advance and we can instantly see with our customized color scheme how things are going."
After Viewpoint setup their Ganttic account, they realized just how easy it would be to increase coordination and improve the scheduling of their consultants.
"The fact that it is up and running, we experience very few interruptions. That's extremely important. We wouldn't be happy if the service was down even for a day. Actually, being able to see in advance how the scheduling of consultants is coming for future months has been really powerful for us.

We can see issues in advance and we can instantly see with our customized color scheme how things are going. It's basically like Team View in Microsoft Project, the professional version. The license for one license of Microsoft Project Professional is $700. And you multiply that by the number of people we were going to have on this tool and the cost was going to be really large. And I don't even think it was going to work as well as Ganttic. Nothing had the visual appeal like Ganttic."
Every Ganttic plan offers unlimited Users. See our pricing here.
The Result
"We use Ganttic all the time. Switching to this tool created real value for us."
After implementing at Viewpoint CS, Ken and the project management team saw coordination increases almost immediately.
"I'll just say that in terms of revenue in the professional services, we're doing millions of dollars and Ganttic is certainly part of that success. People were always doing the work, but the fact that we're able to coordinate better and we were able to hire more project managers, I certainly think that this tool has helped in this evolution and growth of our company."
Ganttic has provided Viewpoint a tool that makes resource planning, scheduling and rescheduling quick and easy.
"We use it all the time. It's always open. We have eight project managers and they are doing the scheduling and resource management. This is the primary tool we're using for scheduling, so it's open all the time. We have 100 users that log in and view their schedules. Before we were using Ganttic, people were just going to Outlook and deleting tasks, and there was no tracking. Now we can keep track of what is happening and all changes. Each task is now assigned to a project manager and we can see everything. So, switching to this tool created real value for us."
Need a tool that helps you to track employees and their workload, too?
Click here to book a demo, we'll find you a solution.
Deliver an accurate picture of your plans.
Start now for free.