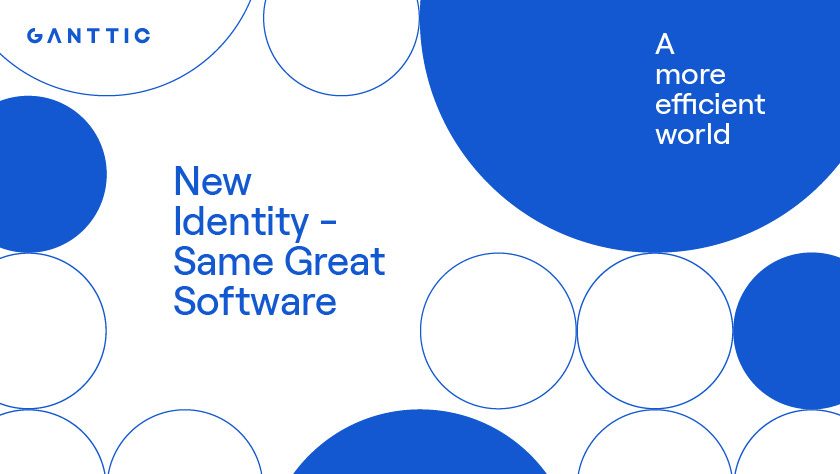 We've made a few changes to ganttic.com's website. Read what's behind our rebrand and what some of our updated visuals mean.
Ganttic resource planning software has got a new brand and identity! We hope that you've noticed the changes made to our website over the past few weeks.
If you're interested in learning more about our rebranding, how it came about, and what we are trying to highlight with our changes, then read on.
New Look – Same Resource Planner
Although it looks like we've changed a lot, underneath our shiny new exterior, we're still the same Ganttic at heart. The rebrand has only changed our website, while Ganttic's web and mobile apps are still the same. Rest assured that your resource planning won't be affected by any of the new changes.
As for why we decided to make the transformation, well it's been a long time coming. It had been more than 5 years since our last rebranding, so we thought it was time to shake things up a bit. On top of that, we didn't really think that our old brand was able to convey our values and vision properly. That's why we reached out to a design firm who could make our vision a reality.
Ganttic x Neway: Collaboration in Tartu
For our rebranding, we recruited one of the best known design agencies in Estonia – Neway. With more than a decade of experience, an expansive portfolio and also conveniently located in Tartu, they worked closely with us to develop and implement a brand identity that showcased our energy, beliefs, and style.
Neway was able to highlight our core values. And gave us beautiful new designs which help to clarify our brand identity.
Emphasizing how our product makes it simple for users to pinpoint resourcing gaps in their projects, they created a new slogan, "A more efficient world." They also designed some new illustrations which we thought were more modern. And more abstract.
We'll go into a bit more detail about a few of these new design elements.
Elements of Ganttic's rebrand

Balance
Find balance between all your planning elements. Being able to schedule resources, tasks, and projects simultaneously, you can see exactly how each component is working towards your goal. Different features such as utilization tracking ensures that nobody is under or overworked in the process. Or that you only need one piece of equipment, when before you needed two. Meaning you have more balance in your budget as well.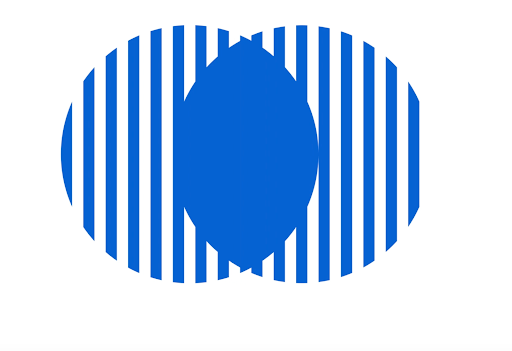 Connection
Connect your plans with reality. See how all your plans look laid out, with insight on how every element works together. But connection is also important for the people making your plans possible. The fact that you can share with an unlimited number of team members, as well as those outside your organization gives even more opportunities to connect your teams with your plans. Empowering communication and sparking collaboration.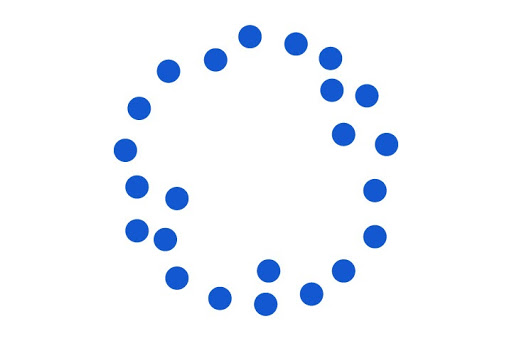 Organization
And finally, Ganttic not only brings all these disparate and sometimes competing elements together. But it does so in an organized way. Better systems of planning and communication help you streamline work processes. As well as aiding with more accurate long-term planning and forecasting. This eventually seeps into your entire project portfolio and ultimately your company as well.
A More Efficient World
For the past 10 years Ganttic has been committed to its clients and users, in bringing you the best resource planning software available. With this rebrand, we wanted to freshen up our image, but we also had the user in mind as well. We hope that we've been able to achieve a better overall user experience on our website. And our ultimate vision has been expressed more clearly.
It was always our intention of creating a platform to help you carry out your goals. Whether that means you're building lifeboats. Or training future firefighters. Or curing cancer. Whatever it is you need to plan, and with whatever data you need to do it properly, we hope you're able to do it better with Ganttic. We're creating a more efficient world everyday in collaboration with each of our clients.
Tell us what you think of our rebrand. We love to hear feedback about our app, site, or any other personal experience you'd like to share. Contact us at experience@ganttic.com and let us know!
Create a better balance between projects and resources.