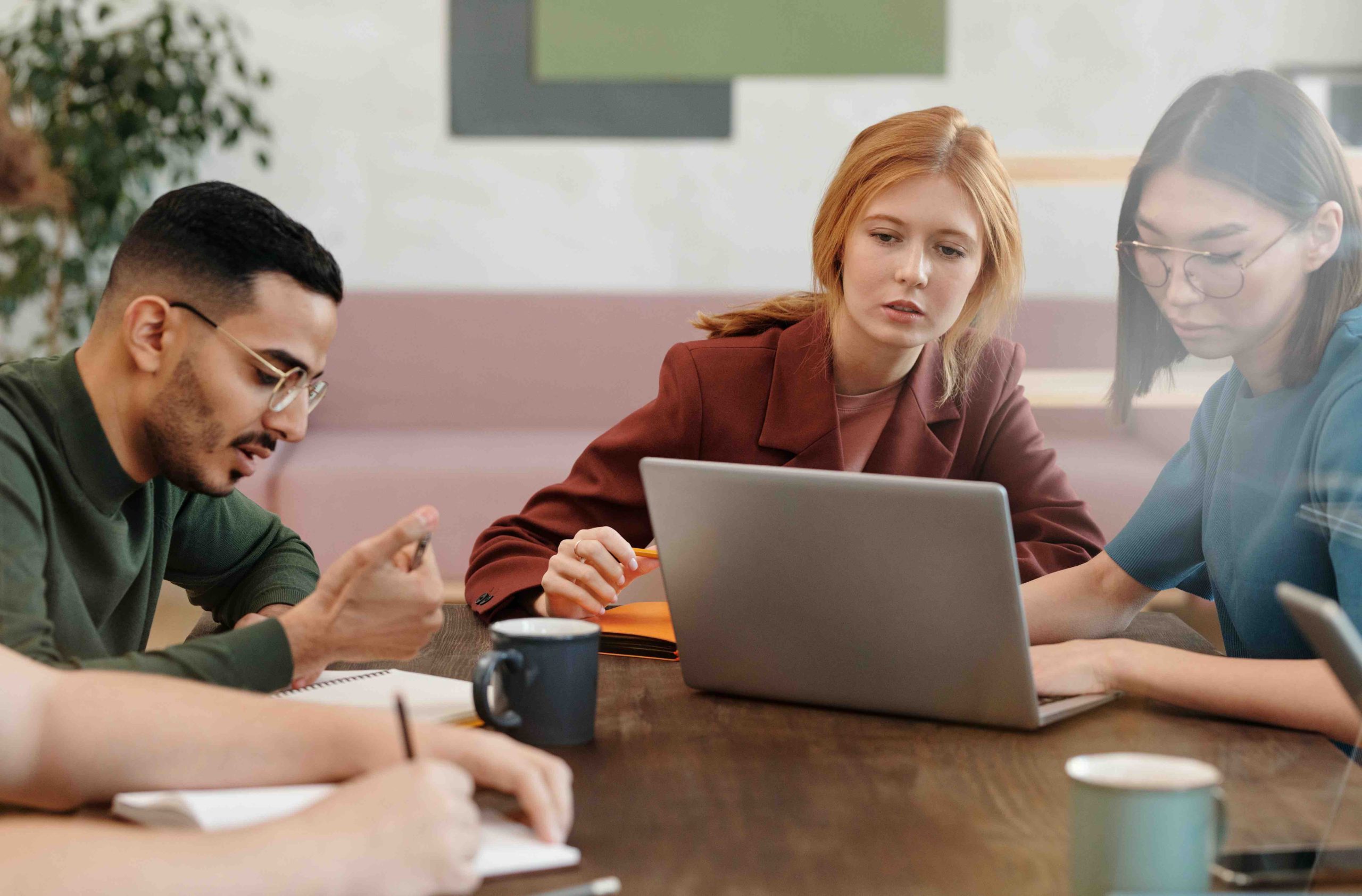 Human resources are every company's most valuable asset. And over and over again it's been proven that if you treat your workforce right, projects gets completed on time. Meaning everyone's happier and the returns are higher. So it should be obvious that organizations must take measures to ensure their human resources a a top priority. And one area that they can start is with their project management processes.
While project management normally falls under the purview of dedicated PMs, Human Resources Departments engage in a lot of activities usually associated with project management. While conveniently possessing unique skills and expertise that can significantly enhance project outcomes.
How HR Managers Use Project Management
The human resources department has the priorities of all employees and the company at heart. Of all their various responsibilities, HR leaders should have a clear understanding of the ins and outs of a company.
And while it may not seem as though they have projects in the traditional sense, a lot of what the HR department does actually falls under the project management umbrella. Consider:
Recruitment and Onboarding
HR managers define project goals, create timelines, coordinate with hiring managers, conduct interviews, and ensure a smooth transition for new employees. Possessing project management skills enable HR managers to efficiently identify talent, streamline processes, and onboard new hires effectively.
Performance Management
On a daily basis HR managers must ensure that performance management processes are structured, consistent, and focused on driving employee development. Which in turn drives organizational success.
Training and Development
Project management tools help HR managers plan and execute training projects effectively. While also ensuring that employees receive the necessary knowledge and training to perform their roles optimally. Meaning HR managers must identify skill gaps, design training programs, coordinate with trainers or external vendors, and track progress and outcomes.
Change Management
The HR department plays a critical role in change management initiatives, including organizational restructuring, process improvements, or technology implementations. Applying project management methodologies allows HR managers to effectively plan, execute, and monitor change projects. This ensures a smooth transition and successful implementation.
Employee Engagement and Wellness Programs
No one wants to lose top talent. So HR initiatives to promote employee engagement and wellness is key. To do this, HR managers must ensure that their programs are well-planned and effectively executed. As well as being in line with their organization's objectives and employee needs.
Policy and Procedure Development
In many cases, your HR department is responsible for developing and maintaining company policies and procedures. But through the use of project management methodologies, HR managers can effectively implement any new policy development projects.
How PM Can Leverage Your HR Department
However, research shows that regardless of company, 71% of all employees end up managing projects. And 50% of these employees do not have the title of "project management" or as part of their job description.
Meaning employees are often doing a lot more than they originally signed up for. And it means that the default state of project management lies with individuals. Which leads to:
"You're All Project Managers Now"
It is inevitable to have most of the employees be involved in managing projects. This means that these employees are active participants of their work. However, it can be an issue when half of these involved employees do not have project management skills. And when that happens – problems start adding up.
To transform this into a positive advantage, introduce a project resource planning tool to help them plan more efficiently. This not only lessens individual burden, but it means
How Project Resource Management Software Can Help
A Go-To Platform For All Things Project
According to the infographic on human resource management practices – project data is a mess.

59% of employees store their project data in one or more e-mails
31% of employees store their project data in someone's personal notes
8% of employees' project data are not really stored anywhere
And as a result, the 56% of employees who do not store data in a central location, deal with their own problems. Such as regularly shifting deadlines and other issues that cause confusion.
Avoid becoming part of the statistics, use project management software to not only store your project data, but also utilize it as both your and employees' go-to platform for all things project and schedule related work.
Makes Prioritizing Easier & Faster
The good news is according to the human resources infographic above, a good percentage (49%) of employees often start their day knowing what to work on first. But it's still not the majority.
A project resource management tool can help bump that number up though. That's because with one, employees can prioritize their daily tasks. And begin to understand which workflows maximize productivity and motivate them. Meaning when employees go to work every morning, they'll have a clear overview of what's scheduled first, how their work impacts others' work and the overall progress of the projects in the portfolio.
While also ensuring that all employees have the right balance of workload. And that employees have the right skills for the job.
Track Project Status In Just One Place
When 41% of employees track project status across a mix of e-mails, face-to-face discussions and other channels, how vulnerable does your data get, and how much information are in jeopardy of being lost, forgotten or misplaced?
In Ganttic, all of your conversations and actions (updating and deleting) are recorded in-app, so that once any changes are made to the planner, everyone are able to track what's going on without any pestering notifications or being left out of updates.
To understand more about what a resource planning tool can bring to the table for human resources, take a tour to learn more.
Deliver an accurate picture of your plans.
Start now for free.