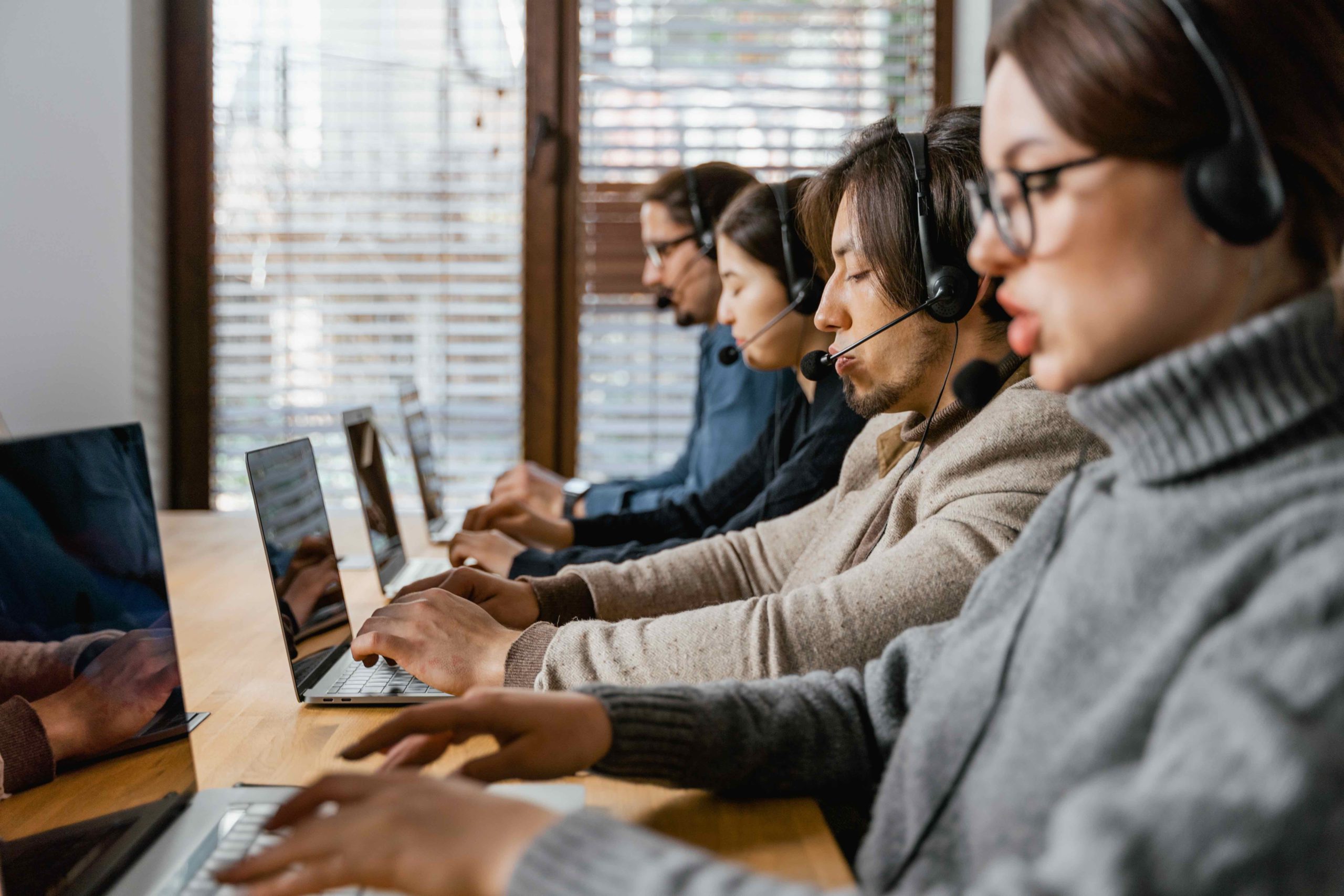 Outsourcing has traditionally been seen solely as a way to lower costs for companies. However, there are a number of advantage and disadvantages to this practice. If your organization has been flirting with this business model, read up on some of the pros and cons. As well as a number of ways to minimize the risks of the negatives.
If you want to grow your business, it's essential you need to find ways to reduce costs, streamline your processes, and focus on your core competencies.
This is particularly true in a world of hyper-globalization and technology innovation. Your competition has never been stronger or more widespread. And one way to stay ahead of the competition is via outsourcing.
However, outsourcing is a point of hot debate. Many companies don't like to see their jobs go overseas.
Still, outsourcing does not necessarily mean shipping jobs abroad, (although it is an option). Instead, it can include freelancers, agencies, accounting firms, and hiring agencies.
In this article, we will discuss the various advantages and disadvantages of outsourcing your business functions. That way, you can create the right strategy to improve how efficient and effective your company operates.
The end result will be a boost in your bottom line.
What is Outsourcing?
Simply put, outsourcing is the business practice of hiring a third-party to perform tasks, provide services, and handle business-related activities for a company. Typically, the jobs associated with outsourcing could be handled in-house. However, due to resource constraints such as staffing, money, or time, these tasks are instead farmed out to other agencies.
Freelance designers and content creators. Localization agencies. Entire IT or support departments. All are examples of outsourcing that businesses may decide to use. With time periods ranging from one time project collaborations to full-on virtual teams and departments.
Outsourcing has become a necessity for many organizations. Since it's an easy way to supplement your resources, as well as do more with less.
Outsourcing: Advantages and Disadvantages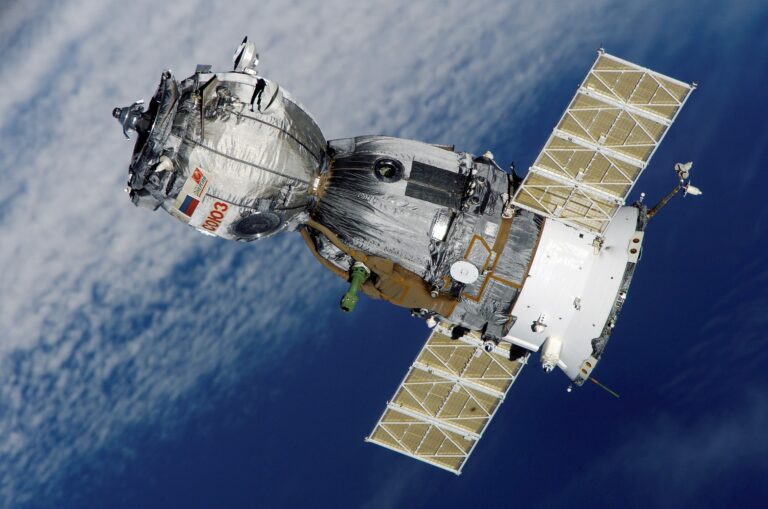 With all business models, there's advantages and disadvantages. Seen as a more "controversial" practice, outsourcing as well brings with it some pros and cons. Here's a few of the more positive aspects, as well as the downsides. Without further ado, let's start with the first point.
Pro: Lower Costs
Keeping costs down is one of the most crucial focuses of any management or leadership position. And yet, many companies fail to see the financial upside of outsourcing certain business processes.
Outsourcing will lower your business costs in many ways. You can avoid certain payroll taxes, health care, spending accounts, and other expenses because the person or firm that you hire out to will be handling these for themselves.
Pro: More Flexibility
The modern business dynamic requires you to be flexible and adaptable to changing conditions within your company, the market, and the economy at large. Therefore, using a rigid method of planning and hiring will not make you as effective as you could be.
Instead, one of the major advantages of using the outsourcing method of hiring is that you can remain incredibly flexible.
If your market research tells you that a new product feature would be profitable, for instance, you can outsource the creation of that feature to a specific company, instead of bringing on a full-time employee.
Con: Less Process Control
While we've already seen a few ways in which outsourcing is advantageous, that doesn't mean it is always all upsides.
One of the potential disadvantages to consider before outsourcing is that it can create a diminishment in process control. Some companies and managers like to maintain tight control over their business processes.
There could be various reasons for this, such as wanting to comply with local laws or regulations, or to ensure high-quality products and services. Therefore, if you demand absolute control over every aspect of your business, it may not be feasible to outsource. If you do, you should have important conversations with your outsourcing partner to clarify process requirements.
How to gain back some control:
Resource management techniques can be a way for managers to keep a tighter grip on their team. Paired with transparent software, you'll know exactly how projects are progressing and what teams are engaged in. And they will too!
Pro: Expertise
One of the best ways to get a competitive advantage over the other businesses in your chosen industry is to lead with expertise that they don't have.
Of course, this is not always easy to accomplish. Finding and encouraging experts to stay onboard full time is difficult and expensive.You can access experts more quickly and easily when you outsource, and hiring talent from outside the company can also prove to be more cost-effective.
Someone could be at the top of their field and charge a high price point for hourly, weekly, or project-based work. Still, this cost will pale in comparison to hiring that same person onto your staff permanently.
Con: Security Issues
Security is on your clients' and customers' minds more than ever before. With all of the high-profile security breaches in recent history, it is easy to see why.
If you are hacked, or your information falls into the wrong hands in other ways, it presents a big risk.
Customers don't want their private or financial information to be public, and your company's trade secrets are also vulnerable to hackers.
Therefore, if your outsourcing partner fails to take their security protocols seriously, it can put you at a big risk.Ensure you are properly vetting them beforehand so you can have peace of mind.
How to minimize risk:
One area to be mindful of is how your team shares plans. Using Excel for virtual project management, can leave your team and data especially vulnerable. Consider instead replacing Excel with a smarter planning and management tool.
Pro: Ease Your Team's Workload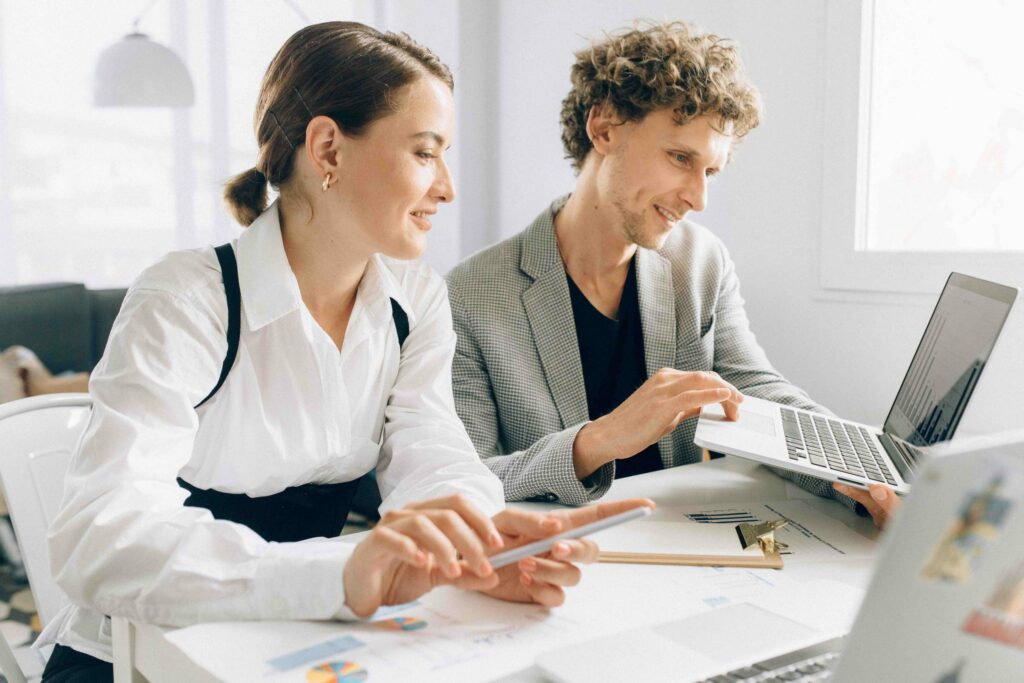 Your employees have enough work on their hands as it is. The last thing you want is to add more work to their plate.After all, stress can contribute to lower-quality output, resentment, and even someone leaving your team.
Employee happiness is key.
By outsourcing, you can meet the additional capacity required by a large project or needy client without unduly burdening your team. When the project ends, you may no longer need the freelancer or agency you outsourced to.
Either way, you will allow your team to continue firing on all cylinders without making any sacrifices on pre-existing demands.
Pro: Free Up Your Team's Time
In business, time is money. The more efficient you are at performing tasks throughout the day, the more you will be able to deliver results to generate a profit by meeting your clients' needs.
Sometimes, your current in-house team simply does not have enough hours in the day to make you grow.If this is the case, bringing in outside help can be a big boost.
Your time will have more time to field customer questions, improve ongoing processes, create new marketing plans, and more.This allows you to continually innovate and increase the value you bring.
Con: Misaligned Values or Goals
A company is only as good as its values and its ability to uphold them. Assuming that you are clear on the vision you have for your company, you need to protect its integrity by hiring only outsourcers that support this mission.
For instance, you may have certain ethical guidelines or goals about how you perform your marketing campaigns.If an outsourced agency is running ads that do not promote your values, it can shed a poor light on your company and hurt your reputation.
How to fix it:
Gantt charts can keep your teams on all continents in sync with one another. Being able to see how every task and component fits in with the big picture can help minimize the risk of differing goals and unexpected outcomes. Read more about planning and scheduling with a Gantt chart.
Pro: IT Tasks
There are random IT tasks that may need to be performed occasionally, but not often.If you maintain a person or team on your staff full-time for IT purposes, it may end up costing more of your budget and payroll than it is worth, keeping your company from growing.
For instance, you may want to develop an app by hiring a good developer.
If this is just a one-time thing and not your specialty, it makes sense to use external help instead of employing full-time for this purpose.
Con: Outsourcing Is a Process
When you begin to hire outsourced labor, you won't always hit the jackpot on the first try.
You might find that you have different requirements that your partner cannot fulfill, either due to a skill gap or a time shortage.Because of these reasons, it can take some time, patience, and even frustration when trying to find the right firm or individual to hire. Some companies don't like to deal with this process, preferring to handle everything by using only internal employees.
Pro: Your Team Will Learn New Skills
For your business to achieve its revenue goals, you need your team members to work on improving themselves. This comes in the form of learning about your market, connecting with their fellow employees, and especially learning new skills.
In a way, outsourcing allows your team to benefit from their skill sets. They can discover how an ad agency is optimizing their marketing campaigns on social media, for instance.
Therefore, not only are you getting the benefit of the outsourced workers' skills, but your team then learns them as well, without additional costs.
Advantages of Using Resource Management Software for Outsourcing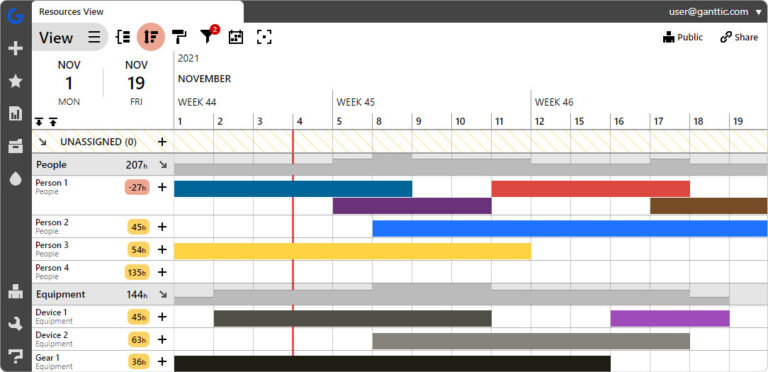 If after reading the pros and cons, you decide that outsourcing is for your organization, you might want to consider some additional ways to help you manage your team. Resource management software such as Ganttic gives you a number of advantages which keeps the cons of outsourcing even lower.
Unlimited users within every plan. No need to upgrade packages when you bring in new teammates.
Personalize editing and viewing rights for each user. This can even be done in bulk with custom group rights. Ensuring that entire departments have the same, necessary rights.
Decide exactly what users see and have access to. Keep the team, freelancers, and clients up to date with controlled sharing via custom views.
Security measures that help admins easily delete users and control accounts, once the job is done.
Custom data fields for projects, tasks, and resources. Add details if someone is full-time or part-time or their location. Then create plans according to your data.
Conditional coloring for projects and tasks. Easily keep track of progress.
Multi-user environment that instantly updates. All changes are recorded and logged.
Wrapping Up
You no longer need to perform all of your company's operations and functions in-house.
With the rise of outsourcing and the technologies that support it, it is easier than ever before to hire outside of your business to achieve your goals.
Still, there are multiple advantages as well as disadvantages of outsourcing to consider. Therefore, before jumping into anything, it is important to review the pros and cons described above.
You can see how they apply to your business so that you can make the best decision about how and when to outsource crucial business functions.
By doing this, you can ensure that you improve efficiency, results, and ultimately your profits over the long run.
---
BIO:
Ashley Wilson is a content creator writing about business and tech, who has been known to reference movies in casual conversation and enjoys baking homemade treats for her husband and their two felines, Lady and Gaga. You can get in touch with Ashley via Twitter.
Sign up for a free trial of Ganttic and see for yourself how resource management can bring your team together!