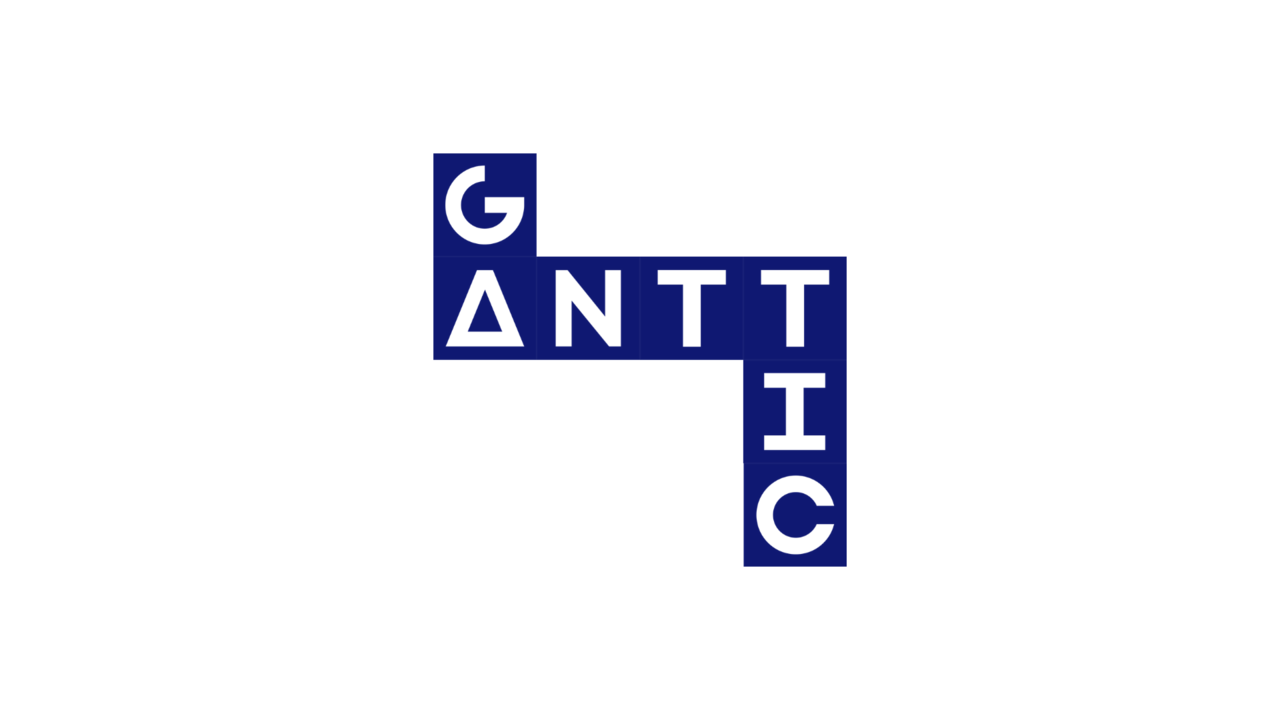 As per our users' feedback, we added an additional step in our notifications system: to give Ganttic admin users the opportunity to set notifications for their colleagues. See how it works!
Hopefully you and your colleagues who use Ganttic have already discovered the "task notification" section, which helps to keep track of all the chosen changes in the tasks. This makes it easier to emphasize when there's a new task added, when an old one has a new date, or if another task has had a major change. Or even if the task has been cancelled. A lot can happen with a single task!
As per our users' feedback, we added an additional step in our notification system: to give Ganttic admin users the opportunity to set notifications for their colleagues. Thereby making the task flow run more easily and reducing miscommunication even more.
Set Notifications For Your Team Members
"I'm busy," "I won't be at the office today," "I forgot to turn the notifications 'on,'" "It was supposed to be the other way around," etc.
It's likely that you've heard at least some of those excuses at least a few times. Especially when there's been an important change to your tasks and half your team failed to notice.
For that reason, we're delighted to introduce you to an opportunity to set notification alerts yourself for selected team members who use Ganttic. You can specifically choose the ones who always forget to set the notifications themselves, or to those who're most affected. Allowing you to make double sure that the changes have been reported to everyone in the loop.
Setting a task notification for your team members is as easy as setting a notification for yourself. We have supplied a list of users to Resource notification window. Just choose the ones you're eager to notify and pay attention to the notification conditions.
Then the notifications will be sent to the user's email – make sure the "send notifications to e-mail" button is switched "on". It's as simple as that! Just remember, you can only assign notifications to other Ganttic users if you're an admin.

Notification Conditions – Select ONLY the Important Ones
Miscommunication and lack of information is said to be #1 reason why projects fail. But too much information can become noise. Easily.
At work it's the same- when you're overloaded with notifications they become spam. Important information cannot be conveyed. And projects miss their new deadlines or fail to account for needed changes.
This is often the case when many changes take place. And it is important to select only the ones worth notifying users about – date changes, additions, cancelations…
At Ganttic, we stand for effective planning and project success. We know that for different teams and different people, there can be certain changes that are more important than others or which impact your team differently. Therefore you can choose the ones that are of interest to you and those which are the real game changers to right people. These might include:
new task assigned;
change in task;
removed task;
note in task.
This is not all! In case you feel you need to be even more detailed, you're now able to add notification conditions assigned by the filled in custom task data field. By making these conditions, you are able to select the notifications even more precisely.
For Example:
If one of your personalized tasks has "task status" or perhaps "task location" set as a custom data field, you are able to use this data field as a notification filter. That way, you can be notified when it meets those specific conditions: "planned" tasks or only tasks that are made by your London team, for example.
You are also able to choose the notifications for more urgent tasks or those with a closer deadline. That way you don't have to bother with next quarter's tasks that can also wait until next meeting. Also, talk with your team – make sure not to overburden anyone with TOO MANY notifications. Make the changes stand out and be ready to pump up your projects' success.
Your benefits from setting task notifications for your team-members can include:
better changes in communication;
highlight important and incidental changes;
a more engaged team – no more "I forgot" excuses;
the ability to save the status of several tasks.
Turn Your Notifications On. And Your Colleagues' Too!
It's easier to pay attention to changes if you get a notification about it. Our latest update has the ability to positively influence your team's communication. Your teamwork. And your projects.
Read more additions to this notification update. As well as some tips on getting the most out of Ganttic's notifications and reminders.
In case you have questions or you need some help to set notification alert for your colleagues, shout out to our support or request a 1-to-1 demo, we'll get back to you with whatever you need.
Deliver an accurate picture of your plans.
Start now for free.