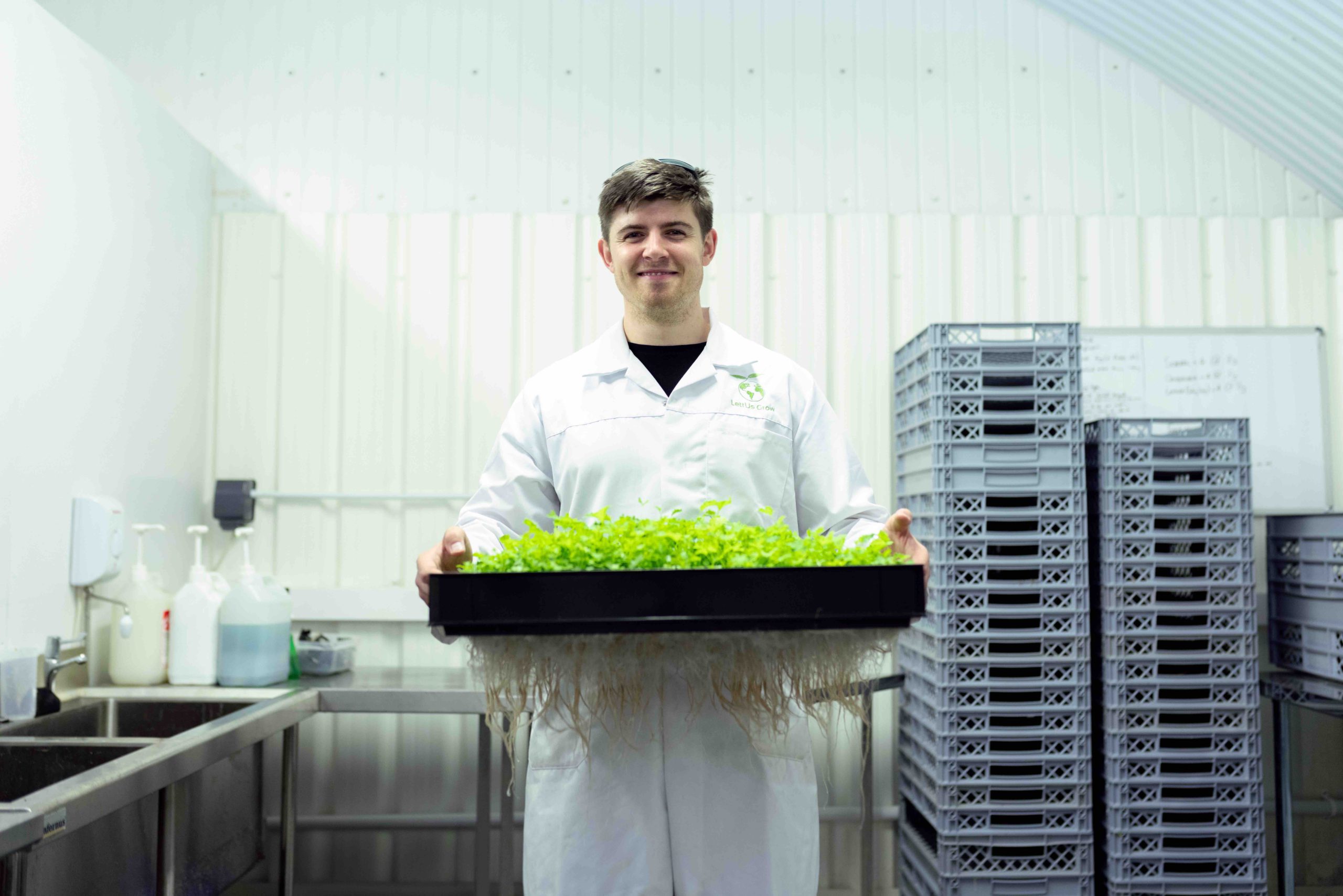 Every year on April 22 the world comes together to appreciate this big blue sphere we call home. Earth Day is an annual event that gives everyone a chance to reflect on our own actions and creates an opportunity to start making a change. No matter how small. Here at Ganttic we want to make our own small contribution to our favorite planet by sharing some ideas on how to go green at the office. Here, you'll find a few suggestions offered up by us and some of our clients and crowdsourced from readers and professionals in PM, on how you can cultivate a more eco-friendly office environment. As well a few tips on making it happen with little effort.
What is Earth Day?
Earth Day began in 1970, as a way to honor our home planet and learn about some of the most pressing issues. With each year, the event has gotten bigger – and it's spread from the US to all across the globe. In 2020, for the 50th anniversary, the largest online mobilization in history was held, with more than 100 million people participating in the event. This year on Apr 22, 2022, the theme will be "Invest in Our Planet," with programs focused on sustainable fashion, cleanup efforts, food, and more.
Even if you're not participating in any actual events, Earth Day gives everyone a chance to be more mindful of the issues regarding the planet. And implementing even small changes can help make a big difference. Why not start from something every organization has to deal with – their office space.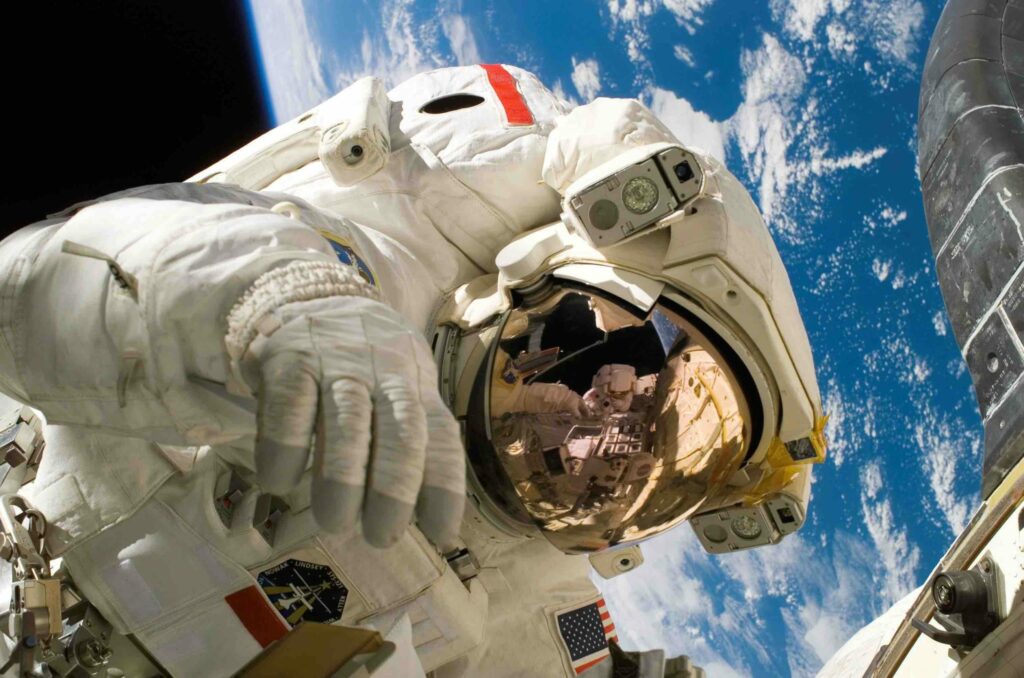 Benefits of Going Green at the Office
Lowers energy and supply costs
Creates a healthy work environment = higher productivity
Employees have higher cognitive function
Encourages positive employee engagement
Reduces carbon footprint
Less sick days from work
More attractive to top-tier talent and stakeholders
Gives your organization a more positive public image
Actionable Tips for a Greener Office and Business
Going green starts with small changes, now. Here's a few actionable tips that most offices can implement today when they want to go green. As well as some actionable advice from actual managers looking to make a difference.
Paperless, Please
American offices use 12.1 TRILLION sheets of paper a year! Cutting back on your paper usage can help save the 80,000 acres of forest which are disappearing everyday. Especially since almost 8% of printed documents get lost in the shuffle anyway.
And it doesn't even need to be difficult. In fact Ganttic's home country of Estonia has completely cut out paper in its government and administrative practices, and our company has similarly followed suit. Migrating to the cloud and online management systems can help reduce the amount of paper that's wasted and save a few trees in the process.
So one simple tip all offices can get on board with for a greener office is cutting back on their paper usage. Project manager Molly Beran has her own tips for those looking to use less paper.
"One of my biggest practices in sustainable project management is trying to be as paperless as possible. So, when I facilitate a meeting, I make an effort to put together slide decks or documents that display easily on a large screen, and that look good on mobile devices for execs or other attendees who are interacting with content that way.
I also make sure that project SharePoint or MS Teams or wiki pages are well-organized and intuitive to use. If I'm not going to have paper copies of status reports and dashboards, then I want to make sure that everything is easy to find online (and I spend a fair amount of time throughout the course of the project maintaining the system – you would be surprised how quickly a website can get out of order)."
Tip: Just in case you're wondering, yes it is possible to print your Ganttic Gantt chart – but we personally recommend keeping it online or even in your pocket.
Go Hybrid
In the aftermath of the pandemic, remote and hybrid work have risen to prominence in many organizations. Keeping this practice in mind can help you take some additional steps to a greener workplace.
Although how much of a positive impact hybrid work ultimately depends on multiple factors, including energy usage and other behaviors, the fact remains that the simple act of not driving for a day can be huge. And since nearly 30% of the US's gas emissions come from transportation, working from home even one or a few days a week makes a world of difference. And makes a difference to the world.
Take for example our client Sunstall. Leveraging the best in solar power technology to build state of the art solar farms and systems, CEO Helge Biernath explained how they've made remote and hybrid offices work for their team:
"Even before the pandemic, Sunstall used online platforms like Ganttic to conduct project management from anywhere in the country without people coming to a dedicated office. This reduces travel time and the environmental impact.
The planning tools are helping us to optimize the logistics between project locations and therefore reduces the waste and travel emissions!"
Make it Fun
Ever hear of gamification? It's the act of applying game-like elements (competition, a point system, etc) to the more mundane aspects of life. Many apps utilize this technique to motivate users to learn a language. Or you can use it in project management. You can also apply it to get your organization behind going green.
Samantha Crunkilton, Catalog Content Manager at Cheetah has this piece of advice for those interested in this approach.
"Thinking outside of the box is also important – get creative! There are some standard things that we have all learned that are helpful, and we should be doing those things. There are a lot of ways that organizations can help make a difference that go beyond the basics. For example, have a company-wide challenge to help get employees involved and make it fun!"
Implementing some fun, work-time activities that promote eco-friendly practices has other less-obvious benefits as well. It can boost employee engagement, which in turn makes work more enjoyable. This ups productivity and employee well-being, which means better team camaraderie and less turnover overall.
Think Globally, Act Locally
Going green doesn't require that you travel far from the office. In fact, it's better to stay as close as possible. Establishing partnerships and joining up with local businesses is a simple way to reduce your carbon footprint, while also being able to see first hand where resources and goods are coming from. Take it from Jess Taylor, Founder of Practically Green:
"One of the easiest ways companies can become more environmentally friendly is by going local. Making partnerships with nearby companies and sourcing local goods can reduce your company's carbon footprint because couriers don't have to travel as far. As a bonus, it's a great way to take advantage of the opportunities that exist in your local area and enhance your business's image by supporting your local community."
Keeping partnerships local is not only an environmentally friendly business practice, but it also contributes to the overall sustainability of your business. Lowering transport costs down, while also benefiting your other small businesses in and around your community.
Incorporate Green Office Technology
For your office to truly go green, it helps to leverage the latest tech to make a difference. That means implementing smart solutions that will make your office more environmentally friendly. Smart lighting is good, especially if more and more employees are working from home some of the time. You can also incorporate alternative energy sources. These help reduce our reliance on oil and gas. Finally, it's important to remember that streamlining work and management processes and utilizing some of the best practices in resource management helps you use less in the long run. With less wastage of resources, you're contributing to the overall sustainability of your business and the world at large.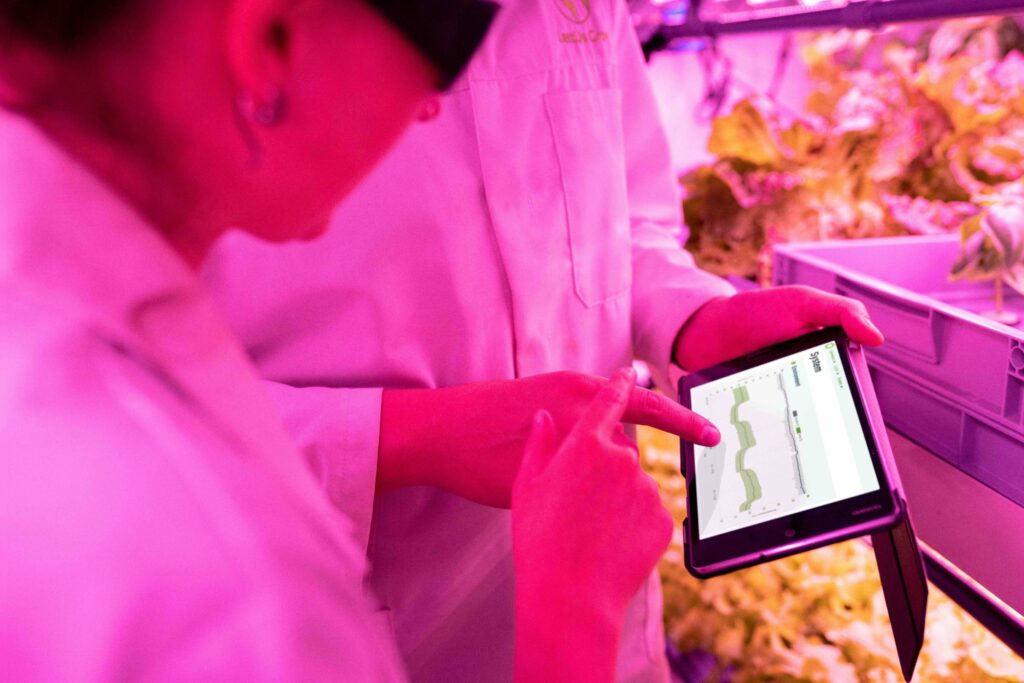 Improve Workflow
Last but not least, for a greener office and work environment, we all just need to try and do better. Making an effort, considering the costs, and looking at the bigger picture. Once this is done, you know what you get – a cleaner and leaner workflow. Which in turn increases productivity, profits, and the well-being of everyone. Allowing you to take on bigger and better projects. It's a cycle that feeds itself and only has great results!
Take for example our clients G. Christianson Construction. They recognize the high costs of delays and inefficiency – not only on their bottom line, but on the world as a whole. Making the switch to better project management practices is what in the end helps them to achieve loftier goals – like building more sustainable houses and construction projects.
"Our focus in sustainability is to make homes durable and highly energy efficient. Ganttic helps us to avoid delays in construction, something which ALWAYS result in additional waste and pollution."
Not only does an improved workflow cut down on unforeseen project expenses, but it allows your organization to concentrate on goals and missions that they find important. Which if it's environmental issues and sustainability, can benefit the whole world for generations to come.
Over to You
Do you have any tips or advice on making your workplace more eco-friendly? Or how your office has made a positive impact on the environment? If you want to share some tips with us we'll happily feature you in future article updates and on our social media. Email us at marketing@ganttic.com. Let's make a difference together and build a more efficient world.
Happy Earth Day!
Make every day Earth Day with more sustainable planning!