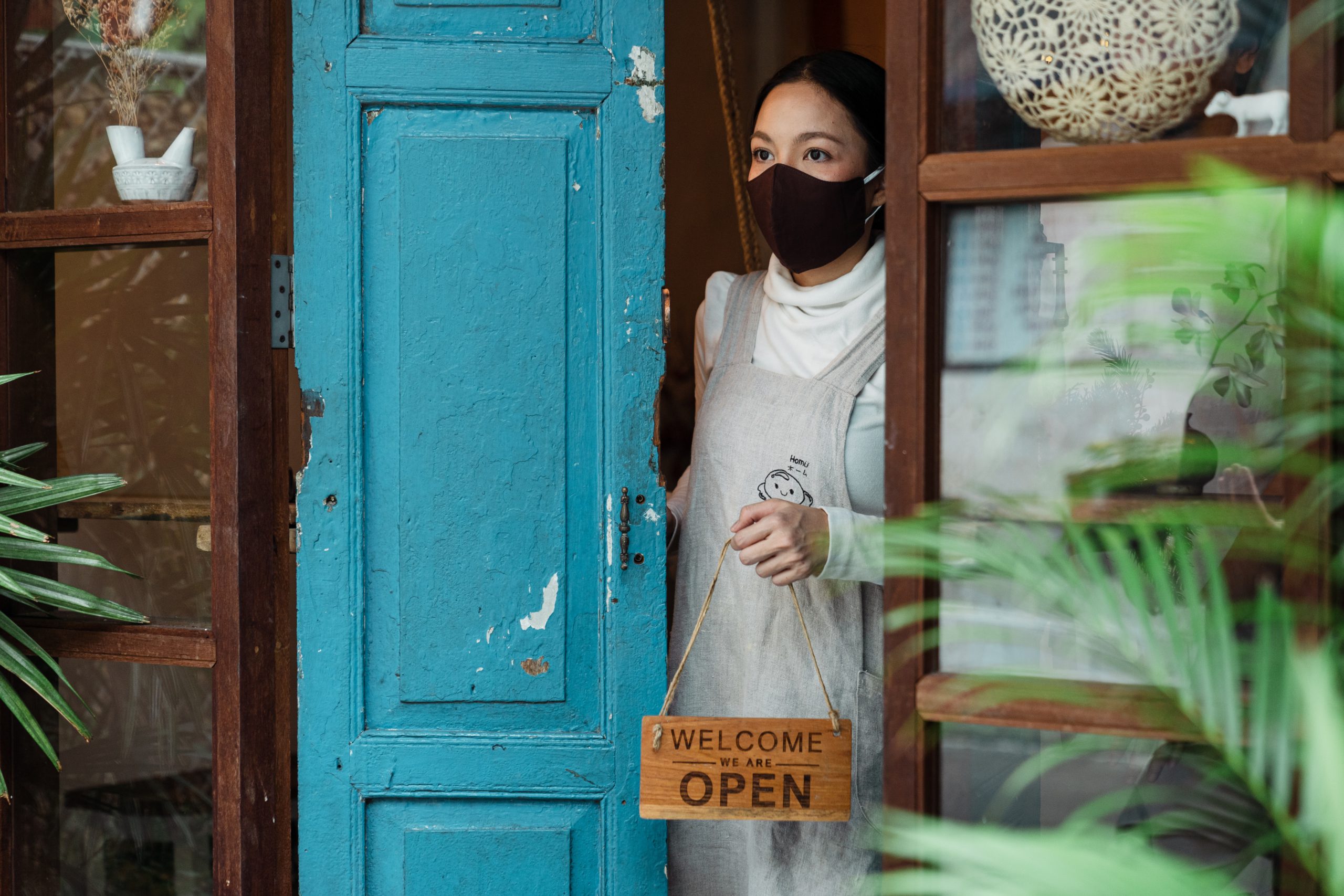 Starting a new business can be challenging, and it may seem there are even less business opportunities post COVID, in what looks to be the start of a new recession. It may feel almost impossible. But it's not! While there may be more than a few challenges, it's also an opportunity to rethink your business model, plans, and methodology.
The pandemic forced many businesses and industries to rethink their operations to accommodate COVID-19 guidelines. In some cases, these new business models were even able to cut costs and streamline operations. And these practices can and should be carried over post-COVID.
Of course, businesses that lacked the skills and strategic planning needed to adapt to the pandemic got the short end of the stick, with some being forced to close their doors. Doom and gloom aside, the pandemic provides new business opportunities—something that entrepreneurs need to be aware of when deciding to launch an endeavor.
Businesses That Are Thriving During The Pandemic
It should come as no surprise that some businesses are better equipped to take on COVID-19 than others. IT is one sector that can flourish, as remote workers require assistance and businesses need to update security and introduce new protocols, but other options include:
Cleaners: People are more concerned about their hygiene than ever before, so cleaning services have become essential. Regular cleaning and sanitizing have become the norm for many businesses, and there's a high demand for companies who can keep things clean.
Courier services: As people stay indoors in an attempt to avoid the virus, food, grocery, and even retail deliveries have become standard for many families. Courier or delivery services can fill a niche where demand has suddenly skyrocketed.
Online fitness classes and home gym equipment: Most gyms have closed, or are operating at minimum capacity—and people are wary about spending time in a group setting in a confined space. A recent study showed that demand for home fitness equipment has grown by 170% and online classes are sure to enjoy a similar trajectory.
PPE manufacturers: This should come as no surprise. Masks and sanitizer are in high demand, and whether for personal or medical use, PPE is a much-needed product. From PPE that can be used for personal use, in an office or in hospital, there are many avenues to explore here.
Landscaping and yard care businesses: As the pandemic has forced people to stay home, an increasing number are investing in their properties. Their gardens and yards have become a focal point, and they're spending money on making them pretty.
Whichever direction you decide to take with your business, make sure you invest in the right tools to get you started. Be sure to choose tools that will not only ease workflows, but will help when resources are tight. And which will grow with you as you expand.
Thinking Now and Ahead
Any new business owner will need to consider the current economic climate and ensure there's a demand for their offering. They'll also need to consider how they can manage their resources and pivot operations if the pandemic passes and they need to shift focus.
So if you're looking for new business opportunities post COVID, consider these points:
What do people need?
You need to think about what people need now. Consider the recent boom in PPE sales. In a normal situation, this business would not have been as necessary. In fact, finding masks at the beginning of the pandemic was quite difficult. Business owners and entrepreneurs took note of this, and now masks, gloves, sanitizer, and even hazmat suits are readily available.
Look at the needs that may have arisen because of the pandemic and consider their relevance afterwards. Your business needs to be resilient to change.
As much as selling PPE works as a great example of a business that meets consumer needs now, we can't help but wonder what will happen to these businesses in the next few years.
How do you amplify your message?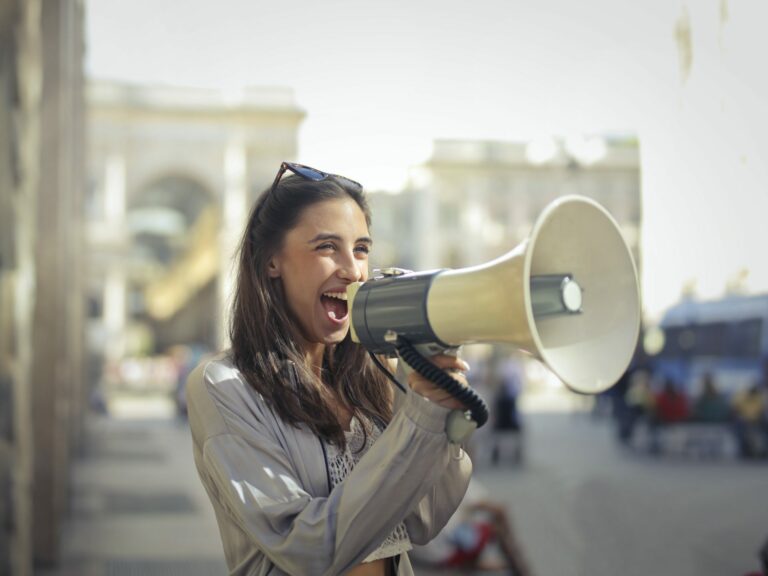 You cannot ignore the importance of digital marketing. With fewer people entering brick and mortar stores or venturing outside of their homes, you need to be able to reach them on the platforms they're currently making use of. Digital marketing helps you target your audience on the platforms that matter, building brand awareness, and brand loyalty.
Social media will become one of your greatest assets, and you need to know how to use it effectively to build a brand community.
What's your business plan?
Your business's foundation will be your business plan. You can also seek help in case you need it, there are a lot of professional business plan consultants who can help you set your concise business plan template just the way you need it. Make sure you include ways to ensure business resilience and continuity to help you take on whatever the world throws your way. You also need to know that even if you've set out your business a certain way, you need to be flexible and willing to change if it becomes necessary.
Discovering Opportunities Within Challenges
As with any business venture, it's all about identifying the opportunities available, and then turning your plan into action.
Here are some tips for starting your business:
1. Think about why you want to start your business.
Are you passionate about the product or service that you're offering, or are you looking to fulfill a need?
2. Start Small
If you can, start your business on the side while maintaining your 9-5. It may require some effort and a lot of late nights, but it's a safer option in the long term. Once your side hustle generates enough revenue to sustain operations and your lifestyle, you can look into making it a full-time occupation.
3. Outsource Where Necessary
You need to know what you can and can't do, and find someone that can bridge that gap. You don't need to take everything on alone. If you need assistance with accounting, applying for funding, or designing marketing campaigns, enlist the help of a professional wherever possible Their expertise could save you costly mistakes.
Read on: With resource management techniques, you can actually get more out of less. Using your people and equipment more efficiently means you can cut back on the amount you spend on outsourcing.
4. Research Funding Options
Your business won't get off the ground if you don't have the funding to get the job done. Do your homework and find out what types of loans you're eligible for, whether there are investors you can approach, or if there are government funding programs that cater to your endeavors.
5. Look for Deals
For example, many small business can got get deals on car insurance by shopping around for the best coverage with the lowest premiums. They also bought travel insurance from a reputable company in order to ensure that their loved ones would be protected if something went wrong during their trip abroad. And they started getting workers' compensation insurance to protect themselves from liability and keep their employees safe.
Emerge Victoriously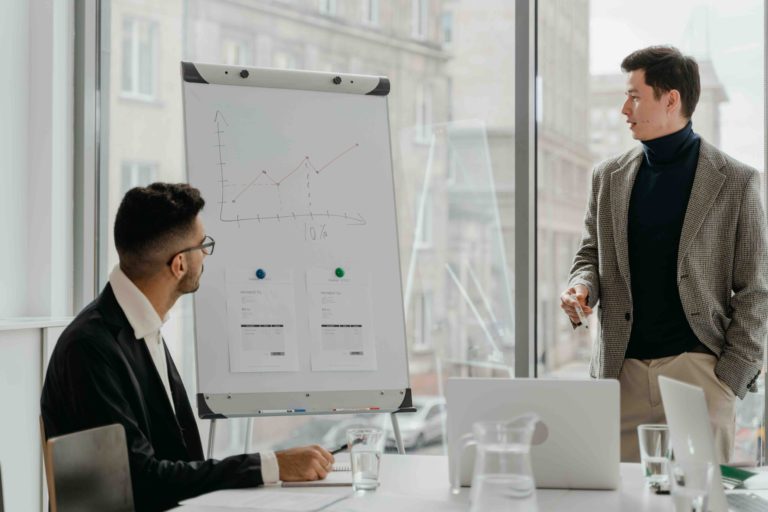 Engaging in a new business opportunity post-COVID should not be viewed as an obstacle, instead, we should see it as an opportunity to improve on what we currently have.
Existing businesses have the opportunity to lead by example and reinvent themselves, while new businesses have the advantage of using the pandemic as a case study for their research. From here, you can build a business based on what the world needs right now, with the foresight to pivot as necessary in the future.
And for SMBs and new startups with up to 10 resources, plans are free. Forever. Find out more.
---
Author Bio: Jill Goodwin is a content champion for a variety of online publications. She often covers topics that care to business owners and entrepreneurs with a strong focus on finances, productivity, management, and a few other topics.
Build the business you've always wanted. Sign up for a free trial of Ganttic and see how to get the most out of what you've got.