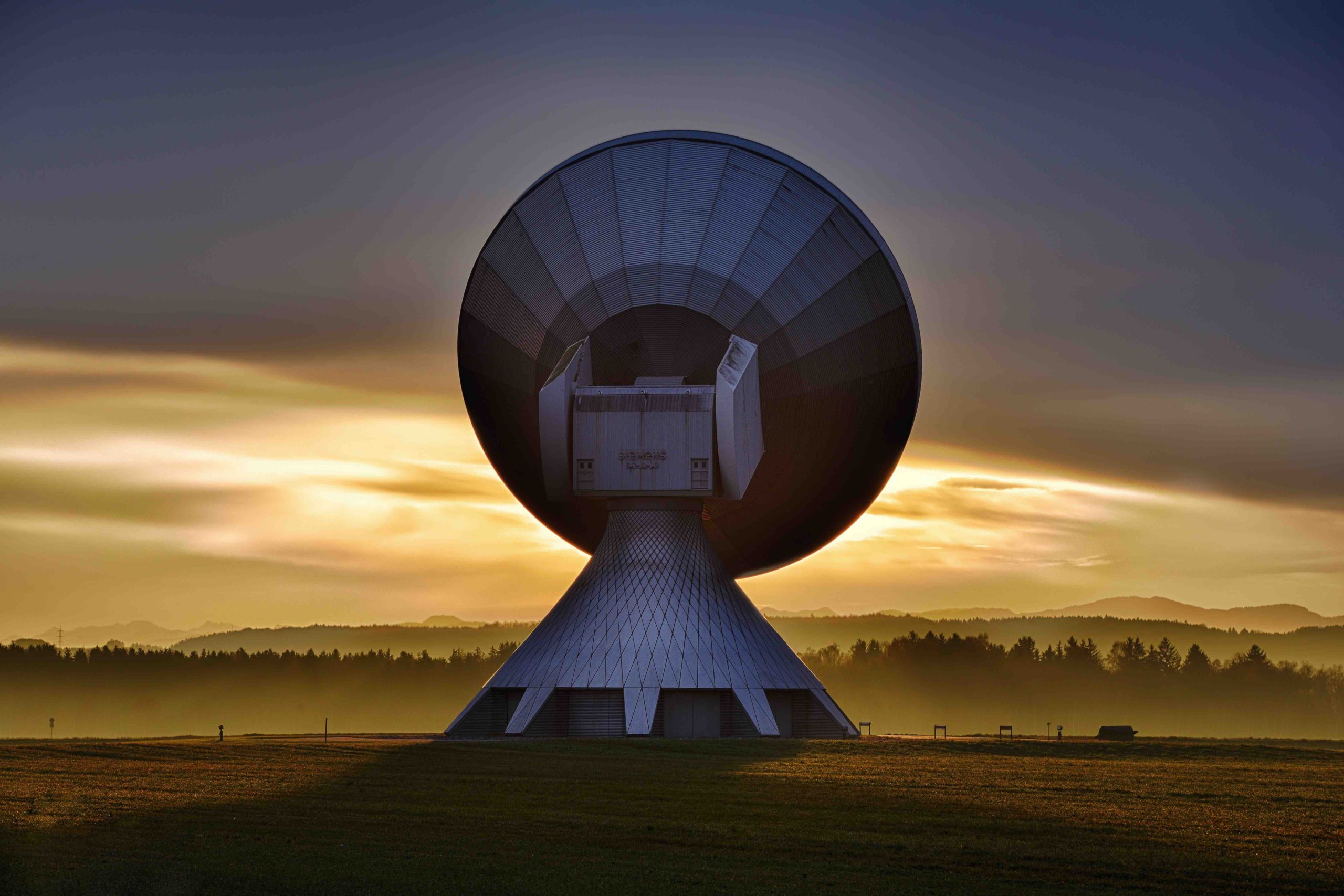 Remote working has its benefits. But the flip-side of that is how to work through some of the challenging aspects. Especially if you are a the manager of a one such team. This article will go over some of the challenges you may encounter while managing projects and team members on your remote workforce. And it will also provide some solutions to overcome them via project management software.
Benefits of Being Remote
Picture this: it's Monday morning. You stumble out of bed after the piercing alarm wakes you. After running a brush through your teeth, and maybe your hair, and with the memories of last weekend still running through your brain, you head not to your car for the dreaded hour long commute, but to your kitchen table. You pour yourself a cup of coffee and boot up your laptop. You sign-in and start your day. In your bathrobe and from home.
For more and more people, the above scenario is becoming a reality. And while there are so many benefits to remote work, it's important to remember that there is a flip-side. Working from home can bring a lot of challenges as well. Especially if you are the one managing a remote team.
But when there are challenges, there's also solutions. And in this article we'll go through some of the obstacles you might experience when you're the manager of remote workers. But we also intend to arm you with some creative ways to solve these challenges with the help of remote work project management software.
7 Challenges to Managing a Remote Workforce
Team feels fragmented
Lack of clear communication
Trouble building trust
Giving and receiving feedback is harder
Scheduling the right amount of work
Work time availability and scheduling difficulties
Technology issues
1. Team Feels Fragmented
It may sound crazy, but after some time of working from home, many people start to miss office life. There is a camaraderie that comes from working together in one place. And it's often difficult to replicate that feeling when you're peppered across time zones and continents.
This can also make it harder for a remote project manager to express their approval for their team's work. While in the office you could swing by their desk for a quick congrats, when you're remote, you might not even notice that a certain milestone has been reached. This can lead to your team feeling under appreciated and even more distant from each other. And make it harder for your team to trust one another. Ultimately making it harder to work together.
How to Solve It Using Remote Project Management Software:
Celebrate your little wins
Milestones are important, so make sure you celebrate them! In Ganttic, you can add the planned end date of a project and mark it as a milestone. It will then show up on your Gantt chart in the shape of a diamond. Everyone who views your planner will be able to see it, so they too can feel accomplished and part of a team. And it serves as a handy reminder for the project manager to properly congratulate their team for all their hard work.
Schedule parties or meetups after big projects finish
After you've hit your important milestones, use your planner to schedule a party or celebration. Maybe plan your annual retreats around that time, so you can offer your praise in person. Scheduling a party is as easy as scheduling a project, and a hell of a lot more fun. Your team can celebrate together and feel more connected.
Don't let distance destroy your team. Technology can bring your team together and create new insights for your company.
2. Lack of Clear Communication
Although there are a number of great communication tools to keep your distributed team connected, that doesn't mean there won't be issues. At the office, you can simply pop over to the next desk if you have a question or need something cleared up. But when you're remote, that's a different story. Getting the answer you're looking for can be time consuming and require a number of back and forths via email or Slack.
Or maybe your team has questions, but they don't quite know how to ask. It's hard to phrase, "what should I be doing?" without it sounding like you've got nothing to do. Although in reality, maybe they'd just like to know who is responsible for what.
How to Solve It Using Remote Project Management Software: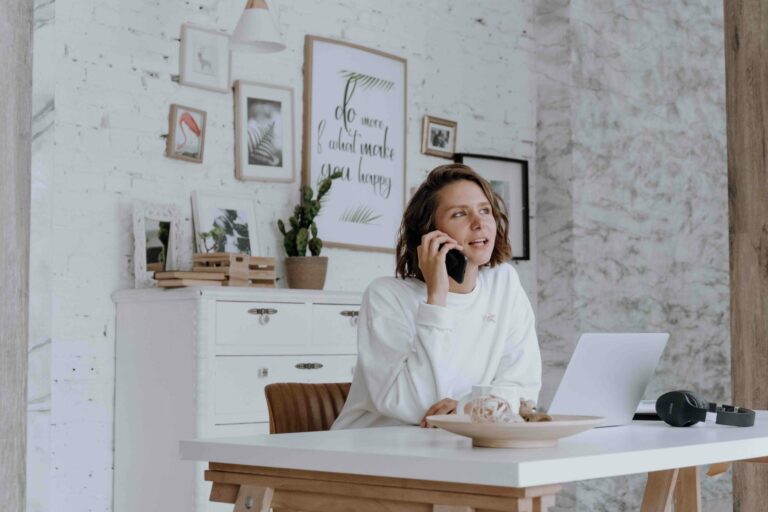 Sharing is caring
Clear up misunderstandings by making sure that everyone has access to your plans. In remote project management software such as Ganttic, you have access to unlimited shareability. Invite as many people as you need to look over your projects and schedules. All they need is an email address. And because you don't pay per user, you're able to keep everyone in the loop. No extra licensing fees and no nonsense.
Communicate visually
Another perk of software is if it can make your plans visual. Using Gantt charts helps show what all your resources should be engaged with. Clear, colorful charts make it easier for everyone to get an overview of your projects' progress There's no need for your team to be confused on what to do. With a Gantt chart they'll see what they need to be working on, until when, and with whom.
3. Building Trust
There's a lot of trust involved when managing a remote project team. In the office, you can mostly assume that everybody is doing their job, but with remote workers it's sometimes impossible to know what people are up to.
But the same goes for your team. Fully remote workers may worry about being overlooked for upcoming projects or promotions. Or that they will be fully compensated for their working hours. This can be especially true for remote freelancers.
How to Solve It Using Remote Project Management Software:
Transparency
Build trust through transparency. For remote teams, this might mean giving everyone access to your project plans and tasks. Even better, is if this can be done though controlled access, which you can customize. In Ganttic, there's different settings for editing and viewing. Maybe you'd like the whole team to see your progress, but you'd prefer only one person controlling the planning process. Or maybe you want everyone to have editing rights for their own projects.
Group your resources (including freelancers) for a better overview
Resource management software makes it easy to track your whole team, including your freelancers. Take some advice from a real team.
Alison Perkins and Katherine Thay from Pegasus consultancy, found this out after they started using Ganttic. They added the freelancers to the core team. Then by grouping all their resources according to specialty, designers, art workers, copywriters, etc., they created an overview of everyone's workload.
This allowed them to effortlessly estimate when they will have free resources to take on new projects and whether they need to hire more freelancers. Another benefit of grouping resources that way is that they can easily allocate resources within the group to even out the workload.
4. Giving and Receiving Feedback Is Harder
Remember life before emojis? How did we ever know what people's intent was online? Even with emojis, it can be hard to pick up on what others mean. Does the thumb's up your boss sent mean "good job" or "ready your resume"?
Without the non-verbal communication cues that humans have known for millennia, it can be very difficult for your telecommuting team to get a sense of their job performance. And for project managers to succeed it's important to know how their remote team is feeling. This can hurt collaboration and stunt productivity.
How to Solve It Using Remote Project Management Software: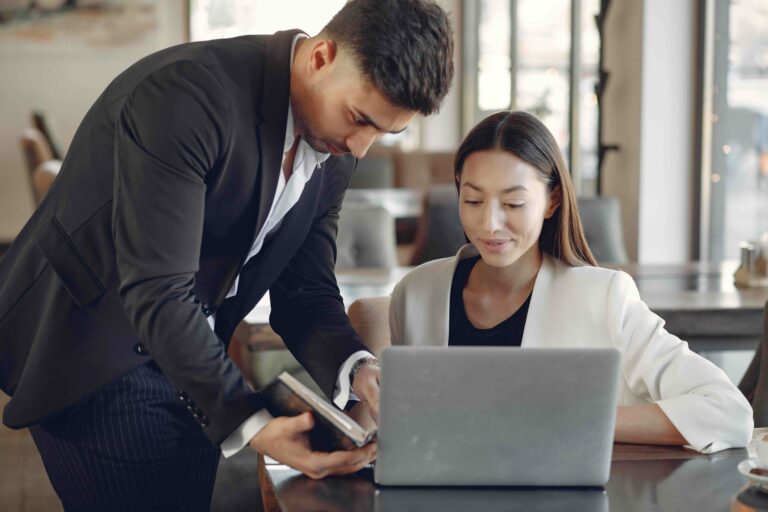 Plan a recurring 1 to 1 meeting
Sometimes you need some face to face time, even if it's virtual. In this case, it's a good idea to schedule a regular 1 to 1 meeting with each team member. You can give them your feedback and they can know how you really feel. Plus, they can do the same for you and you can see how they are coping with remote life. With the right software, you can easily schedule a meeting, and set it as recurring if you want it to be a weekly or monthly thing. It doesn't have to be long, and even setting aside 15 minutes every few weeks can help your team get the feedback they need.
5. Scheduling the Right Amount of Work
Managing a remote team can be difficult when you don't see your team on a day to day basis. How do you know if you've given them enough to work on? Or too much to work on? At the office, there's usually a clear indication of too much downtime when your team's 10 am coffee break lasts through lunch. And conversely they might be too overworked if those coffee breaks turn into therapy sessions in the break room. But when you're remote, and you're only going off green status lights, this can be trickier.
How to Solve It Using Remote Project Management Software:
Task utilization
You CAN control how much time people spend on a task, even when you're far apart. Utilization planning can help with that. This technique allows you to specify the amount of time your resources should spend on their various tasks.
For example, let's say you have a task that needs to be done by the end of the workweek. However, you also know that the task isn't too taxing and can be completed by working on it only a couple hours per day. In Ganttic, set your busy time for 10 hours and your task utilization is automatically calculated. In this case, the utilization will be 22%. When your team looks at the schedule, they'll see approximately how much time they should set aside for these certain tasks.
Another approach is to manually set the utilization, which then automatically calculates the resource's busy time. Keeping an eye on your past task utilization can help you better plan future utilizations. Ganttic lets you create customized reports which gives you the correct info you need to make these decisions.
Task utilization is also great when you have simultaneous tasks happening. It allows you to prioritize certain tasks over others and shows your team which tasks need they need to focus more on.
Tracking resource utilization
Additionally, you can also track the utilization of your resources. Doing so lets you see exactly how under or overloaded each resource is. This ensures that your team isn't too bored and using their home office time to check out Youtube. But it also helps you make sure that they don't get burned out from overworking.
Lauri Reinart from Innopolis Engineering™ offered some tips on how his team does utilization planning using Ganttic:
"We also do quite a lot of utilization planning. The Management Board actively has its eye on the planner to make sure that no employee would be overbooked with any project. The utilization of our departments is also something we constantly analyze. For example, during the next three months, our goal is to keep the utilization of each department over 80%."

Lauri Reinart
Read more how Ganttic helped Innopolis Engineering track their resources across their three different offices.
6. Work Time Availability and Scheduling Difficulties
Whether you're a night owl or an early bird, working from home often means you can set your own schedule. For many companies who do this practice, there's little need to start at 9 everyday. And for many employees who live on the other side of the world, this might not even be feasible. But, as a project manager, how can you make sure your remote team is working in sync, even if their schedules aren't? And how do you decide what time to have your weekly meeting when your team's availability window is scattered across time zones?
How to Solve It Using Remote Project Management Software:
Track work time availability
Dealing with various time zones can be a logistical nightmare, but software can help. Ganttic, for example, lets you input employee availability and track their specific working hours. Under "worktime settings" you can edit the business hours and breaks for each employee down to 15 minute intervals. This allows you to plan more time dependent tasks more easily. Plus, you can sync up for meetings.
Work on the go
Scheduling difficulties can also be sorted if you're on the go. Online cloud-based software means you can login from anywhere. And better still is if it's cross-platform so you can use it with your mobile. In Ganttic's app, you can even receive notifications to your phone, so you'll always be up to date.
7. Technology Issues
It's ironic that technology, while enabling remote work to happen, is also oftentimes part of the challenge. Learning new software. Integrating that software with your existing software. Fixing technology issues without your IT department to unplug it and plug it back in for you. It can be a real headache.
Worst is when you use software that's not really made for remote work. If you're new to this method of working, you might think you can continue using the office equipment and software you already have. Big mistake, though. Not only do programs like Excel make it easy to misplace a sheet or overlook a booking, they can be a hassle to use. That's why you're better off using something that can actually help your remote team.
How to Solve It Using Remote Project Management Software:
Reminders and notifications
Make technology work for you. A great feature in some project management software is setting up alerts when a task is about to start. In Ganttic, you can select the option of enabling automatic notifications for yourself and even for select team members. That way when a task is scheduled to begin, or if it was changed or removed, everyone involved will be notified via email. Plus, get automatic updates when a task is finished.
Simplify scheduling with drag and drop
Or keep an eye out for other user-friendly options. In terms of specific features, seek out software with drag and drop capabilities. This makes it super easy to to allocate or reallocate certain resources to your tasks and projects. With a few clicks, you can create, duplicate, and schedule all your upcoming tasks. Your plans will be saved immediately and it's available for everyone to see the changes.
Overcoming Remote Management Challenges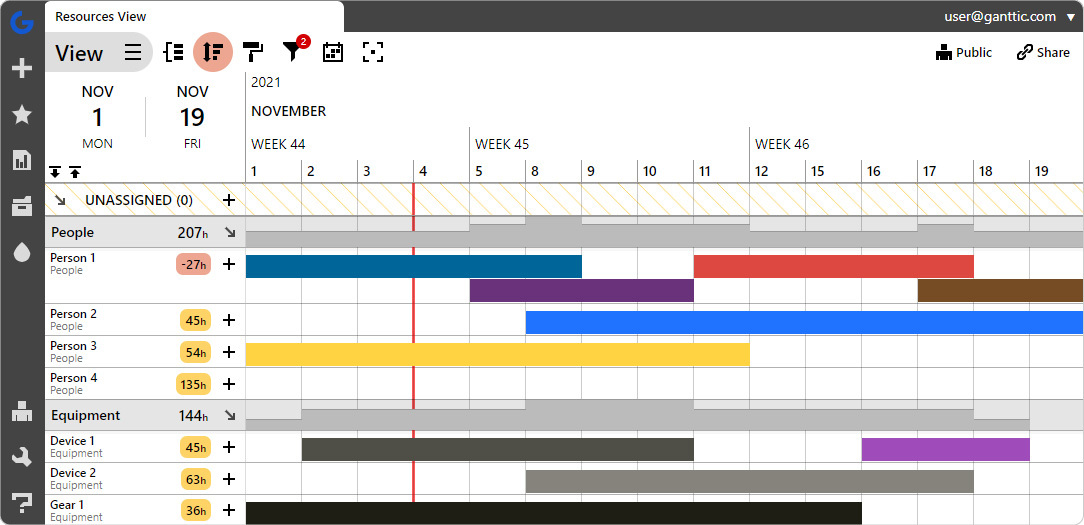 Don't be afraid of the challenges that remote work management might bring. There's always a solution. Especially, when you have the right tool to help.
Ganttic can help your remote team get better coordinated, build trust, and overcome the challenge of spreadsheets. Our resource management software is the ideal way to keep everyone up to date so your projects can be completed. No matter your locale.
Looking for project management software which will help your remote team? Try Ganttic for free!