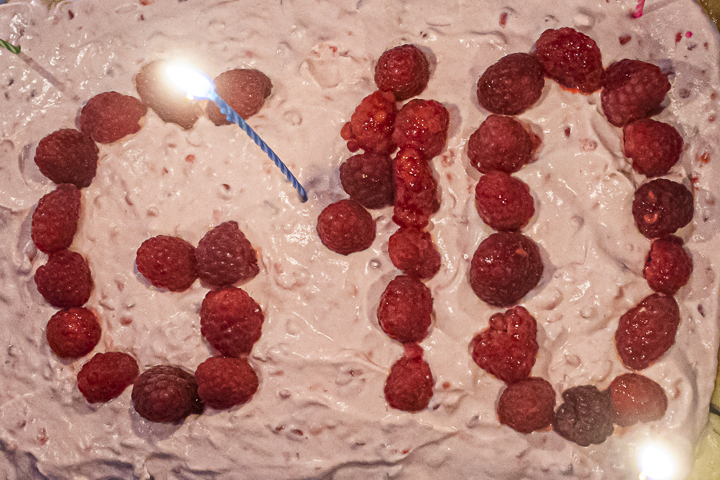 Remember the year 2010? A decade into the new millennium seems like almost a lifetime ago. A simpler time, when our biggest worries were who would take home the World Cup in South Africa. And how to get Shakira's "Waka Waka" out of our head. This was a time when the world was shocked by Lady Gaga's meat dress. And everyone was collectively obsessed with playing Angry Birds on their brand new iPads.
That year was also the first time that a small software company from Estonia opened its doors as the newly founded Ganttic.
Read on to find out more about what fueled the company in its initial stages and what's in store for the future.

Bootstrapped Estonian "Cowboys"
With the vision of creating a flexible scheduling tool accessible to any team in any industry, Ganttic was officially launched in August 2010 by a team of like-minded friends.
Co-founder and CEO Ivar Veenpere notes this when he explains:
"We've always thought of ourselves as "cowboys" of the software industry. And we make decisions based upon what we think is right for our customers, not based on trends or what investors want."
Now with more than 20 years of experience under their belts, Veenpere and CTO Rainer Kivimaa, ⅔ of the original founders, continue to improve and develop on Ganttic's original ethos and design.
"Sustainability and diversity are what guide us. Not only for us as an organization – one reason why we went the bootstrapped route – but also for our clients and their resources. We want to make their resources more efficient, whatever that may be, and give them the tool to do so," adds Veenpere.
Local startup goes global
Ganttic is located in Tartu, Estonia. Perhaps, you've never heard of it. If so, you're missing out!
Home to the most prestigious university in the Baltics, smart city initiatives, and a robust academic community, Ganttic has been able to fit in alongside the other tech startups and innovative companies in town. Embracing the revolutionary attitude and forward thinking approach to running a business and developing superior products.
And perhaps because of this, Ganttic was able to gain a following not just in Estonia and Europe, but all over the world. And some of our first clients reached out to us all the way from Australia. Fun fact, this company, Fraser Magic, is still with us today.
It is this versatility that another one of long-term clients, Pure Technologies, deploys on a daily basis. Using the planner to schedule both personnel and tools and look at not only current projects, but make long term plans as well.
Now with a user base located on 6 continents and clients engaged in everything from engineering, to R&D, creative industries, construction, and more, we pride ourselves on being able to bring our clients the right tool for their needs.
As Kivimaa notes:
"We don't so much create software to manage your organization or project, but a platform and the tools with which you can create your own management system. That's what's clicked for so many of our clients. And one reason why our clientele has always been so diverse."
The future of Ganttic
The next step for Ganttic is branching out into different project management techniques and embracing future technologies.
Later this year, Kanban boards will be included in the planner, in addition to the pre-existing Gantt charts. And plans to roll out more options for better security are also in the works. This is all paired with the recent launch of Ganttic API, giving more options for customization and control.
As Veenpere concludes:
"We're continuously trying to listen to our customers and find answers to the problems they have. They are the ones doing the hard work. And we're just trying to help them get their job done. Whether that's helping them build better life boats, develop better medical treatments, train better firefighters, or make better films. Our goal is to give them the solution for that."
To all our clients the world over. We say thank you! Thanks for helping us make it 10 years. We hope that you were able to create something special with our software. And if you have, share it with us and let us know.
Important numbers over the past 10 years:
More than 70,000 users have used Ganttic
260,000 resources have been added
410,000 tasks have been completed
Used in 40+ different industries
Try resource management for yourself.