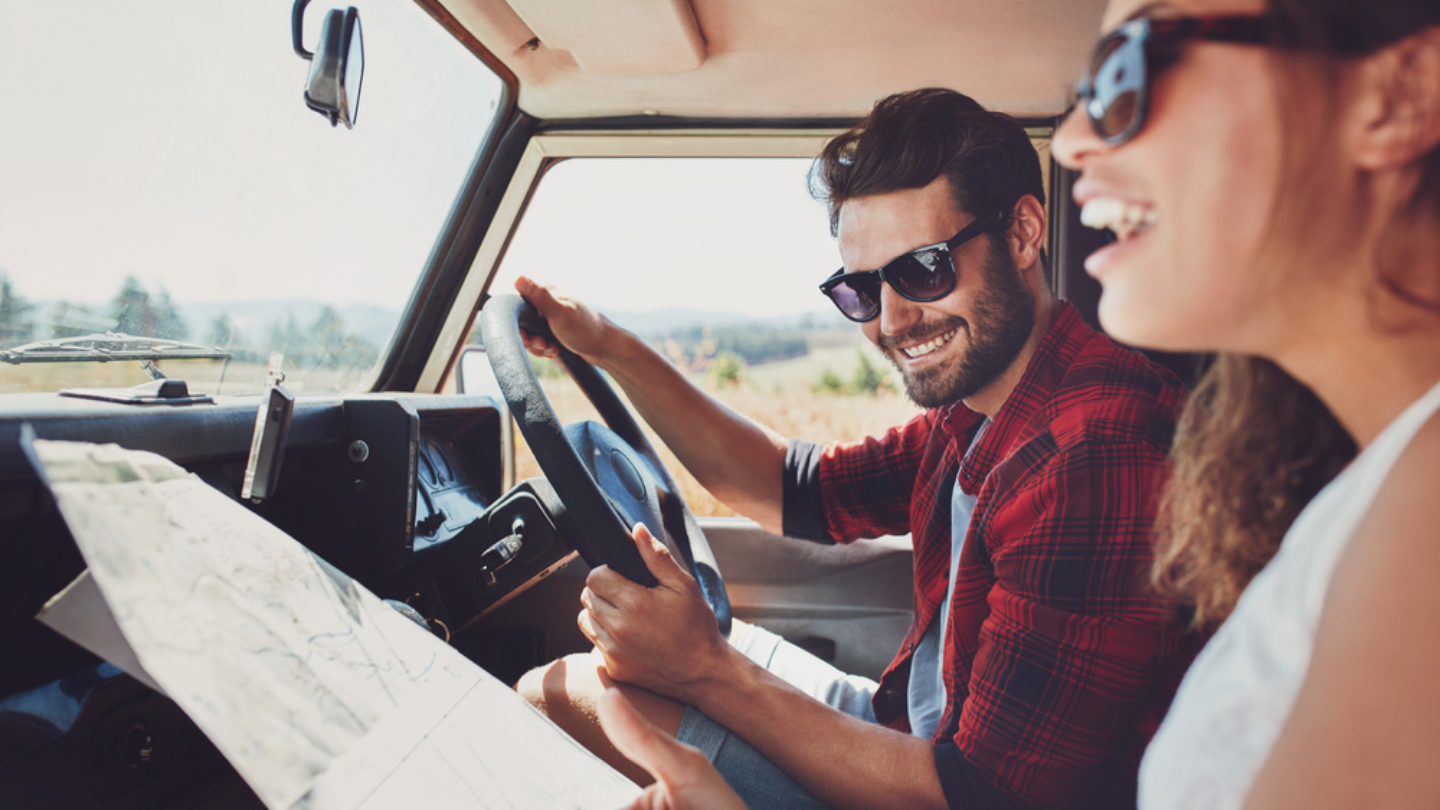 Fraser Magic 4WD Hire is one of the longest established 4WD Hire companies in Hervey Bay operating since 1992. As a family business, they aim to provide a personalized service to their customers. Quality, reliability and customer satisfaction are their priorities.
Find out how Fraser Magic found their idea resource scheduling tool with Ganttic. And how it has helped them since adapting it to their workflow.
Hervey Bay, Australia
https://www.fraser4wdhire.com.au
Background
Fraser Magic is a founder member of the Fraser Coast 4×4 Hire Association and has pioneered many of the advancements made in the industry in recent years. They are progressive, professional and committed to providing the best and safest Fraser Island experience with minimal impact. They work closely with government bodies and authorities to maintain and improve current industry standards.
Matt Scheller from Fraser says,
"We provide 4WD hire vehicles for tourists who want to explore Fraser Island national park on their own. They can choose if they want to camp or stay in one of the several accommodations available on the Island. We can provide camping equipment with the vehicle and usually organize the barge transfers and booking of the permits needed to enter and camp in the national park. Fraser Island provides a wide range of natural features from bushland to rainforest, huge sand dunes, and exceptional beaches. Conditions are harsh for vehicles and require an extraordinary amount of maintenance.

Our goal is to provide customers with a great and safe experience when visiting world heritage listed Fraser Island by providing reliable vehicles that withstand the harsh conditions and provide an above average off-road capability. This also includes information on safe driving for novice off-road drivers and about the flora and fauna of the national park. This is provided in an information session before the handover of the vehicle.

Besides the planning of our fleet, this also involves external services like the barge and permit bookings for people traveling to Fraser Island."
The Challenge
Before Ganttic, plans were made on paper at Fraser. Meaning there was very little flexibility in their planning. All the changes had to be communicated to each team member individually, and there wasn't a lot of options for modifying plans on the go. They were lacking a software that would provide a great visual overview and share changes made in plans instantly.
Matt from Fraser told us,
"Before we used Ganttic, our planning tool was basically a paper agenda. This was already tedious with only 3 staff and 8 vehicles. We then tried to find some sort of a computer-based calendar to make it more accessible. We never thought planning with a spreadsheet was a good idea."

Most calendars were integrated with office programs and basically aimed at scheduling meetings and work for the individual user, but not to plan the use of resources. Project planning tools, on the other hand, seemed far too complex and complicated to set up.

After some searching, we came across Ganttic. The reason we have started to use it was that it was free to trial for a limited number of resources and seemed simple to use. We subsequently submitted a few ideas for features that would be useful for our specific application and quite a few were implemented over time."
The Solution
When they started to use it, Ganttic was probably one of the first tools that allowed resources planning in a straightforward way. For example, tasks can have as many fields and as much information as needed; ease of use so that the new staff could work with it after a very short introduction; free trial period is not time-limited and only limited by the number of resources.
Matt explained,
"Ganttic assists in the planning of our fleet, check availability for new bookings, allocation of vehicles to customers according to individual requirements, organizing the day to day work by getting things ready for the next day and organize maintenance and repairs. The status and location of each vehicle and associated information are visible at a glance for all team members.

Accessibility to this information independent of location is also an important feature, as part of the administrative work is done from a home office and some of our staff use mobile phones to access Ganttic if they are not on site. In addition, we also do the planning of small car storage facility on the side with Ganttic and on the administrative side, we use Ganttic to track working hours and holidays of our staff.

Our team has 3 full time and 4 part-time employees. We only have a small fleet of around 20 vehicles. Four of our staff use Ganttic for data entry and planning advanced bookings, three use it to check on it for their daily tasks."
The Result
Fraser Magic now has a planner that satisfies their planning needs. Matt Scheller from Frasier says'
"We have been using Ganttic for quite some time now. It is still our main planning tool for our 4wd hire fleet and we use it pretty much constantly. From the beginning, it was exactly what we needed. A normal calendar is not really useful for resource allocation and fully fledged planning tools are too complex. We really appreciate the fact how the number and types of fields can be defined. Recent changes have also improved the overview and some of our employees use their smartphones to check availability."
He says that the main benefits that resource management and specifically Ganttic brings to their team are:
Professionalism – the workflow in terms of booking and follow up has been improved (there is almost never a booking that is forgotten or completely wrong).
Telephone / Internet bookings – availability of resources for advanced bookings can be seen at a glance, options can be given to the customer immediately.
Repairs and maintenance – the workshop team can prioritize their work according to needed resources by looking at the calendar.
Short term planning – resource allocation can be changed quickly and easily via drag and drop scheduling.
Team integration – the whole team has the same information in real time.
Reports – use of resources at different times of the past years can easily be seen.
Need a better overview of your plans? Click here to book a demo, we'll find you a solution.
Deliver an accurate picture of your plans.
Start now for free.