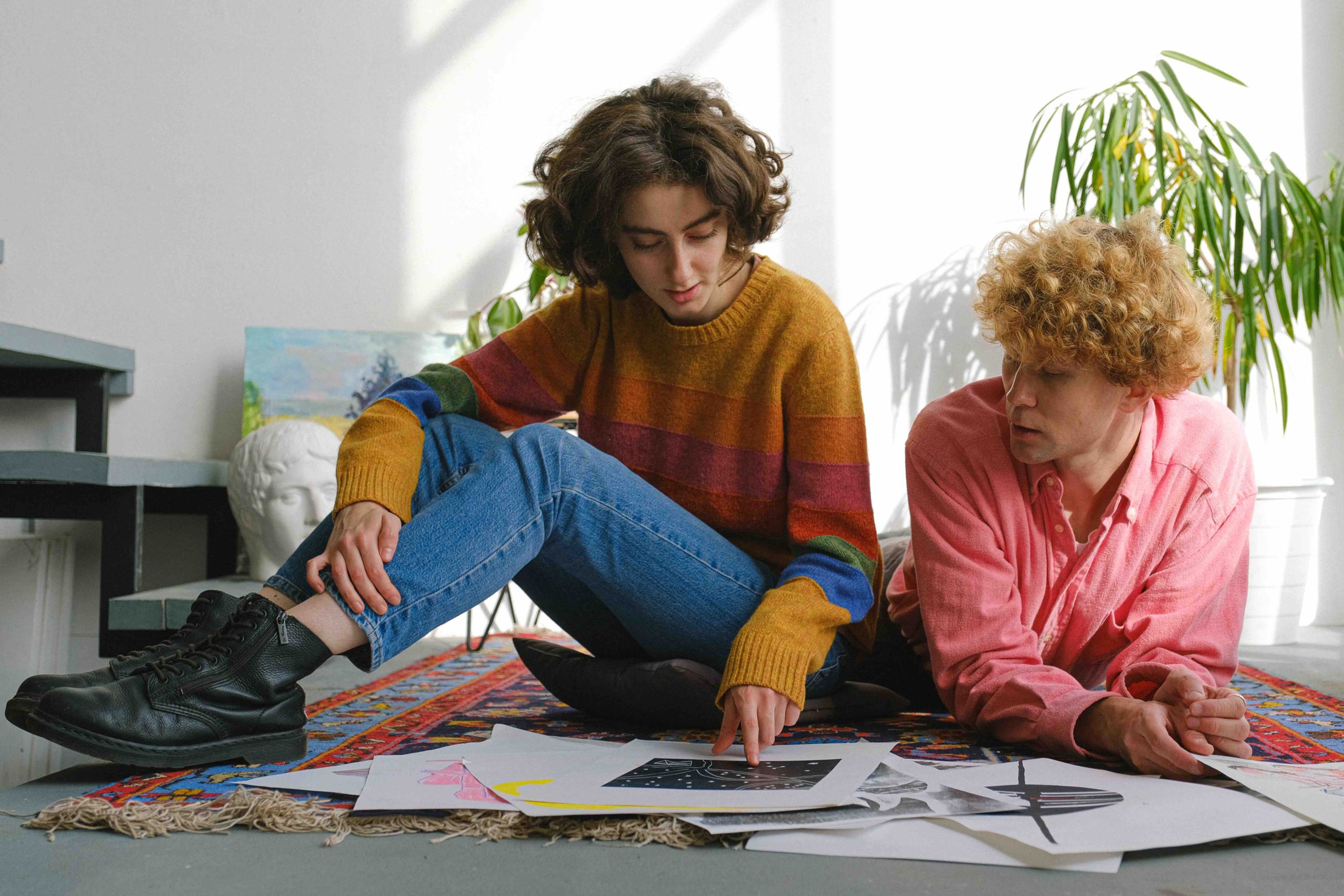 When it comes to ways to make resource management more creative, look no further than those who do it for a living. Leveraging their project and resource planning, and turning ideas into bonafide works of art. All over the world, creative teams and agencies are making some astounding things with the help of resource management tools. If you're interested in a little inspiration to spice up your own planning process, we have a few tips and real life examples from some of the top agencies around the world on how to get creative in your own project and resource management. 
Managing a Creative Team
Managing a creative team is a unique endeavor, distinct from traditional management roles. Creative teams thrive on innovation, imagination, and the pursuit of unique solutions. That's why role of a manager is to provide an environment that encourages creativity, while always maintaining a sense of direction.
Meaning you need to strike the right balance!
Effective creative team management involves nurturing each team member's individual talents. And allowing them the freedom to explore their creative ideas, all while channeling their efforts toward a common goal. There's also a need to foster a culture of collaboration, in order for diverse perspectives and ideas to come together to create something truly extraordinary.
Successful creative team management involves hitting the sweet spot between providing guidance and freedom. Which ultimately enables the team to produce innovative and imaginative work that exceeds expectations.
This is why the most successful managers have given up on micromanaging their creative talent, and instead rely on project and resource management tools.
Why Creative Teams use Resource Management Software
Marketing and design agencies, film studios, postproduction – creative teams cover a wide variety of industries. And in order to churn out some of the amazing things we enjoy, they often need a bit of help. Resource planning is a way to track, schedule, and manage all the people and resources necessary to bring projects to life. And it is necessary for maintaining deadlines and keeping all the project gears turning.
For example, when creating a logo or website, you need to get your ideas down on paper first. That's where your design team comes in – then there's the copywriter who writes the words that go with them (and vice versa). All these people need to know what each other is doing so that they don't overlap and waste valuable time on redundant work.
Here's a few more compelling reasons why resource management is so crucial for creative teams:
More accurate project timelines
Organize and track ALL resources – people, camera equipment, machinery, studios, etc.
Less project delays
Prevent resource wastage
No double-bookings and less conflict
More transparency
Ability to take on more projects, more efficiently
Resource and Project Management Software for Creative Teams
Teams and agencies who reside in the creative industries are special. They aren't necessarily looking for the easiest or cheapest project management tool. They are looking for the solution that fits them best. And will let them create and produce the exact thing that matches their and their clients' visions. 
Whether it's a mobile solution, web page, an event, an animation or a commercial. Beautiful and amazing things are being created all the time with our planner and our clients' imaginations. However Ganttic is being used –  team resource management, equipment tracking, or studio booking – we're happy to be a part of the process that helps those creative minds come together.
Isn't that the point of resource planning tools? To be a part of whatever you are doing in a way that will let the real heroes shine? We think so. That's why we're putting the spotlight on our clients. With a look at how some of our most creative uses have leveraged their simple resource planners, to produce some spectacular works of art for their own agencies and clients.
Ways to Get Creative with Resource Management
We all know that the proof is in the pudding, or so they say. So here's some real-life examples of some of the work that was created by some killer agencies around the world, with the help of Ganttic. As well as some of the features they used to get these awesome results.
Color-Coded Management
Whether they color their planner by task, project or custom data fields – if a creative company is planning resources with Ganttic, you can be sure it always pops with color!
For example, those who like to organize their planner by different tasks – anything from pitching to backend development and to even actual releases – they can color these tasks via the task type. Everything can color-coded to their desires. Even task status, as we created below.

That way, after they have created a view with coloring by task colors, they can easily see what each resource is working on without having to zoom in to actually read the task title. A good overview is what working with a resource management tool is all about.
Alison Perkins, associate director and head of studio at Pegasus, chooses to color code her tasks by status. That way whether it's awaiting approval, on-going, or complete all she needs to do is glance at her Gantt chart to get a full rundown of her team's progress.
Or check out some of the great things our client Moment Factory has created with our resource management software:
Or maybe you happened to catch Red Hot Chili Peppers Getaway Tour? Our software helped the guys at Moment Factory to have an overview of their resources to make this creative solution here, too:
Skills Tracking
The creative teams who use Ganttic have a lot of different and diverse resources. Actors, designers, artists, studios, cameras, cars – just to name a few. But they always have one thing in common: their resources are never overbooked.
But how is that possible? Well not only are they probably relying on the visual cues for utilization found in the planner, but they are also using custom data fields to pair the right resource to the job. Looking for a specific lens for a certain shot? Or a studio that has a special mic on hand? Or do you need a Portuguese-speaking actor with a Rio de Janeiro accent? Then look no further than resource data fields.

Data fields are a way to leverage your own data to make better plans. You can filter them out or use color-coding options to easily spot the person or piece of equipment or room that you want to book.
So when our client Monday planned resources for those beautiful and interactive websites, they most definitely filtered out the best UI/UX designer available.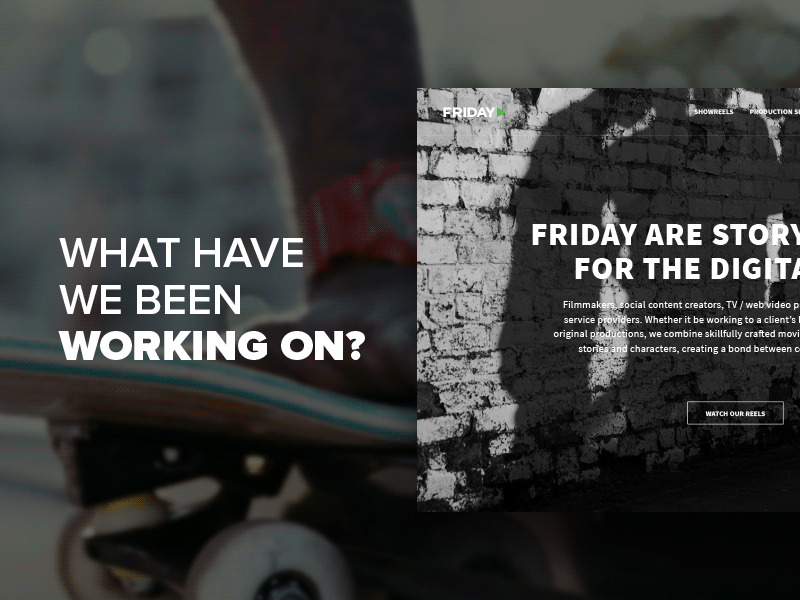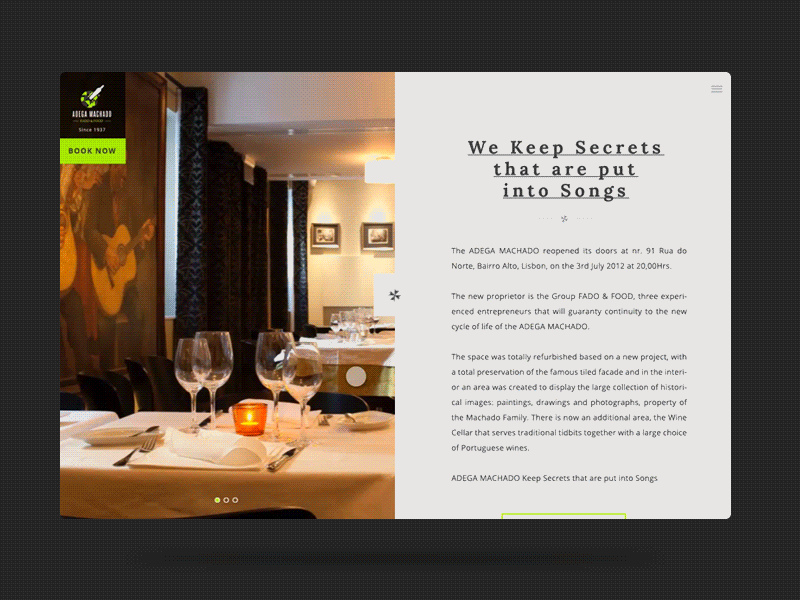 Multiple Projects, Multiple Views
It's not uncommon for creative companies to be working on multiple projects with multiple clients all at once. Resource planning tools with project portfolio management capabilities help to make sense out of this chaos. Because with them, PMs can see how every component is related.
Which tasks are dependent on which. What resources are already booked for a certain day. And which projects are nearing their milestones. This big-picture overview can help get a sense of how every part is working together.
But sometimes you need to get granular. That's where custom Views come in. Because now each project manager can create their own private View for their specific projects. Custom Views can be filtered, grouped, color-coded, and fine-tuned to your exact specifications – without disrupting the rest of the portfolio. Use them to get clear insight on just the projects you're in charge of. And even test out different scenarios.
If you want, Views can be shared with the team or even with outside parties – like clients or stakeholders. Filter out the other projects in the portfolio and share the roadmap to all the great things you're building together.
The next time you are going on an adventure with Reel FX know, that we are a tiny part of the magic since they use Ganttic to schedule resources:
Create Your Own Magic with Ganttic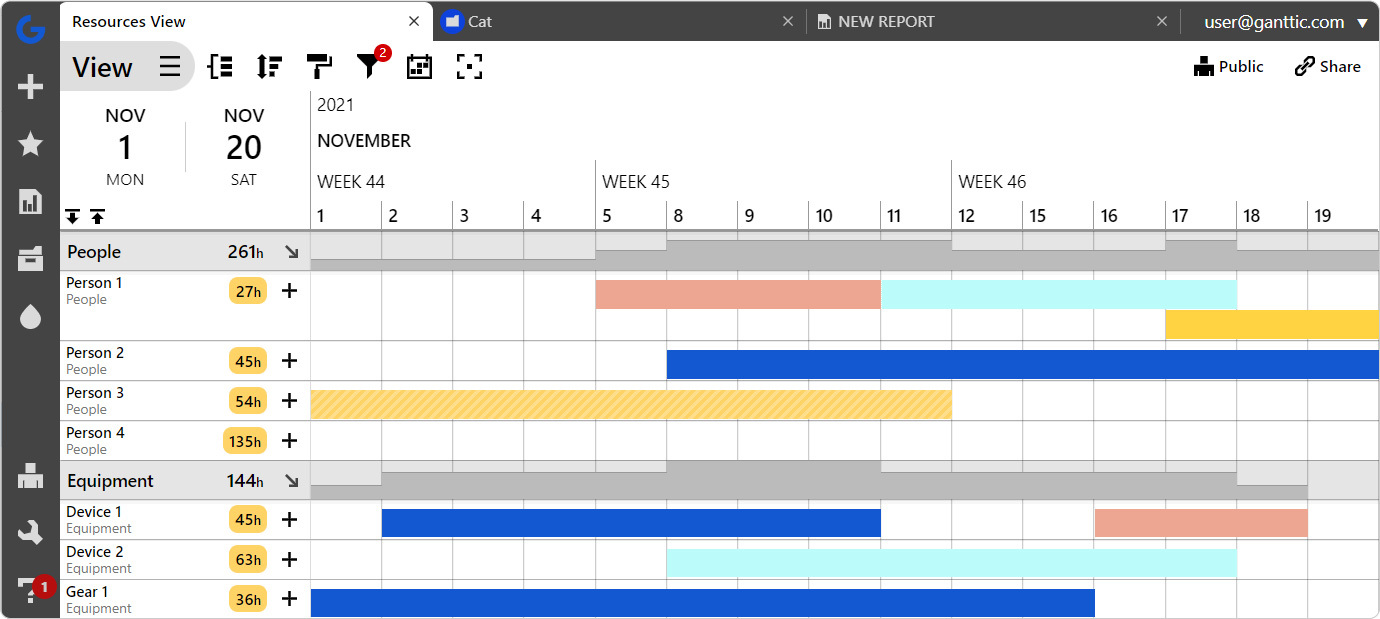 Whatever you build and whatever you create Ganttic can help you do it. Our resource management tool is used by hundreds of creative companies around the world, and contains all the features needed to make your own team successful. From unique color coding options, to resource utilization tracking, custom data fields, and a clear Gantt chart overview – there's everything you need to help put together some amazing work.
Book a free demo today and learn how to get started.
Create your own success story.