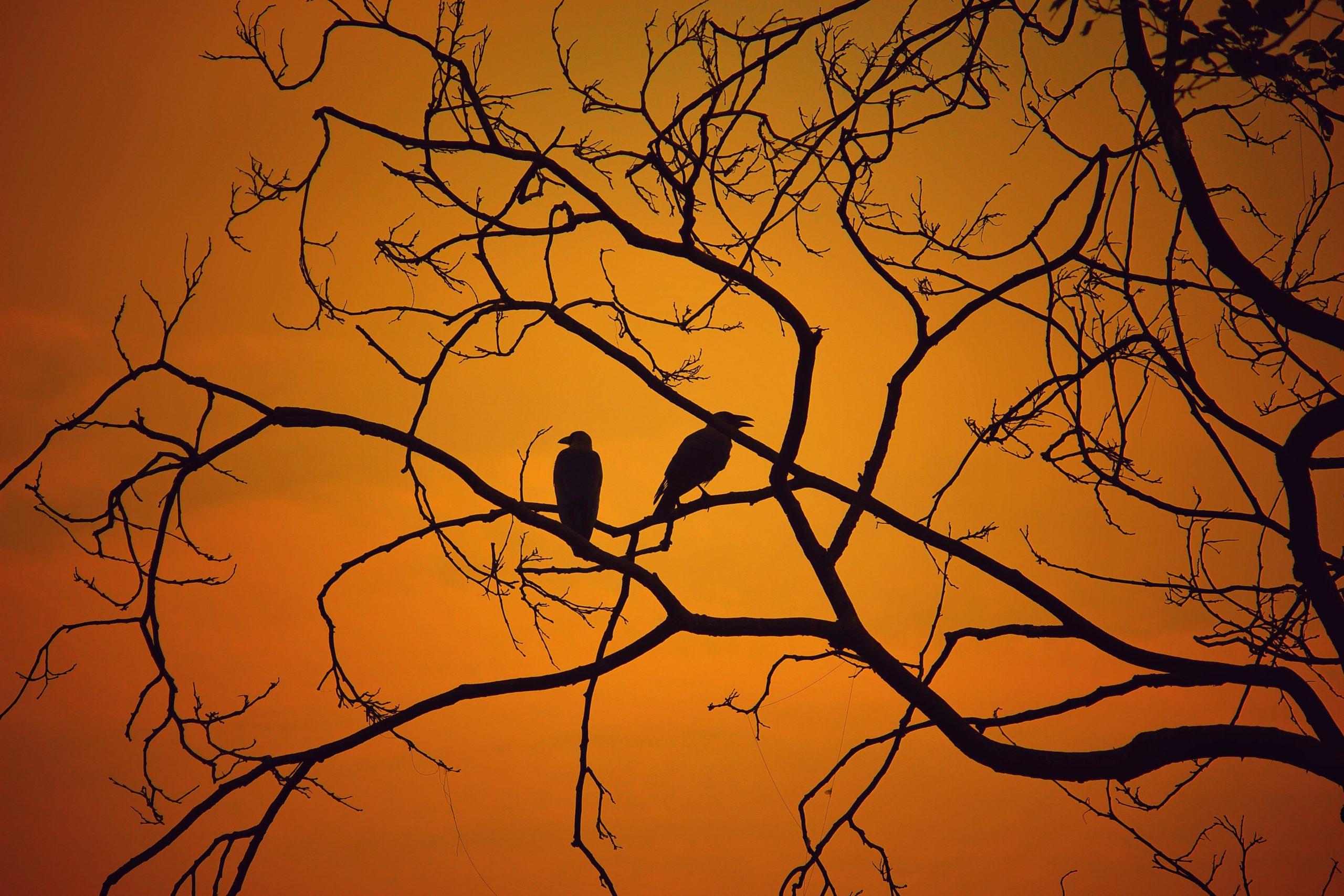 Halloween is upon us. And in this time of frights, the scariest thing of all is often that which is right under our noses.
Ganttic recently reached out to managers around the world to find out what's been the spookiest, most terrifying, and most horrible experience they've had when dealing with difficult projects, clients, and scheduling snafus.
Here's some horror stories from the world of human resource management that are sure to keep you up at night.
Or check out our second part, dealing with the frightful world of project management horror stories.
Answers were lightly edited for clarity.
The Scariest Human Resource Stories from Managers
"Not only was he twelve hours early, he showed up drunk wearing a Halloween costume."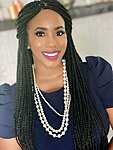 Alexis Nicole White is a certified project manager and scrum master at Southern Company. As she says, "With over ten years of experience, I have had my fair share of doozies! However, nothing compares to this one!" Find out what makes this particular project from her previous company so scary.
"As I was starting my career within project management, I decided to consider working at a smaller company to obtain better skills. While this appeared as a great idea, our resources for implementing quality work were limited; everybody knows quality is a critical factor in determining success and customer acceptance.
Since our pool was limited, so was our budget for our resources. Therefore, we would use subcontracting platforms to acquire talent that would perform the work without meeting them. As long as they were certified, and had decent reviews, we would hire them to support our project.
Unfortunately, I undertook a National infrastructure upgrade. I had to staff a 400+ site deployment utilizing the method previously described. However, this one particular time, I hired a subcontractor who ended up showing up to the customer site in the AM instead of the PM. Not only was he twelve hours early, he showed up drunk wearing a Halloween costume and refused to leave. He was in full character (he dressed as Mrs. Doubtfire and caused a complete scene.)
As if this wasn't bad enough, this ended up shedding light to the fact that we were hiring subcontractors from a subbing platform and that was against the contract negotiated with the customer. The customer called us FURIOUS because not only was he there causing a scene but HE REFUSED TO LEAVE!
The customer called me, and I literally had to call the police to get the guy to leave the customer's premises. Additionally, I had to address the fact that not only were we using a subcontractor, but I had to explain why he came to their location drunk and in a costume. Luckily, I was able to 'lie' and say my original tech caught the flu the day before, and I had this person as a backup resource to prevent rescheduling the installation.
Since the deployment went well, overall, the customer bought my excuse; but they were FURIOUS!"
ProTip for Managers:
Resource management is critical for project success. Especially if you're working with a limited resource pool, it can help increase project efficiency by more effectively choosing the right resource for the job. One way to accomplish this is through resource data fields – specific info and details pertaining to individual resources. This can be anything from employee location to whether they are freelance or subcontractors or even shoe size.
For more resource data fields and the impact they have on project resource management, check out our article.
"Monsoon rains had completely wiped out the foundations"

Lacy Summers, is the Marketing Manager for Crush the PM Exam, a leading project management exam preparation company. She recounts how you not only need to plan for people, but also the environment when it comes to project planning.
"We have worked with countless new and aspiring project managers, and needless to say, we are constantly accumulating stories about the successes and blunders of our clients. Here is one that really stands out for me:
In 2017, a young woman (a geological engineer) had just been appointed the head of operations for a burgeoning Canadian gold mining company that was in the final stages of completing work on a new concession at a remote site in southwestern Colombia. Her project was to go to Colombia and spend three months getting the mine off the ground, working with local stakeholders and her Colombian counterparts.
All of the environmental assessments had gone smoothly, and everything was in place to begin operating. Within a week of her arrival, an unprecedented landslide due to monsoon rains had completely wiped out the foundations of the mine she had just built. On top of that, the only satellite phone on the site had been buried, so she boated out and, hat in hand, made the call to the executives. Happily, they were able to pick up the pieces and the project was up and running within 6 months."
ProTip for Managers:
Project resource planning is all about flexibility. And being able to account for all your resources. Everything from people, equipment, tools, as well as the work site. Managing your resources can help projects run more smoothly, eliminate bottlenecks, and keep original timelines in tact. Read a few more reasons why resource management is so crucial to project success.
"This event has taught me more than all my previous years of work."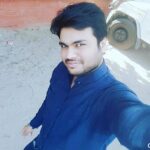 Brack Nelson, Marketing Manager of Incrementors SEO Services learned that human resources are one of the most important aspects of project management. And that success can be contingent upon not only having enough people for the job, but also, the right people for the job.
"When I started my business, my organization was working on one of its most important projects. During that time, we lost our best performing specialist when a new project began, and as the company was just beginning to prosper.
The problem was not a lack of resources, but losing a valuable team member, a great specialist, an experienced employee, and a good person. If I had known how to manage and work with a team better, I think we wouldn't have lost that project.
In my case, we parted in full agreement and understanding, but this event has taught me more than all my previous years of work. I learned how to manage and work with a team better. Because of the excess of tasks and responsibilities, an important project failed for us.
It is a lesson to me, that employee satisfaction is the most important thing for the development of your business. To take care of it, it's worth listening to your team and talking about their needs. Without it, you will fail."
ProTip for Managers:
While there's many factors that contribute to team members choosing to leave, workplace stress is often cited as one cause. Implementing resource planning techniques can ensure that the workload is evenly distributed. Cutting down on stress, overtime, and employee burnout. For more, check a few ways to implement surefire resource management strategies.
"It was a complete horror and now I always triple check the date for daylight savings."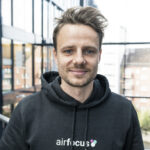 Malte Scholz, CEO and Co-Founder of Airfocus, shares his experience with time change snafus in this remote scheduling mishap.
"This spring I had important negotiations with a few potential clients and I scheduled multiple meetings in one day. One thing I overlooked was the daylight savings time that changed in Europe, but not in the US. Suffice to say, I live in Europe whereas all of my clients are based in the US. I had one meeting after another and scheduled it based on our local time zone. What's even worse, I used the same Zoom link for everybody since I thought it would be easier than changing it each time.
At one point, I had people logging in in the middle of my previous meeting and everybody was so confused. My entire schedule was off by one hour and I ended up with meetings that kept overlapping. Because my day was packed, I didn't have the option of rescheduling meetings so I had to shorten all of them and put people in the waiting rooms on Zoom for a while. It was a complete horror and now I always triple check the date for daylight savings."
ProTip for Managers:
Remote meetings are ripe for scheduling disasters. Different time zones and internet connections can always lead to more problems. In online scheduling software, like Ganttic, you can easily make changes to your meeting schedule by dragging and dropping. Then quickly re-share the plans with your clients or whoever else you're booked with. Ensuring that you're all on the same page. See a few more tips with the best remote tools.
Prevent plans from becoming nightmares
When it comes to planning, it helps to take advice from other PMs and those with human resource management and scheduling experience. Because, even if you do everything right, hiccups and mistakes still happen. Even to the best of us.
Just remember that horror stories don't have to end badly. With the right planning tools and team in tow, you can limit your screams to Halloween night.
Have a spooky, well planned Halloween everyone! Or keep reading with part 2.
No tricks, only your projects' success.