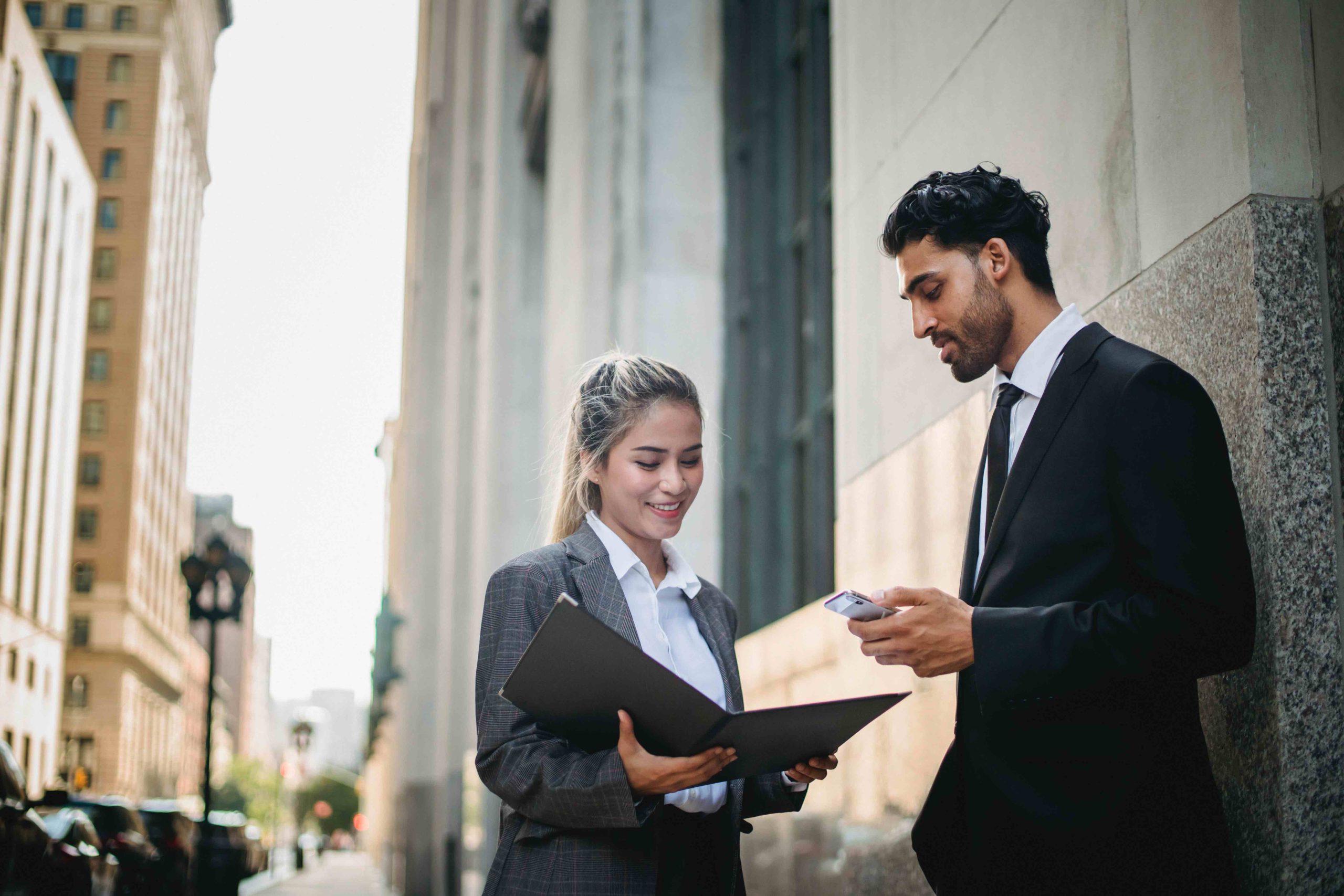 In the midst of planning the resources, planning the budget, planning the timeframe, and the dependencies, planning communication might get forgotten. It just seems so natural, doesn't it? Well, actually, it isn't. Good communication is one of the key elements in a successful project and a good communication plan is the backbone of good communication.
In our experience, a project communication plan works best. And it is as easy to follow as a spreadsheet. But if you really aren't friends with project management spreadsheets, feel free to create a form that works with you and your team.
1. BACKGROUND WORK
PPM is all about strategy, so to start it off, be sure that the objectives' of the project are clearly stated. Then, write down the objectives for the communication plan.
Think about the general strategy that you are going to take with the communication plan. Do you want to increase communication with it? Do you need to keep stakeholders (for example investors or clients) informed?
Next, take a look at the analysis you have done for your previous projects' communications plans. What worked? What didn't? Why? Make sure to keep these things in mind for the current communication plan and make adjustments accordingly.
Last, think about the project itself once more. What's the priority of the project in the general project portfolio? Is it a major project that affects many people? Or is it a small one? Log in to your resource planning software and have a look at the available resources. Is there going to be a lot of multitasking? Are there any task dependencies? Are there different departments working on the same task? All these things are going to help you with the next steps.
2. IDENTIFYING ALL AUDIENCES AND STAKEHOLDERS
Since different audiences will need different information, this step is crucial. If you haven't done a stakeholder analysis yet, do it now. Make sure to list all the stakeholders and set them to order by priority. Go over the list a few times to make sure you haven't forgotten about any groups that are affected by your project and might need information here or there.
Usually, there's your core team, management stakeholders (project sponsors, the management board, a steering committee, etc) and external audiences (suppliers, partners, etc).
3. DECIDE WHAT TO COMMUNICATE
Write down everything from simple internal core-team communication for collaboration to monthly status reporting to the stakeholders. Think thoroughly about each of your audiences and stakeholders and their needs. Do these different parties need to collaborate on anything?
There are usually three categories you need to think about: project execution, project status, and general information. Don't forget if needed scenarios or communication about errors. In addition, we'd recommend writing down the purpose of each communication.
4. SET THE FREQUENCIES
Your stakeholders probably don't need a daily update but your core team might need to communicate to each other hourly if needed. If there are one-time tasks, set delivery dates. Think about the communication that needs to b  done quarterly, monthly, or weekly.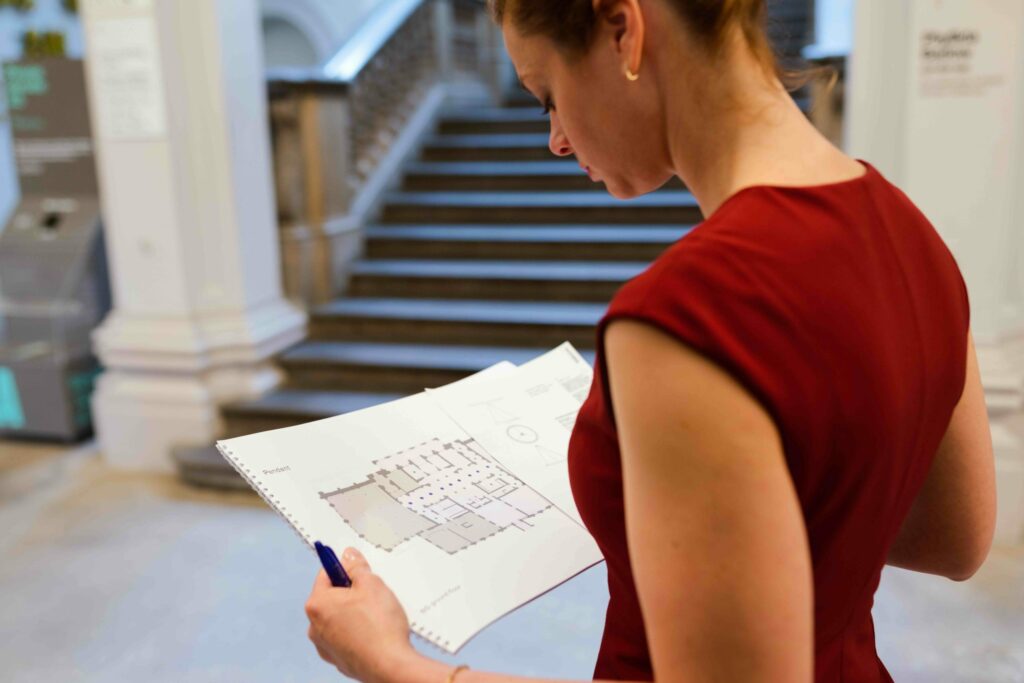 5. CHOOSE THE CHANNELS AND ASSIGNEES
If you are using a team communication tool, don't make people send unnecessary emails. Don't forget the actual face-to-face meetings with your team. Is there a need for presentations? If you need to share a schedule with your resources, is a Gantt chart enough or is there a need for a report? With Ganttic, you can send out reports automatically, even to those that aren't users.
Make sure everyone knows this to make their lives easier. Project communication isn't just sending emails. Now, that you have your audiences, messages, channels, and frequencies set, write down the people that are going to be responsible. For example, team leads probably need to conduct weekly progress reports for the project management team.
6. SHARE THE PLAN
Make sure that all parties that need to communicate something according to the plan you have made have actually seen the plan and understand it. In Ganttic, you can add your communication plan to the project in the project dialog as a link.
To do so, create a custom data field in project dialog with the label "Communication plan" and select link as a type. Click save and the data field will appear in all projects dialogs and you can easily link your communication plans there. What's even better, you can add tasks as reminders to resource planner for your team to conduct reports, make presentations, have meetings, etc.
Ganttic for Project Portfolio Management
Ganttic is project portfolio management software. Create an effective project communication plan and share it with all parties involved. With Ganttic you can:
Invite unlimited users to your plans. With custom permissions and editing rights.
Build and send out automatic reports. Choose the recipient and the time frame and your reports will appear in the right inbox.
Create custom Views, that work like "snapshots" of your plans. Filter out noise and hone-in on specific details. Share Views with others or keep them private.
Online Gantt charts that showcase task dependencies.
Deliver an accurate picture of your plans.
Start now for free.