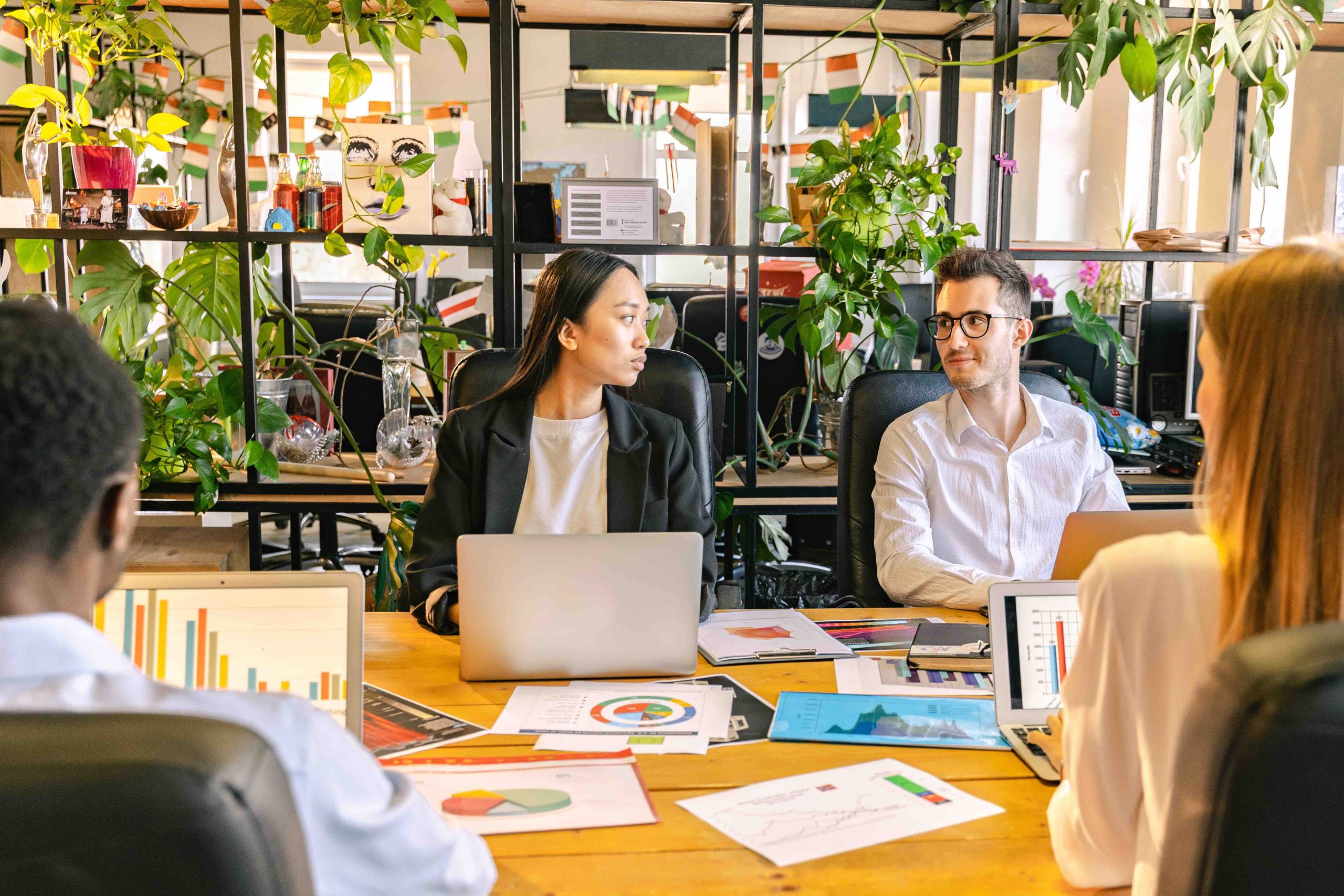 Investment in project resource management software is often triggered by a desire to streamline organizational project and resource portfolio. As well as a way to get a better grasp on what's going on from day to day.
But just as with most things in life, "Know your limits" is a motto to keep in mind.
That's because although PMOs can take project resource management as far as they want, planning weeks, months, or years ahead, it's important to be clear from the start about how they want to use the platform. And realistic about the amount of time they have for planning and scheduling.
Here we'll lay out a few features to look for in a new tool. As well as a rundown of some of the questions you should consider before rushing to buy. We also have a few suggestions for the top online project resource management SaaS available for Enterprises or SMBs.
4 Questions PMOs Should Consider Before They Buy
Before you go ahead and click purchase on an expensive piece of software here's 4 questions that should be asked from all PMs ahead of time.
1. What is the Goal of the Tool?
Each business has its own objectives and the best project resource planning software is flexible enough to achieve a variety of goals. But, from the user's perspective, it's important to know how far they want to go with it. As well as what functions they need, and which ones are extraneous.
Because although more may seem better, there's a risk associated with tons of bells and whistles. The scope of some software is so wide that it's possible to bite off more than you can chew. Leaving time-pressed project managers feeling overwhelmed.
Plus, since time management is key to projects running smoothly and with maximum efficiency, there can be a danger of spending too much time on implementing a project collaboration tool.
Keep in Mind:
Look for software which is extensible, but with features that can be "sliced and diced." So you only use what you need.
Always "Try before you buy" – most tools offer free trials. And take advantage of personal demos during that trial period.
There is no one-size-fits-all approach – a be wary of such language. The best size fits your projects and planning workflow!
2. What Does User-Friendly Mean to You?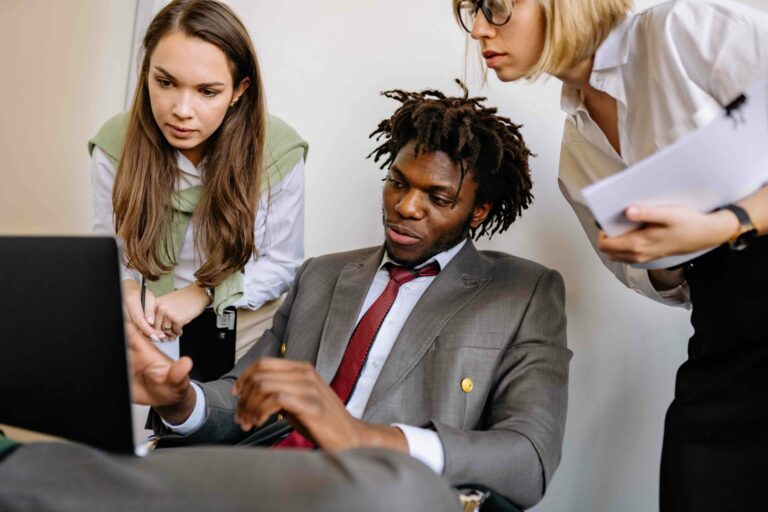 Simple project resource allocation software is not the same as user-friendly. Maybe the 2 can start the same, but in the end, if the tool is simple, it might possibly hold you back from performing all the functions you need.
Gantt charts and Kanban boards are a nice compromise since they are a bit of both. Anyone can read an understand these tools – and working with them require a shorter learning curve then niche software (or even something like Excel).
Plus users can benefit from taking advantage of visual project planning software. For example, users of Ganttic can create charts that give them the best possible overview of their plans, and they can change the view to visualize either the projects or resources perspective. This makes it easier to make informed decisions quickly, which saves a lot of time in the day-to-day that would be otherwise spent cross-referencing information.
Keep in Mind:
"Easy to use" is different for everyone, but "simple software" can hold you back from doing great things.
Visual planners are not only user friendly to use, but more intuitive to comprehend.
3. Can "Too Many Cooks" Lead to Better Collaboration or Confusion?
In some instances, having too many people on a team involved in planning and scheduling can lead to chaos. As there is sometimes trepidation that if the platform allows too many users – the plans can be unknowingly altered. Or that it can be difficult to pinpoint the latest iteration – as can be the problem with spreadsheet project planning.
Essentially, if you opt for the right resource planning and project portfolio management software, you can find a timely way to administrate the system, integrate it into your daily schedule, involving as many or as few of your team as you like.
And this really is the best bet. Since research shows that teams who collaborate on the planning are more productive and lead to better results.
Keep in Mind:
The number of users each SaaS allows. If you're paying per user, overhead costs may be considerably higher. Software that allows for unlimited users are rare, but do exist!
The ability to give each user custom permissions. So, they can collaborate as much or as little as needed.
4. Can the Amount of Data Become Disordered and Bewildering?
It's a fear of many resource planners that they simply have too much data to handle and make sense of. This is a natural concern of new users, who may need to learn how to handle this big data. And when it comes to large organizations, it's essential that there's a way to stem the flow of information coming from their planners.
With most software, there are almost endless possibilities to customize data fields and create different views and filtering. You could say that it's a bit mind-numbing, but there is no need to use everything that's provided. You can keep it simple if you're afraid you won't have time to learn and implement everything that's on offer.
Keep in Mind:
Know your limits and don't try to overwhelm yourself with a "more is more" attitude.
Filtering is your friend with online project resource management software. Learn to use it.
Views are a unique feature of Ganttic – that let you segment your data pool into a personalized snapshot. Make a View of a project ream. Or a location and just work with the data within the View.
Essential Project Resource Management Software Features
Since each PMO is different – we've divided up and narrowed down which features you need for each resource management technique. We have defined three types of resource planning, scheduling, management, and portfolio management. Depending on the kind of planning you're doing, it's crucial to pinpoint which features and functionalities of the project resource management SaaS you need.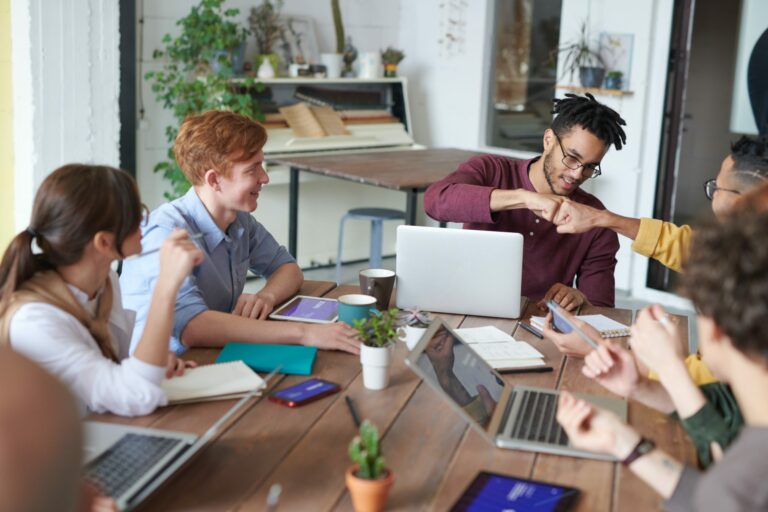 This is the most straightforward way to plan project resources. See who's available and give them their tasks. The best tools will give you a rundown of who's working on what, where, and until when.
Allocation is simple and is usually based on availability – that's why visual resource Gantt charts come in so handy. And if you have several project managers working simultaneously, transparency is key. Not to mention easy sharing with the people who've been scheduled for the work.
Other daily admin may include:
Quick resource allocation for tasks
Tracking resource availability
Using custom colors for task statuses
Creating charts to visualize data
Multi user environment
Now, we're taking it to the next level. More users are involved and they need a tool for allocating, utilizing and optimizing resources for the short-and-long-term.
Resource management is important, because with it, you see the big picture. But while seeing the big picture don't neglect the small details – such as resource skills sets, departments, certifications, and more. The plan is changed continuously, according to what's going on. And efficiency matters more, so resource utilization is being monitored and optimized. Daily admin may include:
Project management and resource allocation is done to plan the big picture for the company. And decide if the right strategy is being utilized.
There are many users, each with different rights and access. For the majority of users, the platform is used to find out their tasks for the day, rather than to understand organizational objectives. As well as using the full planning capabilities of the platform.
Essentially you need one tool with the same data for high level managers as well as for the team members carrying out the work. So different ways to chop up and view the same data is imperative. The daily admin may include:
The Best Project Resource Management Software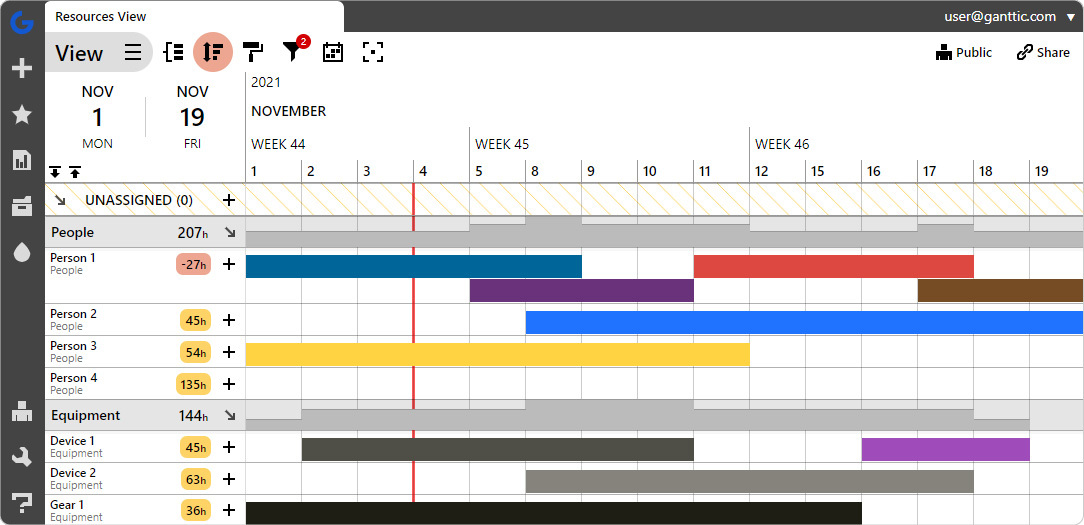 A report revealed that 74% of project managers use between two and five tools, and 95% are using two or more. This is a recipe for disaster, right? It's a time poor way to project management and is open to no-end of inefficiencies and errors.
We recommend one tool to do the job of everything – project management, resource planning, tracking utilization and generating reports. And, though we may be a little biased, Ganttic is an excellent tool that will save your time and make your job easier.
We realize that taking on a new tool can seem like climbing an epic mountain, especially if you have staff and resources around the globe that need to be on the same page. So, if you are looking for advice on how to use Ganttic to maximize efficiency and project success rates, we would be happy to offer you a free demo. We are always on hand to provide training on the best use of our platform within your organization.
Deliver an accurate picture of your plans.
Start now for free.